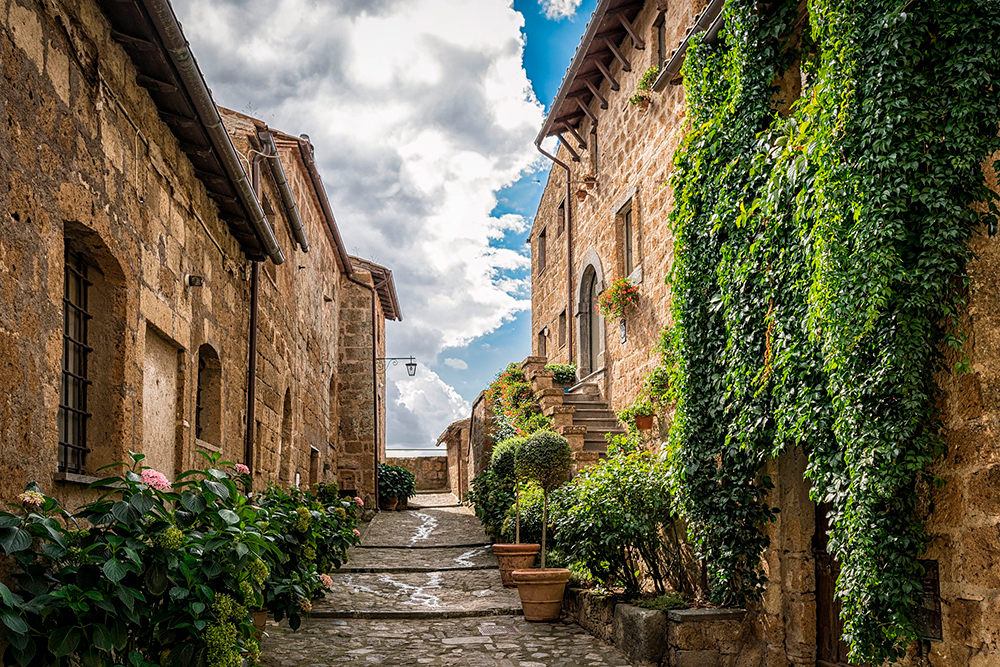 The stress and anxiety of Friday morning was a far cry from 12 hours earlier when an old friend and I sat down for a poolside dinner at a Greek restaurant, glibly remarking about how lucky we were.
As I raced to pack my bags, the TV news blared in the background and I was constantly checking my phone for updates about what awaited me if I were to land in Victoria. Hotel quarantine? A fortnight of self-isolation? Possibly being turned around?
At the airport, news filtered through that there would be no press conference from the Victorian government that afternoon, but national cabinet had agreed on a nationally consistent approach, declaring greater Brisbane a hotspot. But on a state and territory level, the reality appeared anything but.
Travellers to NSW would have to isolate until 6pm on Monday, Western Australia reinstated its hard border at midnight and the Northern Territory announced a mandatory two-week quarantine for visitors from greater Brisbane.
Tasmania wasnt allowing anyone who had been in the area since January 2 to enter the state. In South Australia, anyone arriving after midnight would have to quarantine for two weeks and in the ACT, only travellers with exemptions would be permitted to enter the territory.
With just minutes to spare before my flight to Melbourne closed, I hesitated. There was still no advice from the Victorian government about what to do. Do I stay or go? I decided not to board my flight, but if I had, I would have been mid-air when advice was issued for anyone who had been in greater Brisbane to stay where they are until Monday.
But by the end of Friday, the advice had shifted again. At 11.17pm, Victoria's Department of Health and Human Services tweeted that borders would shut 42 minutes later to anyone who had been in a red zone in Queensland since January 2.
While its been a weekend of uncertainty for many travellers like myself, I am fortunate that I have been able to spend lockdown at home with my parents.
So until we receive news about when I might be able to return home, it is time to get back to the puzzle on the dining room table and the sourdough in the oven. After all, I've had two lockdowns to perfect both hobbies.