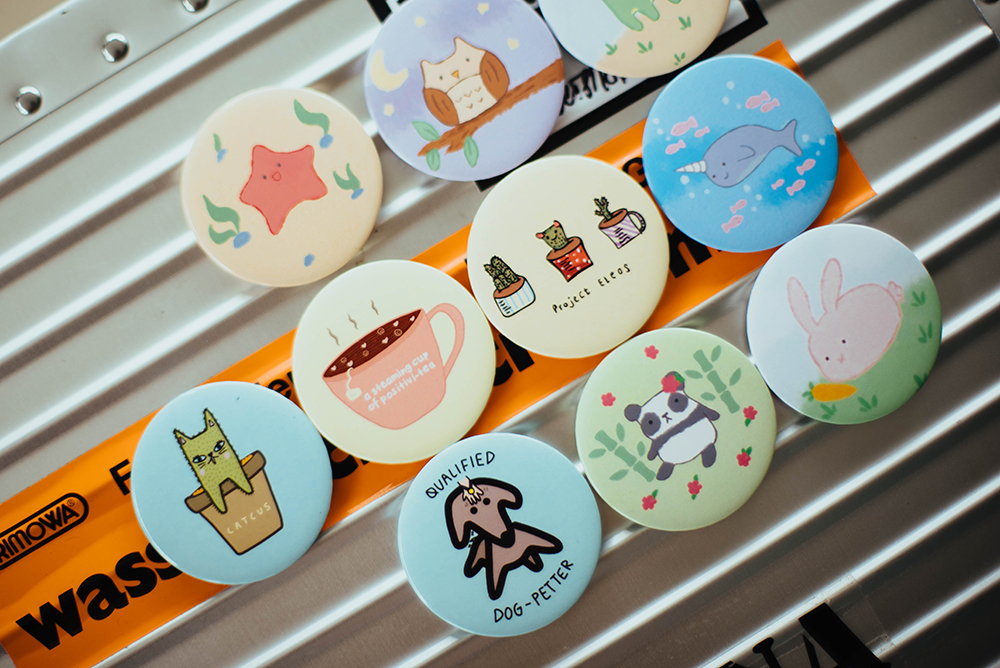 "You only need to look at the size of the acquirer to understand their strength in a comparative sense. But that doesnt mean the South Africans cant and wont continue to support the Australian business: they will and they are. Its really that this was an opportunity to give the business an even bigger future with a new owner.
Probuild is one of Australias largest construction companies, a tier one builder which competes with the likes of Lendlease, John Holland and Multiplex for major projects. Its national pipeline of projects is worth around $5 billion, delivering annual turnover of more than $2 billion.
"WBHO remains optimistic about the fundamentals of Probuild and its prospects in the Australian market and continues to assess all potential opportunities for Probuild to maximise shareholder value and the value and potential of Probuild," its South African owner said in a statement.
China State Construction Engineering Corporation is one of the world's largest construction players, a state-owned enterprise which operates in 100 countries and dominates China's building sector, with the boast that it houses one out of every 25 of its citizens.
It also builds airports, tunnels and nuclear power plants with revenue passing 1.42 trillion yuan [$285 billion] according to its 2019 financial report.
The construction giant encompasses a tangle of arms, seven of them listed, including Shanghai-listed China State Construction Engineering Corporation.
It is understood it was CSCEC's eighth division, responsible for international business, that was driving the push for Probuild through an Australian entity. An Australia-based company representative did not respond to requests for comment.
Probuild focuses its building effort on residential towers, shopping malls and office buildings. It does not build tunnels or airports, the type of project which might typically raise national security concerns.
Probuild is midway through constructing a new corporate HQ for CSL in Melbourne  Elke Meitzel
Nevertheless the existing development of a new headquarters for the Victorian police and the building in progress of a new headquarters for biotech giant CSL in Melbourne are understood to have triggered alarm bells in Canberra.
Mr Gray, who remains a shareholder in the company that WBHO took control of in 2002, was adamant the two Melbourne projects could have been easily carved out of the proposed Chinese transaction in order to satisfy any national security concerns.
"There are plenty of ways to manage our way through this. But politics is overriding any type of practicality.