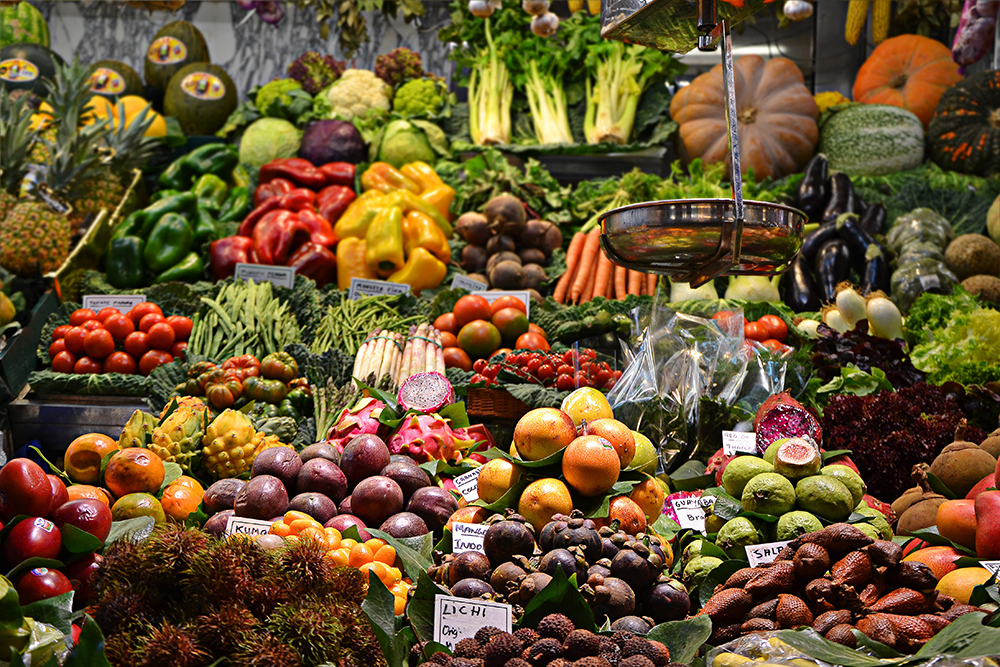 Doctors in some of Irelands worst-hit areas describe their experiences of battling third-wave Covid with its high transmissibility and ever-changing symptoms 
Congestion. Sinus headache. The Covid voice. A general feeling of tiredness. Constant throat-clearing. Skin sensitivity. Fewer temperatures. Fewer coughs. And far higher rates of transmissibility.
GPs in some of the countrys Covid blackspots are noticing a marked change in the early symptoms during the third wave, which has seen Ireland leapfrog from one of the least-affected countries in Europe to the worst-hit in the world.
Information is still emerging about the new strain, B117, which was first detected in the UK and was recently estimated based on 317 samples to be present in around 45 per cent of cases here.
The World Health Organisations emergencies chief, Mike Ryan, said last week that it is increased social mixing, and not this new variant, that has caused the dramatic surge in infections.
However, what we do know is that it is significantly more transmissible. The South African variant thought to be even more transmissible has also been found in the Republic. And the experiences of GPs in some of the countrys worst-hit areas for Covid-19 suggest that the virus may now also be presenting differently from the way it did during the first wave.
Here, GPs on the frontline of the worlds worst outbreak share their stories.
This is completely different to last March
Over the Christmas period, between December 22nd and January 4th, the Cavan-Belturbet electoral area home to just under 26,000 people had an infection rate of 986 per 100,000. That figure is now 1,621 per 100,000.
Its carnage out there, says Dr Dara Hume, a GP in the Drumalee family practice. Peoples attitude is very different. And were finding work very difficult from that point of view. People are fed up being told what to do, or what they cant do.
Unfortunately, people do not realise this is completely different to last March. Theyre almost angry at us for referring them. They think: I havent gotten it this far, Ive been okay so far. Or someone they knew had it and its only a cold. I dont think people are aware that its a completely different ballgame now. This variant has changed everything. It is so contagious.
Doctors in her practice are hearing a lot of, Its just a cold. Its just my sinuses. Its my usual. Its proving quite difficult to convince people that what they think is a sinus infection is probably Covid. Everything new is Covid until proven otherwise. Lots of patients dont have temperatures. Lots dont have coughs.
Belturbet was  ranked as the worst-hit in the country over the two weeks up to January 4th
Still, many people are reluctant to get tested. Weve had a lot of patients refuse to bring their children for testing because of the implications for the rest of the family.
There has been no real let-up in calls this week, despite Christmas socialising having stopped. I have no sense its slowing down at all this week. Its the ripple effect. Its like you throw a stone into a pond, and as each ripple goes out, it starts the next ripple.
One older patient had only been to Tesco, and wore her mask the whole time. But she still got sick, tested positive, and died recently
The vast majority of the phone calls from people with symptoms are contacts of contacts. Theyre saying my brother has been a contact or my friend rang me and said they are a contact. We need to be much more vigilant on any new symptom which would include runny nose, all the facial pains you get with sinusitis.
One other worrying trend she has noticed is that our most ill patients now are in their 50s and 40s. Nobody really knows why that is. Its often people without underlying conditions.
Its hitting them, she says, in the second part of their illness. The typical thing is flu-like symptoms for a couple of days, and people think theyre getting better. And then day seven, eight or nine… wham the shortness of breath seems to kick in. And thats quite scary.
One older patient had only been to Tesco, and wore her mask the whole time. But she still got sick, tested positive, and died recently.
One key message that Dr Hume would like to get out is that people should ask themselves every time they leave the house: Do I have to go out? Do I have to get my car washed? Do I have to go to the shop again? Do I have to go to a hardware shop just to pass the time?
We seem to have an Irish-style bubble
There were 11 ambulances in Belmullet last Sunday, transporting Covid patients to Mayo University Hospital in Castlebar, says Dr Keith Swanick.