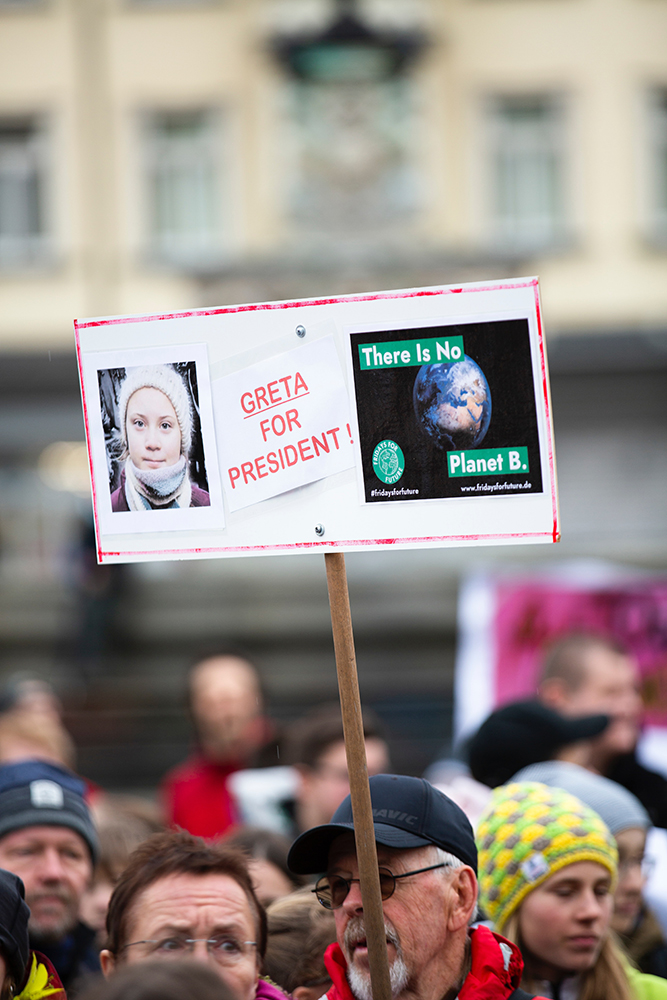 Flight Centre shares rallied to above $18. It was a pattern repeated elsewhere; Webjet and Helloworld Travel similarly rose in the months to November.
That was the same month that Flight Centre at its annual general meeting, while still cautious, pointed to some business recovery. Revenue for September was $25 million, about 12 per cent of its normal level, it said at the AGM. Revenue in July had run at 7 per cent of normal levels.
Its not just a question of [borders] opening, its a question of them staying open.
Peter Drew, Carter Bar Securities analyst
The environment was turning positive. Vaccines were nearing the final stages. Victoria was coming out of lockdown, meaning the golden triangle of flights between Brisbane-Sydney-Melbourne, a key spoke in the wheel of the corporate travel market, would open up.
Yet the shares are now down from those November highs.
Whats changed since November is youve seen borders open and then close again within a relatively short period of time, Carter Bar Securities analyst Peter Drew told The Australian Financial Review.
It goes to the [point] that things can be closed just as quickly and how that will impact travel patterns.
Its not just a question of them opening, its a question of them staying open.
Mr Drew said Flight Centre's update from the AGM had been positive overall, including the move to strip out additional costs from the business.
The cash burn appeared to be running at about $40 million a month, compared with previous guidance of $43 million, he said. He expected Flight Centre to post a 2021 pre-tax loss of $396.3 million and a $106 million pre-tax profit in 2022.
Bell Potter analyst Alex McLean was upbeat on the travel company's long-term prospects.
Despite near-term uncertainty, we expect Flight to restore earnings at higher margins with the removal of structural costs and market leadership from [its] corporate business to be the key drivers of value.
With trading conditions gradually improving since the March/April lows, a widely distributed COVID-19 vaccine provides upside bias to Flight's 2021 recovery profile.
Mr McLean told the Financial Review a shift to online sales could also help the company. We expect digital adoption to continue driving Flights online businesses and become increasingly important to the companys overall earnings profile, he said.
UBS analysts led by Aryan Norozi warned that the risks for the sector were elevated but companies which trade through the current crisis will emerge leaner, with higher [market] share.
Flight Centres move towards corporate markets and online sales, with reduced store numbers, should be a long-term positive for margins and share sustainability, UBS said. Still, they noted, uncertainty is high near term.
There are plenty of wildcards. Even the International Air Transport Association last week said the near-term picture is bleak.
Instead of a boost from the year-end holiday period, we got even more restrictions. Governments tightened borders in a knee-jerk response to a virus mutation. Canada, UK, Germany, Japan and others added testing to their COVID-19 measures without removing quarantine requirements. In other words, they have chosen policy measures that will shut down travel, IATA chief executive Alexandre de Juniac.
IATA released data that showed the recovery in domestic travel plateaued in November, at a level 41 per cent less than the year earlier. Bookings were weakening despite vaccine news.
It raises questions about earlier optimism that recovery would mimic that of other pandemics, with a strong rebound occurring in the recovery phase.
Tom Manwaring, chairman of the Australian Federation of Travel Agents, told the Financial Review that customer demand might be more tempered once COVID-19 settled.
The overall travel agency industry in Australia had suffered a 95 per cent decline in business, Mr Manwaring said.
He feared for employees and businesses if JobKeeper subsidies were not extended after March. Were on breaking point, he said.