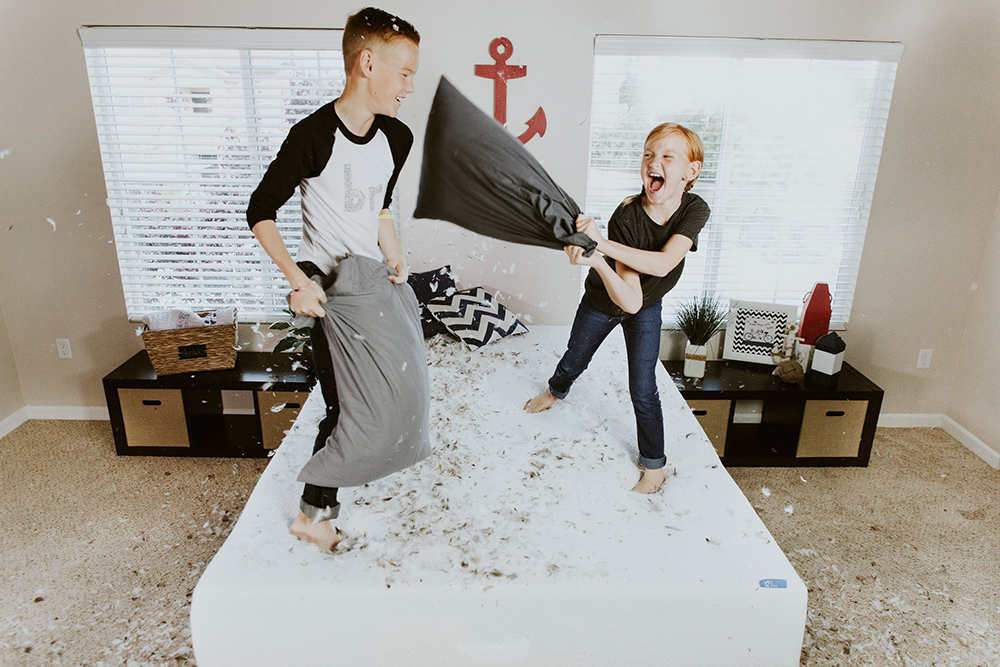 This will enable Victorians who travelled to Sydney despite advice not to and were caught when Victoria closed its borders to Greater Sydney residents and visitors on New Year's Eve, to return.
Victoria also removed permit requirements for 16 council regions that border the state, meaning residents in those communities will only need to show a photo identification, with an address.
Travellers must also confirm they have not been in any of the remaining 10 red zone council areas in Greater Sydney within the past 14 days (other than for transit), have not been in close contact with a coronavirus case and do not have any coronavirus symptoms.
The Victorian easing came as South Australian Premier Steve Marshall declared it was some time off before borders would be opened to Sydney residents.
Continued reports of community transmission in the Sydney region has been at the heart of the reluctance of other states to reopen travel for all its residents.
On Monday, there were no new community cases reported across Australia, raising hopes NSW authorities are bringing the Berala outbreak under control.
The Victorian easing came as the two state premiers traded barbs, with Victorian Premier Dan Andrews declaring: "Im not going to get the permission of other political leaders in other states to keep Victoria safe.
Nor will I rely on their settings, such as they are, to keep our state safe. Im just not going to do that. Thats not what Im elected to do. Its not what Im accountable and responsible for doing.
We wish all of our colleagues in NSW well. We hope that they bring a sense of control to all of the cases and mop them up as they sometimes call it, and then well be able to have the local government areas go orange. And indeed, hopefully we can have a situation where Sydney can be green."
Ms Berejiklian had earlier complained other premiers were not taking health advice on their border restrictions, noting the Commonwealth had declared Sydney and the northern beaches region in particular was no longer a hotspot.
Mr Andrews also downplayed the prospect of any large-scale return of international students.
Theres a big capacity issue here. Do you have facilities? Particularly under the model where theres no private contractors, everyones tested every single day, there are limits to how many people you can safely quarantine when your risk threshold is so high."
Earlier on Monday, the Victorian government corrected media reports that two staff at a quarantine hotel had tested positive.
Two asymptomatic staff members self-isolated and were retested yesterday after returning initial weak positive results on a salvia test," a COVID-19 Quarantine Victoria spokesperson said.
The subsequent saliva and swab test found both were negative but not before nearly 40 staff had been isolated as precaution.