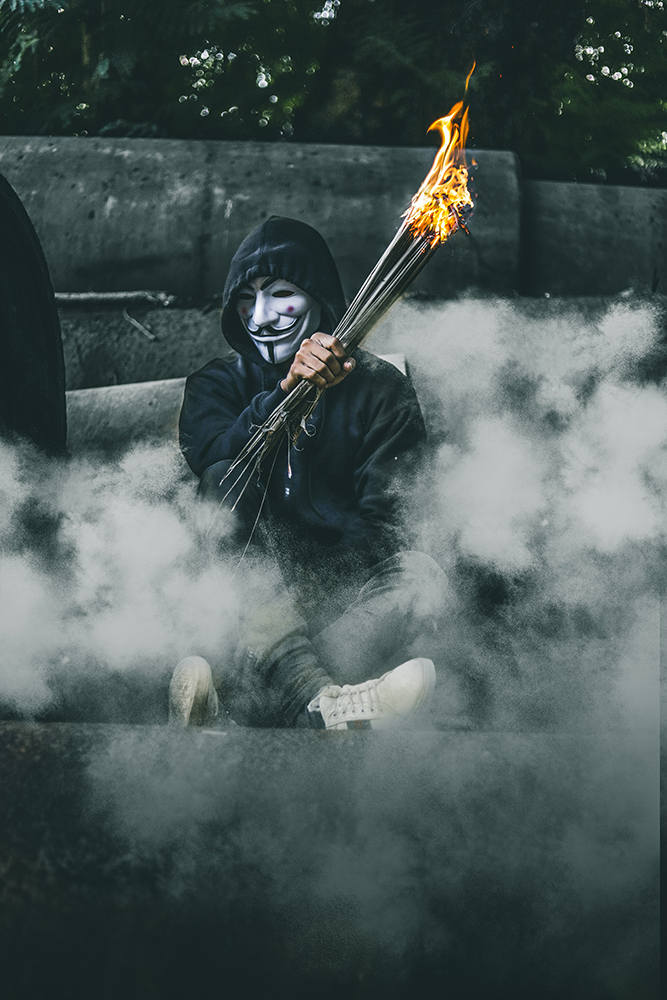 Bingo shareholders have had a rollercoaster ride since the company listed in May 2017 with an issue price of $1.80. The company left investors stunned in February 2019 when it cut profit forecasts by up to 20 per cent. The share price plunged to just $1.17 after that shock downgrade, having reached $3.17 in early October 2018.
Bingo has been run by chief executive Daniel Tartak since June 2015. He is the largest shareholder and holds 19.8 per cent. In 2005, his father Tony Tartak bought for less than $1 million a four-truck skip bin company that was the cornerstone of the original Bingo business. It was expanded steadily under 12 years of family ownership.
The non-binding buyout proposal is understood to value Bingo at more than $2.5 billion, including debt. The company had $308 million in net bank debt at June 30, 2020.
Macquarie's infrastructure investment arm, Macquarie Infrastructure and Real Assets, is thought to be a major backer of the bidding consortium.
MIRA has more than $US130 billion in assets under management and its Australian investments include telecommunications tower company Axicom, data centre developer AirTrunk, coal carrier and intermodal transport network owner One Rail Australia, NSW electricity distributor Endeavour Energy and and former government land titles offices in South Australia and Western Australia.
MIRA's investments also include waste management businesses in North America and Europe.
The buyout proposal comes as the federal and state governments accelerate a policy push to boost recycling rates in Australia, and amid a major infrastructure spending spree to stimulate the economy in the pandemic.
The federal government in its budget committed an extra $1.75 billion of funding in the Recycling Modernisation Fund and the Modern Manufacturing Strategy. There are also more than $100 billion of direct infrastructure investments earmarked.
Analysts in September 2019 thought CPE Capital could be planning a much larger foray into a waste management sector dominated by the multi-national players Veolia and Suez and local giant Cleanaway, after it acquired for $50 million a waste facility in suburban Sydney.
The Banksmeadow facility has a capacity of up to 200,000 tonnes and collects construction and demolition waste.
The Australian Competition and Consumer Commission forced Bingo to sell it as part of the regulator's approval of the acquisition of Dial-A-Dump. It was the first entry by CPE into waste management.
Private equity firms had traditionally steered clear of the waste management and recycling industry. CPE, when it was known as CHAMP, sold Accolade Wines for $1 billion in 2018. Accolade owns brands including Hardys, Grant Burge and Petaluma.
The global recycling trade was disrupted early in 2018 by an abrupt decision by Chinese authorities to dramatically toughen restrictions on the level of contamination they would accept in 24 types of recyclable waste from around the world triggering a major shake-up of the industry.
The Banksmeadow facility purchased by CPE in September, 2019 is on an 8200 square metre site near Port Botany in Sydney.
It collects building and demolition waste from sites in the Sydney CBD, the eastern suburb of Sydney and inner south-western suburbs.
Accolade Wines is now owned by US private equity giant Carlyle Group.