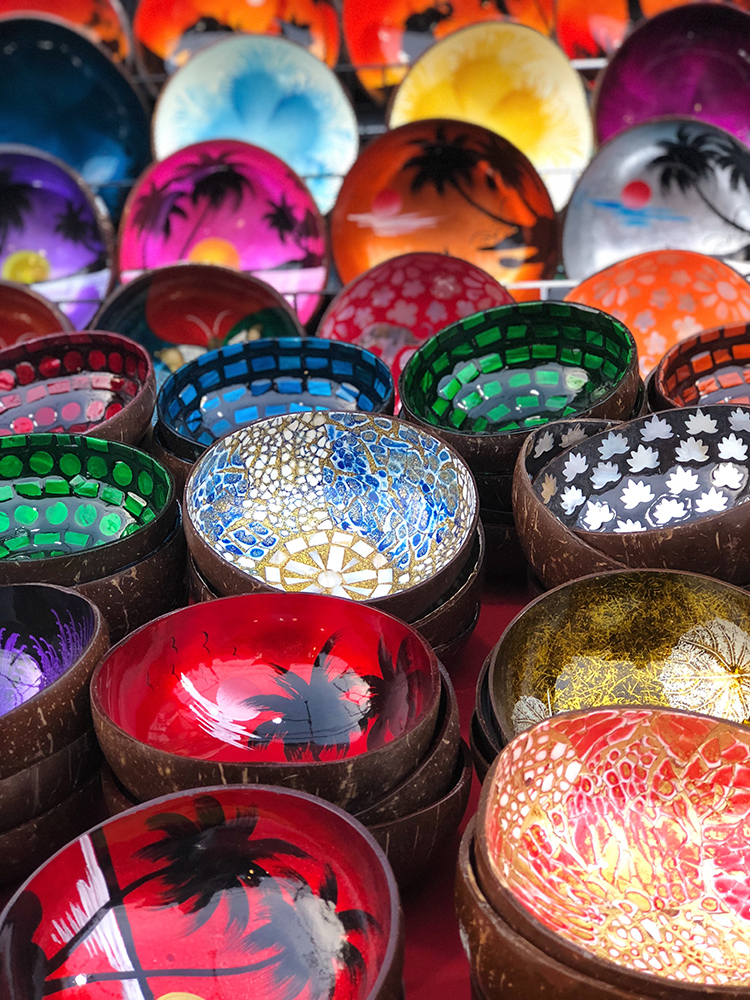 Protesting farm unions have welcomed the Supreme Court's refusal to stop the proposed tractor parade on Republic Day, leaving it to the Delhi Police to decide on whether to grant permission.
"This is a win for the farmers," said Rashtriya Kisan Mahasangh spokesperson Abhimanyu Kohar. "In this decision, by asking the Delhi Police to withdraw [their application for an injunction against the parade], I think that in one way, the Supreme Court is saying that this is the fundamental and constitutional right of the farmers to stage a peaceful protest, and it is now up to the government to decide." He was speaking just before entering Vigyan Bhavan for the tenth round of talks.
Even as the Supreme Court hearing was going on, a small group of union leaders spent several hours meeting with senior officials from the Delhi, UP and Haryana Police, going over their proposal to conduct a tractor parade on the capital's Outer Ring Road on Republic Day. The union leaders who met police officials include Balbir Singh Rajewal and Jagjit Singh Dallewal, who each head their own faction of the Bharatiya Kisan Union, s well as Krantikari Kisan Union president Darshan Pal. They presented their proposed route and assured the police officials that they would ensure the protest stayed peaceful.
Also read | Centre withdraws plea against tractor rally on Jan 26
"The police are saying that they want to facilitate, they are saying, 'we want your event to be held successfully, but you must understand our difficulties'. Now the court has also refused to stop the parade," said All India Kisan Sabha leader Hannan Mollah. Although the police have previously proposed that the unions conduct their parade on the expressway surrounding Delhi rather than entering the city, no decision has been taken as yet, he added, speaking from within Vigyan Bhavan, before the Ministers arrived for the negotiations.
The tenth round of talks was scheduled to be held on Tuesday, but was postponed by one day due to "unavoidable reasons", according to the Agriculture Ministry. The negotiations have been deadlocked over the farmers' persistent demand that three contentious farm reform laws should be repealed, as well as the demand for a legal guarantee that all farm produce will be sold at minimum support prices.
On Monday, Agriculture Minister Narendra Singh Tomar blamed the protesting unions for the continuing stalemate. The unions are not willing to discuss the specific provisions of the laws, so the deadlock persists," he told reporters in Gwalior. "I am hopeful that the unions will discuss alternatives [other than the repeal of the laws] so that we can reach a solution, he said.