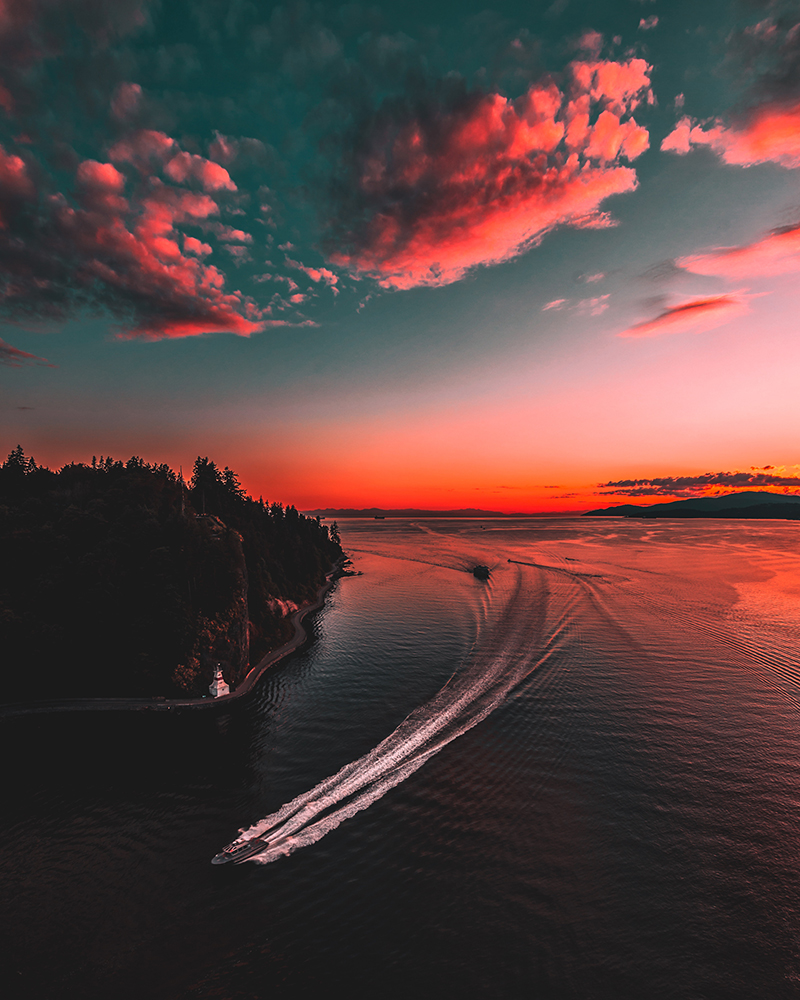 South Australian authorities have issued an emergency warning for an uncontrolled bushfire in the Adelaide Hills.
Fire crews are working to control the blaze, which is burning uncontrolled in a north-easterly direction towards Scott Creek Conservation Park, near Cherry Gardens, as the mercury hits 41 degrees Celsius.
The fire is currently burning near Hicks Hill Road, Orchard Road, Lewis Street and Prith Road.
The Country Fire Service (CFS) is advising people in the area to take shelter and not to leave the area.
"It is too late to leave as the roads will not be safe," the emergency warning stated.
A second emergency warning has just been issued for an uncontrolled bushfire at Hunts Road, at Finniss, about 50km south of Cherry Gardens
The CFS has also issued a watch and act message regarding a bushfire at Tilley Swamp, near Kingston SE in the state's south-east.
More to come.