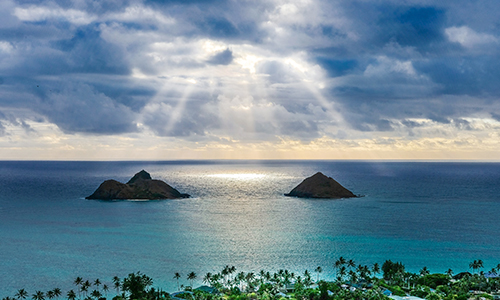 FORMER senator John Henry "Sonny" Osmeña has died, her sister, Annie Osmeña-Aboitiz, confirmed in a statement on Wednesday. He was 86.
"Senator John Henry Osmena passed away at 2:45 p.m. this afternoon at Maryville Condominium and was immediately cremated. Schedule of Holy Masses through Zoom will be announced soon," Osmeña-Aboitiz wrote.
Senator Osmeña has been called the Lone Ranger during his days at the Senate because of his personal advocacy to fight graft and corruption in government.
He authored the bill that created the Department of Energy (RA 7638) in 1992 and the Electric Power Crisis Act of 1993 (RA 7718) also known as the Build Operate Law, which later on made the independent power producers (IPPs) to solve the power crisis in the 1990s but also resulted in higher power rates after.
He was injured during the 1971 Plaza Miranda bombing, won a Senate seat in 1972, but was unable to serve because he went on exile immediately after then president Ferdinand Marcos declared Martial Law.
Osmeña returned to Manila in 1983 after former senator Benigno Aquino Jr.'s assassination and led the opposition against the Marcos dictatorship.
Osmeña, the grandson of former president Sergio Osmeña, served as senator from 1971 to 1972, 1987 to 1995, and 1998 to 2004.
He was also a former member of the House of Representatives from 1969 to 1971 and from 1995 to 1998.
He was diagnosed with stage two cancer last July 2019 and had undergone treatment.
He also survived the coronavirus disease 2019 (Covid-19) last June 2020.
The former senator was confined in a hospital last January 9 when he felt pain and was discharged on January 16.
Osmeña, who was also the former mayor of Toledo City, Cebu from 2013 to 2019, turned 86 last January 17.
He was also the former vice mayor of Toledo City, Cebu and a member of the Sanggunian Panlungsod of Toledo City, Cebu from 1963 to 1965.
The former senator is survived by his son John Gregory, grandsons, sister Annie Osmeña-Aboitiz, and brother, the former Cebu governor Emilio Mario "Lito" Osmeña.