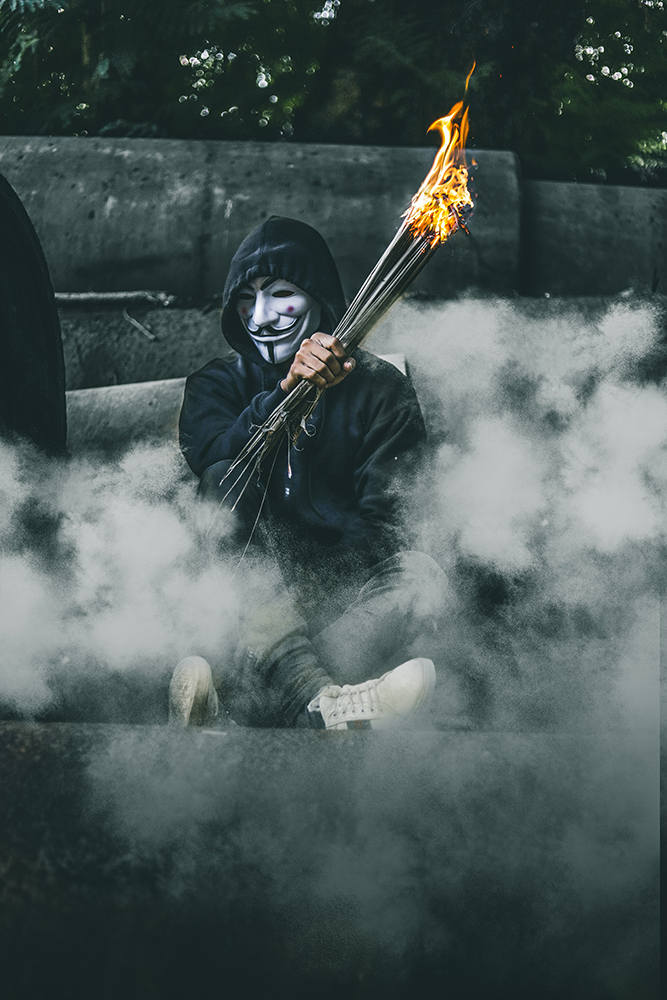 Ireland face Les Bleus on Sunday in the second round of the Six Nations.
With his La Rochelle side currently sitting second in the Top 14 table, Ronan O'Gara has an excellent vantage point from which to assess the burgeoning renaissance of French rugby after a decade of under-achievement.
Two years ago, after France's abysmal – and almost casual – 44-8 surrender against England at Twickenham, O'Gara, then coaching in New Zealand with Crusaders, spoke of the different mindset to training he encountered in France while coaching Racing 92. 
French players, he suggested, adopted a more relaxed and freewheeling attitude in training compared with Irish players, an approach which possibly didn't chime with the modern era focus on accuracy, work-rate and discipline. 
As of 2021, not only has this changed, but the whole attitude towards the French national team, the poor relation to their club game for much of the past decade, has shifted. 
"I think they're very organised now in terms of most of the other Six Nations teams," says O'Gara. 
"I think they would be big into GPS and big into high-metre speed and accelerations.
"A lot of their data would be similar to the other nations, speaking to a few of the fitness coaches here who have friends in the French team.
"They're very much in sync with what's going on with world rugby and I think under (head coach Fabien) Galthie they have a lot of coaches and a lot of people where everything is defined.
"The lineout coach or the ruck coach is 12 minutes, the attack coach is 20 minutes, the defence coach is 12 minutes and it's bang, bang, bang like that and you've got to win the transition.
"They train at a very high intensity on a Wednesday before a Test match and if you cannot do that session, you won't feature at the weekend." 
Over the past decade of jarring under-achievement for the French national team, the popular rationale was that the club game took precedence in France.
The word was that the gruelling schedule demanded by the Top 14, particularly by its boisterous and mouthy chairmen, left French players sapped by the time the international window came around, while also leaving the unfortunate national team coach – and there were a series of failures (Saint-Andre, Noves, Brunel) – little time to work with his team.
Les Bleus had been reduced to an after-thought. O'Gara says this attitude has definitively changed. 
He said: "The mentality has changed. It was unbelievable to think when I was coaching at Racing that you had some guys you'd hear that weren't interested in going to French camp. That was very, very strange.
"Now it's the complete opposite. Now it's different – they'd run the 200km from La Rochelle to get to French camp!
"There's still huge interest in the club game, but I think now there's a nice bit of pride seeping back into their national team.
"Bizarrely, the World Cup probably did that for them, and then they ended up imploding against Wales, Vahaamahina with his ill-discipline.
"But I think they won a lot of hearts back in that tournament. Then obviously the performance of their second team in Twickenham (in November) has them up for this Six Nations."
'I think it should always be open to review' -former @IrishRugby out-half @RonanOGara10 explained on @GameOn2FM why the IRFU may have to consider their overseas player policy down the line if certain players' circumstances change pic.twitter.com/JCq9CZX38S
— RTÉ Rugby (@RTErugby) February 8, 2021
France have won nine Grand Slams since their first in 1968, and a total of 17 championships across the Five/Six Nations.
But they've won nothing since their most recent Slam under coach Marc Lievremont in 2010, a remarkably lean spell by French standards in the modern era.
Indeed, last year was the first time they had even finished inside the top-two since 2011. 
This year, however, with a young cast of talented backs, they're gunning for the lot and, in Antoine Dupont, O'Gara feels they boast the best player in the world, in any position.   
"They're talking about it, it's on the radio, it's in the local papers," he said. "This team wants titles now. Never before has that been in their language.
Thierry Dusautoir holding the Six Nations trophy aloft in 2010
"(Captain Charles) Ollivon is saying we want silverware, we want to win the Six Nations, we want to win a Grand Slam.
"They're smart too, the addition of (Shaun) Edwards to their Latin temperament is very interesting and that blend is working well.
"They look threatening on both sides of the ball and they're marshalled by the best player in the world for me – in Dupont – so whether it's good weather or bad it doesn't matter, because he's going to be around the ball and that gives your team such an advantage.
"In seven or eight years time whenever he hangs up the boots, he's a guy that will have marked this era of players."
"They're smart too, the addition of Edwards to their Latin temperament is very interesting and that blend is working well.
Interestingly, O'Gara believes that France benefitted from the Six Nations scheduling this time around. In years gone by, teams would rather meet Italy at the back end of the championship as their early gusto would have faded and the thinness of their squad would be more exposed. 
But now, with the Italians continuing to fall further and further off the pace, the early game in Rome is merely a nice exercise to test out how your team is motoring, and to experiment with different plays and variations ahead of the sterner challenges to come. 
"It's an interesting topic," he says. "Traditionally, going back 10 years everyone wanted to avoid Italy in the first two games because at the end of the competition they were dead.
"They didn't have the strength in depth and because of the attrition of the game they'd be down a few key players.
"Nowadays, France for me seem to have a big advantage, because (Italy) is nothing more than a serious hit-out for France to run shapes, run different plays, try this. It's nearly an 80-minute period of exploration of 'where my game is'.
"That's very advantageous to teams in this competition where probably five teams are well-matched and then there's a complete outlier.
"It's hard to know where France are too in one regard. Italy, for long periods, caused them trouble but undid it with an offload that was never on, or a dropped ball or a poor decision.
"After the six good phases they had previously, they'd then give up the ball and France are deadly on turnover ball.
"That's what they love in Top14 and that's what they love at Test level. You can see the French camp is confident and be wary of the French when they're confident."
Former Ireland and Munster fly-half Ronan O'Gara has teamed up with Aviva Insurance to launch the Aviva 'Safe To Dream Team' online skills hub.
Follow Ireland v France (kick-off 3pm) on Sunday via our live blog on RTE.ie and the RTÉ News app or listen live on RTÉ Radio 1's Sunday Sport. Highlights on Against the Head, Monday at 8pm on RTÉ2 and RTÉ Player.