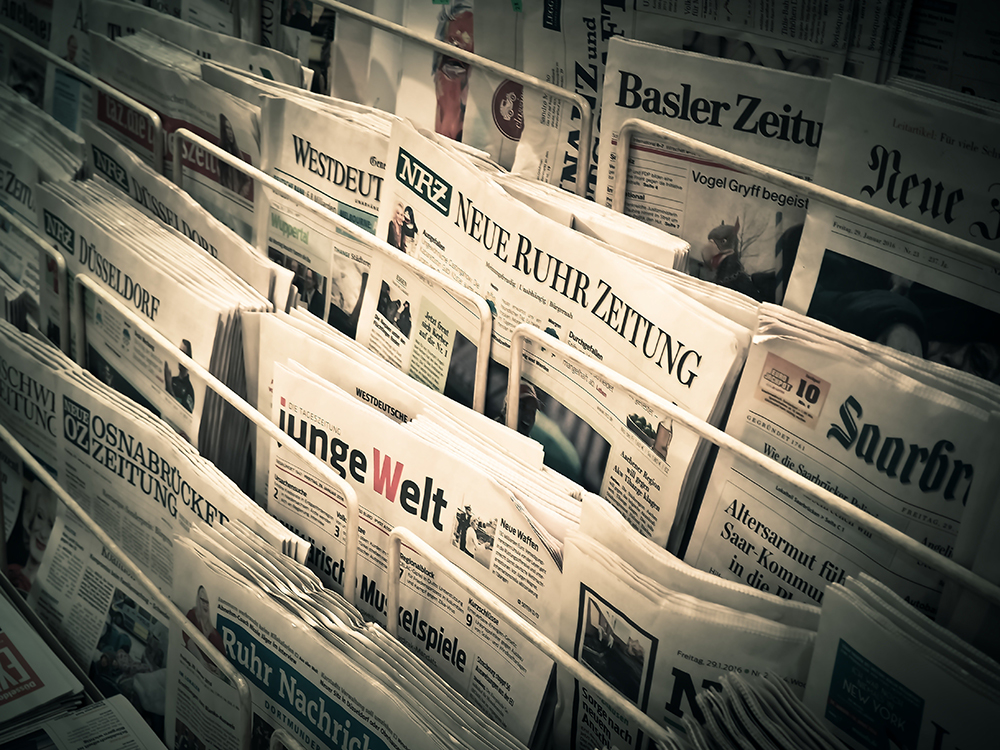 Issue was reported by multiple customers that banks were charging extra fees for receipts
SBP issued clarification after being blamed for the charges
The State Bank of Pakistan distanced itself from the ATM receipt fees being charged by banks from customers recently.Multiple banks in the country have started charging their customers for seeking a receipt following cash withdrawals or inquiring about the balance, when using the ATM.  
According to The Express Tribune, the regulator said that it has "issued no directives to commercial banks to charge (fee) against the service for balance inquiry through ATMs". nquiry
However, the banks have the right to charge against services on the condition that the charges do not contradict any of its (SBP) directives, said the statement quoted by the publication.
The issue had come forward after multiple users had taken to social media to report the extra fee being charged by the banks.