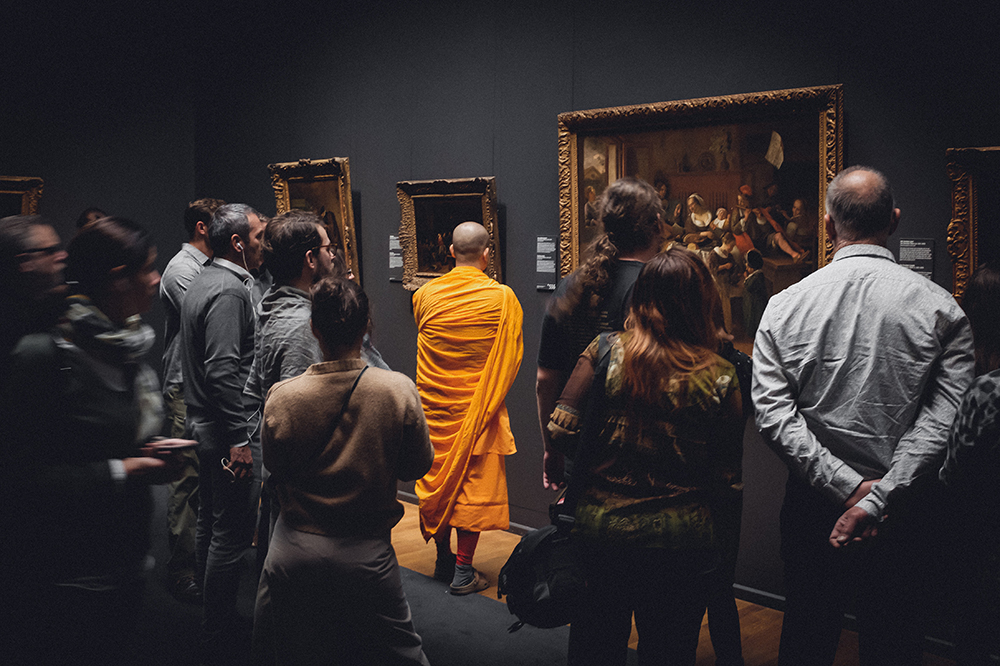 The former mayor of Lasam town in Cagayan Valley, a municipal councilor and two others were killed in an ambush on Monday.
Marjorie Apil Salazar, a former mayor and a municipal councilor, her fellow councilor Eduardo Asuten and their staff John Rey Cortes and Aiza Salvador Manuel were on board a vehicle when attacked at 11:30 a.m. in Barangay (village) Ignacio B. Jurado.
Initial police investigation revealed that the victims were approaching the village when the passengers of two vehicles — a blue Hyundai Accent without registry plate and a white Toyota Wigo, opened fire. The suspects then sped south, going to the town proper.
Police Major Pablo Tumbali of Lasam police station said responding police personnel brought the victims to the nearest hospital but they were pronounced dead upon arrival.
Police found empty ammunition shells, a pamphlet marked with Ben Danilo Command, allegedly a group under the New Peoples Army command operating in the Cagayan Valley region, at the site of the ambush.