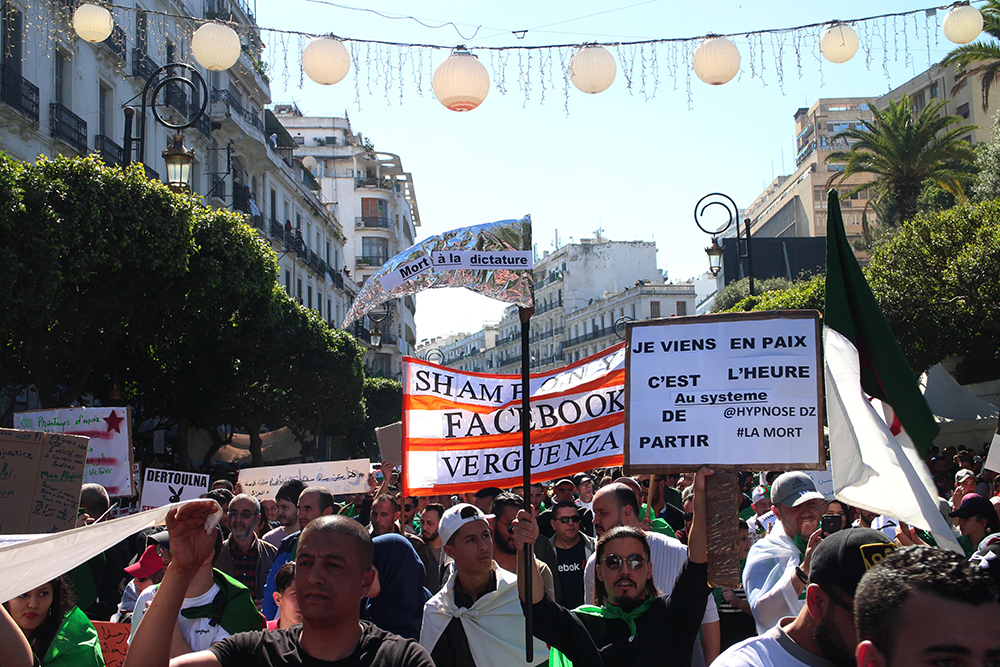 People aged over 85 will today begin to be vaccinated against Covid-19 in their local GP practice or in 40 vaccination centres around the country.
Those aged over 85 will receive their first dose over a three-week period.
Around 12,000 first doses of the Pfizer BioNTech vaccine will be given out at 84 GP practices in 20 counties.
Around 3,000 GPs and practice nurses received their first Covid-19 vaccine yesterday.
The doctors and nurses were being administered the Oxford-AstraZeneca jab at vaccination centres around the country.
Meanwhile, all over-70s will be administered their first dose by mid-April and their second dose by mid-May.
Chief Executive of the Health Service Executive Paul Reid has said that more than 80,000 vaccinations are to be administered this week.
"We have a very key week ahead of us, where we will be completing over 80,000 vaccinations," Mr Reid said.
He said the figure is "almost double what we have been doing on a weekly basis".
He said it will include "13,500 people who are aged 85 plus, who will be vaccinated in their GP practice or in vaccination centres".
"We will also be doing over 40,000 staff and residents in long-term care facilities, who will be getting their second dose, and thirdly, 25,000 vaccinations of frontline healthcare workers with the AstraZeneca vaccine."
As of last Thursday, just over 261,000 doses of Covid-19 vaccines had been administered in Ireland.
Latest coronavirus stories
A Dublin-based GP has said "people are absolutely thrilled to be getting" their vaccines from this week.
Dr Shane McKeogh, of Solas Medical Centre in Rathfarnham and one of the founders of the GP Buddy Covid Tracker, said a certain number of surgeries will receive vaccines this week, but the majority will receive it next week.
Speaking on RTÉ's Morning Ireland, he said his surgery has around 650 patients aged over 70, and around 110 of those who are over 85.
Dr McKeogh also said the high levels of Covid-19 referrals seen over Christmas has reduced from eight to ten a day, to around one a day, according to GP Buddy, which tracks the number of cases that GPs refer for Covid tests.
He said there has not been any particular change in any one area and cases have been coming down week on week.
Also speaking on Morning Ireland, the Chair of the Irish Medical Organisation's GP committee said that today is a great day.
Dr Denis McCauley, a Donegal-based GP, said he estimated that around 2,700 vaccines will be administered tomorrow while around 16,000 vaccines in total should be delivered this week, including the weekend's vaccine figures administered to GPs and practice nurses.
Dr McCauley said this is the first time this vaccine has been administered outside a hospital or nursing home setting and that it is important to allow GPs to "get used to it".
Haste is good, he said, but organisation is better.
He said that "well over 70% of practices will be giving the vaccine in their own surgeries" and the majority of patients will receive it from their own GP.
However, a minority of patients will go to a hub style arrangement where it can be delivered.
Dr McCauley said that there are not many patients who will need to receive the vaccine in their home but arrangements have been made for those who do need this service.
Dr McCauley said that his surgery should vaccinate their patients aged over 85 within the space of a day but that cold chain delivery will be given every two weeks and he does not expect to receive more vaccines until the next grouping is ready to be vaccinated.