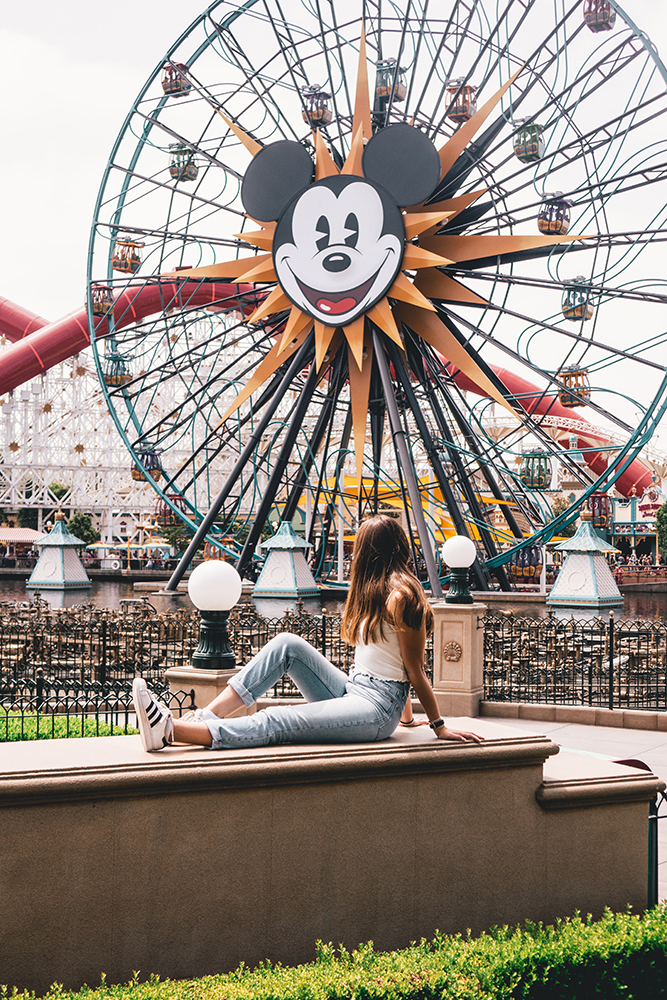 A volley of rockets targeting an US airbase in Iraqs Kurdistan region killed a foreign civilian contractor and wounded nine others including Americans in the worst attack in a year on the US-led military coalition.
The rockets were launched late on Monday from an area south of the main city Erbil near the border with Kirkuk province and also fell on some residential areas close to the airport, officials said on condition of anonymity.
The barrage was the first time in nearly two months that Western military or diplomatic installations were targeted in Iraq after a string of similar incidents last year.
The rare attack on Erbil was claimed by a little known Shia group calling itself Awliyaa al-Dam, or Guardians of Blood.
About a dozen such groups have cropped up in the past year claiming rocket attacks, but US and Iraqi security officials say they are front groups for prominent pro-Iran factions including Kataib Hezbollah and Asaib Ahl al-Haq.
The American occupation will not be safe from our strikes in any inch of the homeland, even in Kurdistan, where we promise we will carry out other qualitative operations, the Awliyaa al-Dam said, according to the SITE Intelligence Group, an NGO that tracks online activity of armed organisations.
The United States reacted angrily to the base assault outside the international airport in Erbil, capital of Iraqs semi-autonomous Kurdish region.
We are outraged by todays rocket attack, Secretary of State Anthony Blinken said in a statement, vowing to hold accountable those responsible.
Initial reports indicate that the attacks killed one civilian contractor and injured several members of the Coalition, including one American service member and several American contractors, he said.
Iraqi President Barham Saleh tweeted the attack marked a dangerous escalation and a criminal terrorist act.
Masrour Barzani, prime minister of the autonomous Kurdish region, condemned the assault in the strongest terms.
Coalition spokesman Wayne Marotto said 14 107mm rockets were launched near Erbil Airport in northern Iraq and three directly hit the base. He said the contractor who was killed was not Iraqi, but could not give immediate details on the victims nationality.
Update: CJTF-OIR confirms approx. 14 107 mm rockets launched with 3 impacting within EAB, Feb 15 at 2130 hours (Iraqi time).One civilian contractor was killed (Not US), and 9 injured ( 8 CIV contractors/ 1 US MIL) 4 US/ 1 US MIL concussion protocol.
OIR Spokesman Col. Wayne Marotto (@OIRSpox) February 16, 2021
The airport is where foreign troops are based as part of an international alliance fighting the armed group ISIL (ISIS). It was reportedly shut down and flights were halted for safety issues.
Since Iraq declared victory against ISIL in late 2017, the coalition has been reduced to less than 3,500 troops in total, 2,500 of them Americans. Most are concentrated at the military complex at the Erbil airport.
Local news outlet Rudaw quoted a statement by the Kurdistan Regional Governments interior ministry as saying a number of rockets hit Erbil and surrounding areas at about 9:30pm local time (18:30 GMT), adding several people were wounded.
Security forces launched an investigation, the statement said, calling on people to stay home.
In December 2019, a US contractor was killed in a rocket attack on a base in Kirkuk province, prompting the US to respond with air strikes against Kataib Hezbollah. In March 2020, another rocket attack killed two Americans a soldier and a contractor and a British soldier.
Delovan Jalal, the head of the local health directorate, said at least five civilians were wounded and one was in critical condition, the news agency reported.
Barzani said he had spoken to Iraqi Prime Minister Mustafa al-Kadhimi on ways to cooperate and identify the outlaws behind this terror attack.
I condemn in the strongest terms tonights rocket attacks on Erbil. I urge all Kurdistanis to remain calm, he tweeted.
I condemn in the strongest terms tonights rocket attacks on Erbil. I urge all Kurdistanis to remain calm.
Ive instructed security services to start a full investigation and spoke with PM @MAKadhimi on ways to cooperate and identify the outlaws behind this terror attack -mb.
Masrour Barzani # (@masrour_barzani) February 15, 2021
Western military and diplomatic sites have been targeted by dozens of rockets and roadside bomb attacks since 2019, but most of the violence has taken place in Iraqs capital, Baghdad.
Iran-backed militia groups have been blamed for orchestrating the attacks, including the Kataib Hezbollah group.
In October, these groups agreed to an indefinite truce, but there have been several apparent violations since then, the most recent of which prior to Monday night was a volley of rockets targeting the US embassy on December 20.
The United States under the previous Trump administration blamed Iran-backed groups for carrying out the attacks. Tensions soared after a Washington-directed drone strike that killed top Iranian General Qassem Soleimani and powerful Iraqi militia leader Abu Mahdi al-Muhandis last year.
Trump had said the death of a US contractor would be a red line and provoke US escalation in Iraq.