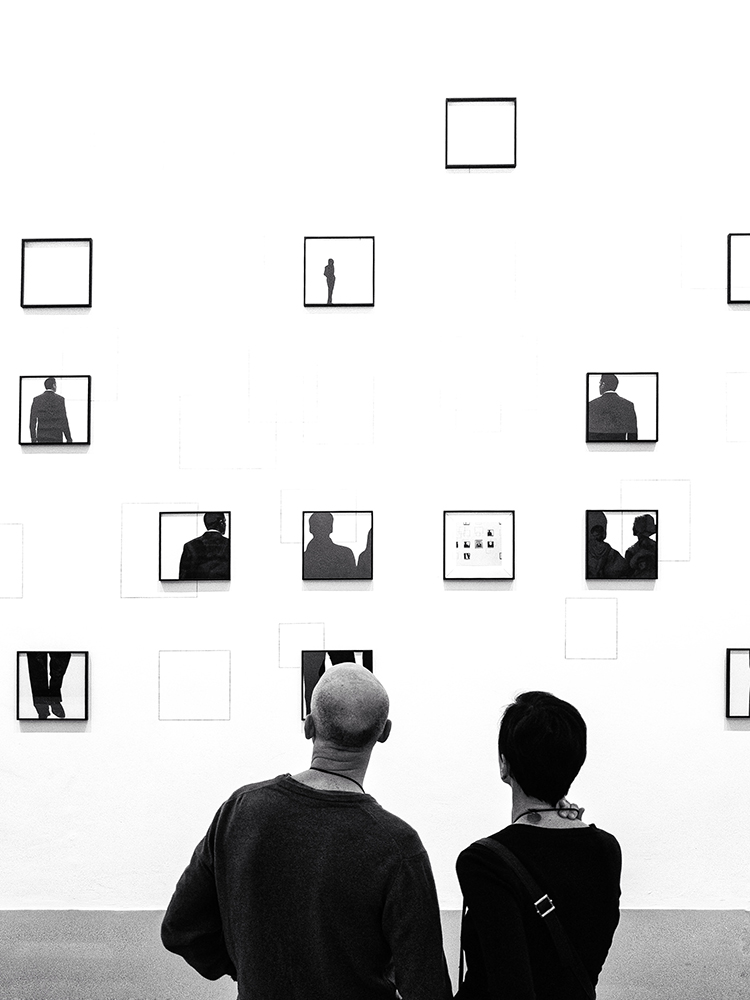 The Cabinet sub-committee on Covid-19 will meet this evening to assess how and when the Government should ease Level 5 restrictions, ahead of a full and decisive Cabinet meeting tomorrow lunchtime.
The sub-committee members, who include the three coalition leaders as well as the Ministers for Finance, Public Expenditure and Health, are expected to consider the latest recommendation from the National Public Health Emergency Team (NPHET) which met yesterday.
The proposals from NPHET will be considered alongside other health and economic statistics provided by the Health Service Executive, EY consulting and analysis supplied by the Central Statistics Office and other Government departments.
Tánaiste Leo Varadkar made it clear yesterday that retail outlets, gyms and services like hairdressers, would be the first to reopen next week.
However an area which is still under much discussion is when restaurants and gastro pubs might reopen, and what guidelines might need to be issued to allow for indoor dining.
Restaurants and bars are calling on the Government to let them reopen from next week, however it seems the date is more likely to be 7 December.
Taoiseach Micheál Martin told his parliamentary party last night that his intention is that the country moves from Level 5 restrictions to Level 3, with modifications, and that churches will reopen for mass.
Mr Martin told Fianna Fáil TDs, Senators and MEPs that with public adherence to Covid-19 safety measures it will be possible to keep the economy moving in the New Year.
When it comes to travel, it is widely expected that the 5km restriction will be lifted next week allowing people to travel within their own county.
From 18 December, this is expected to be expanded to allow for inter-county travel until 2 January.