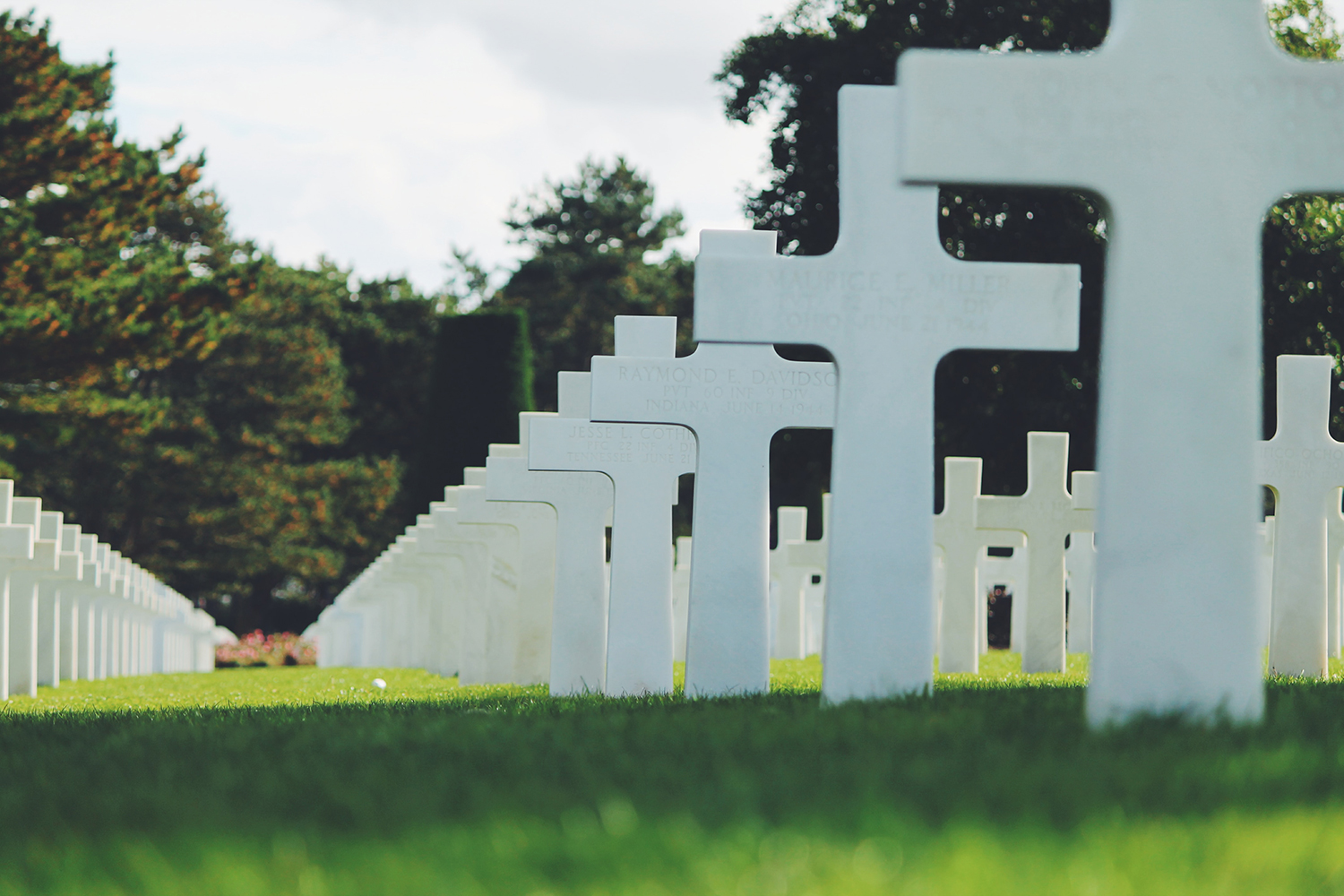 A missing 12-year-old girl that family feared had been abducted in Christchurch has been found and is at home.
Relatives of the girl feared she may have been abducted when she went missing from a house in Hills Rd, Mairehau, at about 4.25pm on Thursday.
The young girl walked around the corner of Hills Rd at about 8pm. When the family spotted her they started yelling out her name.
She walked at a slow pace and the family sprinted to her and hugged her. The girl was weeping as police and family escorted her back to the house. It is understood she was not harmed.
Her aunt said the girls mother heard a muffled scream before her daughter disappeared from their driveway.
They had just got home from the school pick-up and her mum had asked her to get something from the car, she told Stuff.
She went out and her mum was in the kitchen. She [the mother] heard a muffled scream and she yelled out for [her daughter] and there was no answer.
She went out and she was just gone. She saw absolutely nothing.
The aunt said they were extremely relieved she had been found.
We are so glad she is back," she said.
The girl was being interviewed by police at her home, she said.
Police could be seen near the young girl's home on Thursday evening, and local residents joined in the search.