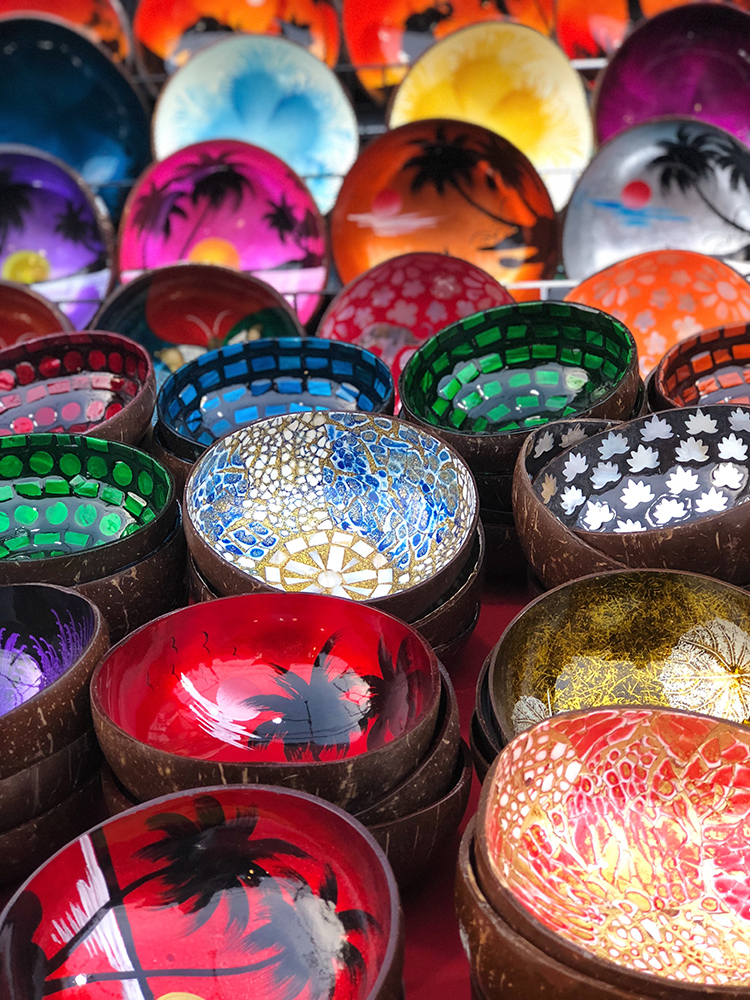 Nine is the owner of The Sydney Morning Herald and The Age. The company also owns television, radio, real-estate and publishing assets, making it biggest listed media group in Australia.
It was always my intention to stay on the board through the merger and to see the success we have created is gratifying, Mr Allaway said. With more intense duties now as Chairman Bank of Queensland I have taken this opportunity to step down and allow for orderly renewal of the Nine board.
Nines six person board currently comprises three directors with ties to the television company chairman Peter Costello, Samantha Lewis and Catherine West; and three with ties to Fairfax Mr Falloon, Ms Rosen and Mr Allaway, who will step down formally in early April.
Tensions between the Nine and former Fairfax board directors over decision making processes and a lack of transparency have increased in the two years since the merger. Those tensions were exposed by the abrupt resignation of chief executive Hugh Marks last November over a relationship with a member of his executive team, Alexi Baker.
The Fairfax and Nine directors were at loggerheads over Mr Marks resignation, and some directors did not feel adequately informed about important developments inside the company. The Australian reported last year the Nine board was split over whether to hold an independent investigation into Mr Marks relationship. An external investigation into Mr Marks was not conducted.
Any further changes to the board could delay the search process for a new chief executive to replace Mr Marks.
Mr Allaway did not give specific reasons for his departure other than to say he had a large workload. Mr Allaway abruptly resigned from the board of Woolworths Holdings in February 2019 after it was revealed former David Jones boss David Thomas had been accused of discrimination against a staff member and was the subject of an external investigation (the investigation found no evidence). Mr Allaway declined to comment on his intention to resign from Nine when asked early on Monday.
Ms Rosen was announced as a director of Bank of Queensland on February 15, which means she will continue to work with Mr Allaway and have a senior corporate position in Australia if she does resign from Nine. Ms Rosen did not respond to requests for comment by deadline. A Nine spokesperson said Ms Rosen is not resigning.
Nine earlier declined to comment on whether Mr Allaway or Ms Rosen had expressed intentions to resign but said any announcements about changes to the Board would be announced to the ASX as is appropriate. The ASX announcement of Mr Allaways departure was on Monday evening.
I thank Patrick for his commitment to Nine and, prior to the merger, to Fairfax. Together we have worked to ensure a successful future for this media business and I wish him well for the future, Mr Costello said.
The resignation of Mr Allway leaves the board with less influence from figures that previously led Fairfax. Should Mr Falloon and Ms Rosen also leave the company it would leave Nines chief publishing and digital officer Chris Janz as the only remaining senior figure from the Fairfax era.
Mr Janz is in a three-way race to be chief executive of Nine. Other contenders who appeared in front of the board of directors in early February are Stan boss Mike Sneesby and Carl Fennessy, the former joint-CEO of major production house Endemol Shine Australia.
Nine did not clarify at its half-year financial results last week when Mr Marks replacement would be confirmed.
There is also uncertainty over Mr Falloons place on the board as he is being investigated over allegations he gave his son Troy Falloon access to a corporate golf club membership from the middle of 2018, according to multiple sources familiar with the investigation who spoke on the condition of anonymity.
People familiar with Mr Falloons decision said he gave his son access to the membership so they could play golf together. Golf cards revealed they have played at least three times together since mid-2018 including last September. The corporate membership, paid for by Nine, had Troy Falloons name on the documents as late as last July. A Nine spokesperson declined to comment on the matter because an investigation is underway.
Nine has engaged legal firm Ashurst to investigate the claims with general counsel Rachel Launders. Mr Falloon, who is also the chairman of online property portal group Domain, told The Herald and The Age on Monday that he had not used any company money and had not misused the corporate membership. This newspaper is not suggesting he misused company funds. Domain is 60 per cent owned by Nine.