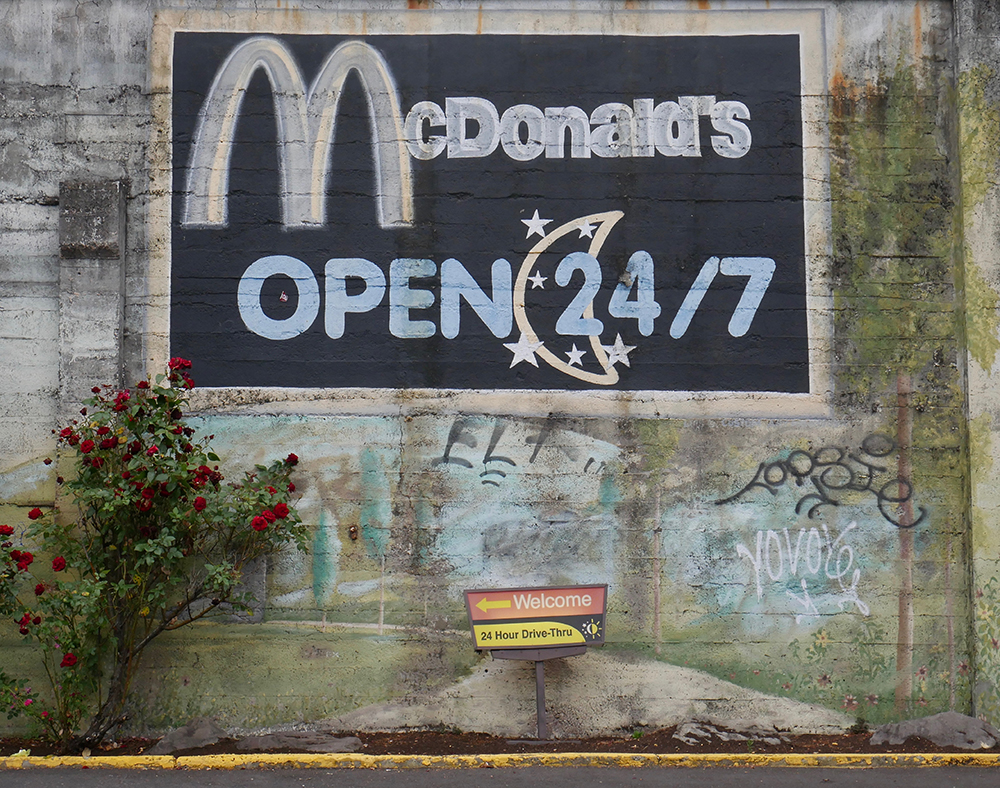 While cough, sore throat, fever are the classic, most common symptoms of the infection, COVID-19 has also been seen causing many unusual symptoms which may also impair vital functioning, to an extent.
As the list of the symptoms grows, it has been seen that people can also experience cumbersome pains and signs of inflammation.
Symptoms like muscle pain, body ache, headache, backache, joint inflammation, which can happen when the virus attacks the muscle fibers and linings can plague a patient for long. Apart from this, shortness of breath, loss of appetite, chills, nausea, vomiting, brain fog, confusion can also be seen. Chronic fatigue, exhaustion is also commonly recorded.
Signs of a skin infection, such as rashes, infamous COVID toes, painful bumps, lesions can also be experienced. It has also been seen that a lot of people experience ocular symptoms, such as viral conjunctivitis, runny eyes, redness, swelling in their eyes. Hair loss, ear pain, tinnitus, though uncommon is also seen in a few cases.
Some people with COVID-19 can also go on to develop blood clots, which can turn into a major problem later.
To learn more about the list ofunusual, strange symptoms associated with COVID-19, read here.