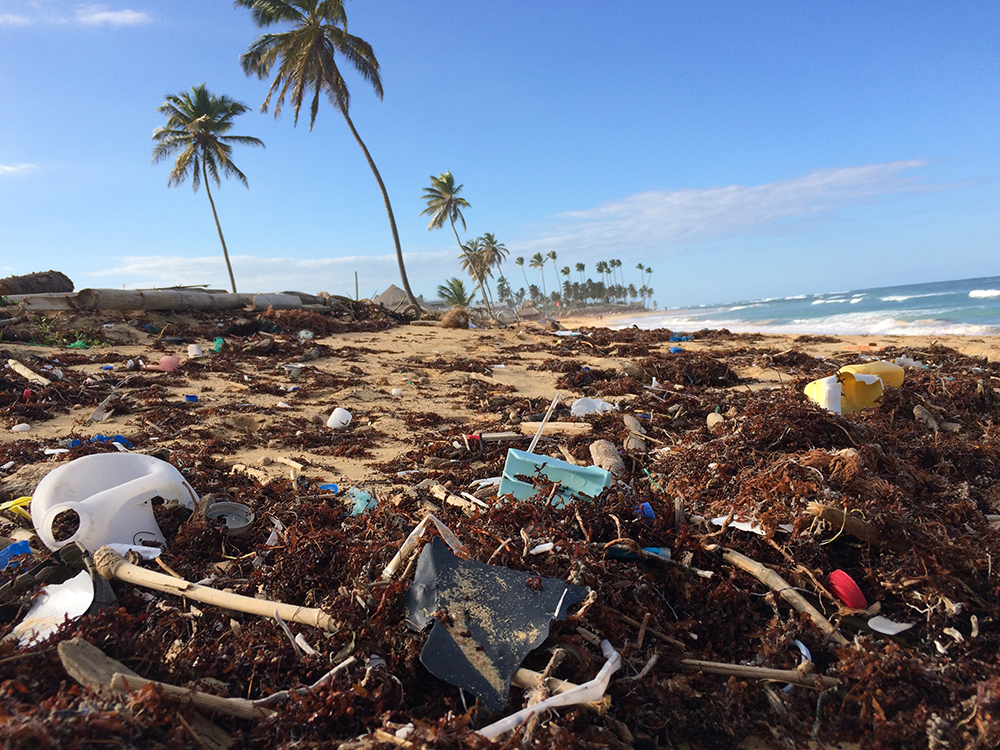 EDMONTON This, Oilers fan, is a good thing.
Just 24 games into a 56-game season, your team just found out where it stands. Above the Calgary Flames, Vancouver Canucks and Ottawa Senators, but well below the Toronto Maple Leafs, apparently.
Outworked, outscored and severely out-goaltended in the second game of this three-game Battle for First Place in the North, the Maple Leafs beat Edmonton for fun again, following up Saturday's 4-0 shellacking with a 3-0 win on Monday.
Is there another level that the Oilers need to to get to?
Obviously theres another level we have to get to, said Darnell Nurse, Because we havent won the last two games.
The Oilers had been hot, and rightfully happy with their game. Feasting mostly on the Sens, Canucks and Flames, they had won 11 of 13 games, eight of nine and five straight before meeting the Leafs.
Now? Theyre 0-2 against teams that are a lock to make the playoffs.
We know the level that we need to play at, Nurse said. But, there are nights where you come out here and youre not snapping it around the way you were on a five-game win streak. We have to find a way to win those games.
But this is good, remember. Better to find out now, not yet halfway into the season, where you stand.
Might as well take this cold, hard slap in the face, then get back to work and try to become a team that works as hard, plays as structured, and capitalizes on its chances as well as Toronto does. Because clearly, the road to Stanley goes through Toronto when youre coming out of the North.
Thats our take, anyhow. Head coach Dave Tippett, whose club was 2-2 versus Toronto before dropping these two games, sees his team as going through an inevitable dry period in the course of a season.
Were in a little rut, Tippett said. It seems like nothing youre shooting is going in the net. Point shots, deflections, you can usually find one or two of those in a few games. But its not going in for us right now.
Theres not a lot of juice in our group right now. (Theyre) down on some energy, down on some emotion. Unfortunately its come at a tough time for us. This should be a big series against Toronto, and we just havent played very well.
It was the first time since 1954 that Toronto has shut out the same opponent (Detroit) in back-to-back games. And it is the first time in this hockey writers memory that he would say the Leafs have perhaps conquered their defensive woes.
Toronto has had a great regular-season team for some time, able to outscore its mistakes and capitalize on the long grind of a regular season with its copious skill. But it has lost in the playoffs because the Leafs could never do this absolutely shut down an opponent with solid team defence.
In administering their second one-sided beating of the Oilers in three days, the Leafs did it without Auston Matthews, while playing third-string goalie Michael Hutchinson. Toronto scored on its first two shots against a hapless Mikko Koskinen and took a 3-0 lead into the first intermission.
Then the visitors locked it down like a good team does. The Oilers upped their desperation, but a Leafs team that used to try to extend a 3-0 advantage into a 7-0 margin has changed. Now, three goals are enough, as Toronto cements its North Division lead, ahead of second-place Edmonton by eight points.
Hutchinson outplayed Koskinen, who was awful for Edmonton.
And the top two scorers in the NHL? Well, through two games Connor McDavid is minus-3, Leon Draisaitl is minus-2, and neither has a point.
Were not going to get ourselves down in this room, said Nurse. The two games havent gone the way we wanted them to go, but what are we going to do? Kick ourselves while were down and mope around?
We know were a good team, capable of winning hockey games against any team in this league. Thats the mindset we need to keep.
The mindset, we would hope, is to give some credit to the Maple Leafs and strive to play the kind of team game they have thrown at Edmonton here.
It reminds me of a quote Nurse gave me in a feature story back in February.
You always think youre working hard, he said. Coming into the league I always thought I was one of the hardest workers. But over the course of the quarantine and last summer, I showed myself that there is a whole other level of hard work to get to.
A whole other level to get to.
Are there seven words that more aptly describe the Edmonton Oilers right now?