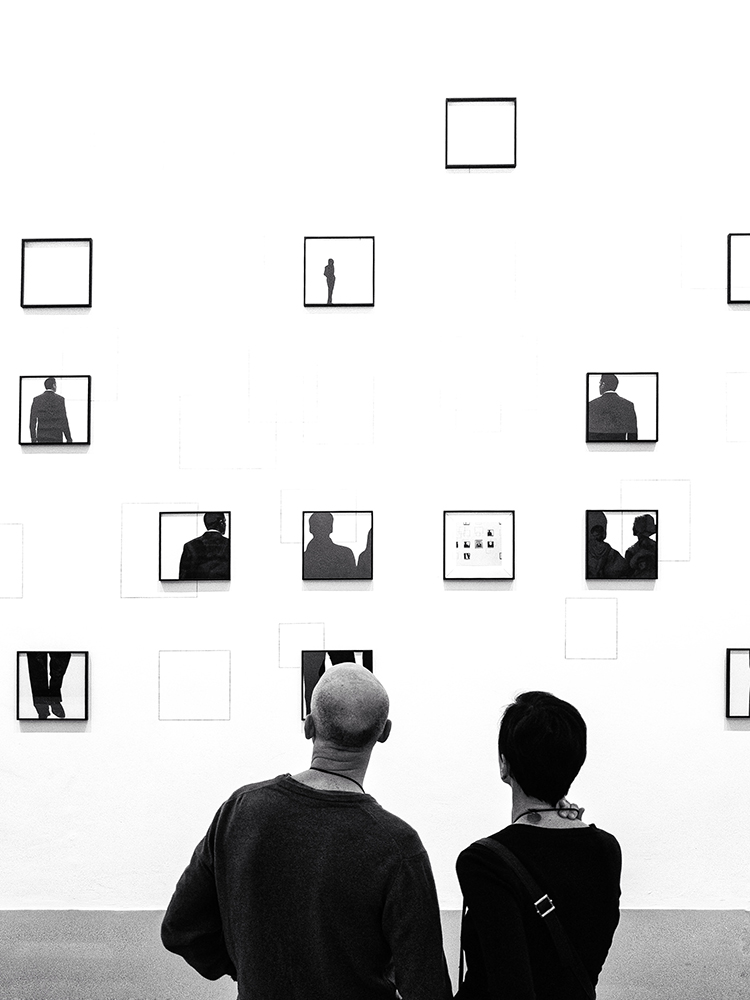 A legal order requiring Papatoetoe High School families to self-isolate or get tested was not in place until nine days after Auckland was put into lockdown on February 14, and was only issued after two workers possibly exposed thousands to the virus.
The Health Act order described as really badly worded by a law professor came into force on February 23 but was not publicly available when Stuff sought it on Tuesday, a week later. It reveals the complicated set of requests and rules faced by the families confronted by the virus, and further throws into question accusations that rules were broken.
Both the Government and director-general of health Dr Ashley Bloomfield have asserted that the information sent to families was consistent and clear, though it had evolved.
Medical officers of health, including Director of Health Dr Ashley Bloomfield, can legally require people to self-isolate under Section 70 of the Health Act. Prime Minister Jacinda Ardern and her Cabinet ministers cannot direct medical officers of health to issue an order, Otago University law professor Andrew Geddis says.
READ MORE:* Police assistance seldom needed to enforce Covid-19 rules, Bloomfield says* Coronavirus: legal experts question new Defence Force powers under Covid law* Legal challenge over coronavirus lockdown
Prime Minister Jacinda Ardern has this week bluntly criticised members of two Papatoetoe High School families who tested positive for Covid-19 for breaking self-isolation rules, holding them responsible for the latest lockdown of Auckland.
When you have people flout the rules multiple times, and particularly in a short space of time, you can see the consequences, Ardern said on Monday afternoon.
Prime Minister Jacinda Ardern speaking to reporters on Tuesday.
The cases criticised for breaking rules include two siblings of a student who worked shifts at Kmart and KFC, Cases J and L. The KFC worker told Newshubon Monday she was not informed of a need to self-isolate.
Their sibling, Case I, was one of 11 students not reached by health officials by the time the first lockdown of Auckland was lifted, eight days after the outbreak was discovered on February 14. Bloomfield has said this student was symptomatic for days before receiving a test, on February 23.
Also drawing the prime ministers ire were a 21-year-old, Case M, who went to the gym after getting a Covid test on Friday, and two mothers, Cases F and N, who went for a walk during a prior lockdown of the city.
The two mothers went for a walk during the prior alert level 3 lockdown of Auckland, and therefore broke a different set of rules which were legally in force.
Covid-19 Response Minister Chris Hipkins said, on Wednesday, that families had received information that asked them to get tested but no-one in the family of the Kmart and KFC workers was tested.
He said the family members should have received numerous text messages, and 15 phone calls were made.
There's certainly enough information there that the person shouldn't have been going to work, he said.
Letters from the Auckland Regional Public Health Service, sent to the schools families, show on February 17 the families were told all household members of all students and staff should be tested if they have not been tested since 15 February.
All household members should work from home if they can, the letter read.
A February 19 letter says, Your child needs a negative Covid-19 test result before returning to school on Monday, but does not mention self-isolation.
But there was no legally enforceable order requiring that this occurred until Bloomfield signed a Section 70 Health Act order on February 23. This was after the discovery of Case I, and after Cases J and L attended their shifts.
On Wednesday, Bloomfield said he did not think issuing a Health Act order sooner would have made a difference.
The school was being instructed anyway on the authority of a medical officer of health, who is designated under the Health Act, so there was a legal basis for the requirements.
University of Otago law professor Andrew Geddis said a Section 70 was required to legally require someone to self-isolate or get a test.
He said it was unclear within the law whether a request, such as the letters sent to students, from a medical officer of health constituted a Section 70 order.
Contact tracing staff were not such medical officers, so could not issue orders, he said.
If no Section 70 order was in place, Geddis said, There's no binding rules, they're moral rules.
If someone says, 'Thank you very much for that [self-isolation request], but I fancy going down to the gym or going to work at KFC', they've been bad, but they haven't been illegal.
The Section 70 order asked that any students, staff, or visitors of Papatoetoe High School in the prior 14 days, and any person who had resided in the same house of these people connected to the high school.
Everyone captured by the order was required to self-isolate at their ordinary place of residence, and to remain isolated until they are contacted by the Public Health Unit or the national contact tracing service, and they receive further direction.
The order also required that all attendees of the high school get a test for Covid-19, not the family members.
Geddis said the February 23 order was only effective up until the point that a contact tracer spoke with a family, and not beyond that.
It's just a really badly worded order … The contact tracers requirement is not legally binding on people, unless the medical officer of health has specifically said to those people you must stay isolated.
The Ministry of Health on Wednesday confirmed contact tracers asked families, after the order was in place, to stay at home until the student in their family returned a negative test.
Geddis said that Bloomfield had previously described such orders as serious and made such orders public, but that was not done in this case.
"There's been a failure to properly publicise what is actually quite an important legal step. And the Ministry of Health probably should reflect on why this wasn't on the Covid website for everyone to see.
ACT leader David Seymour said the Government was attacking people for breaking the rules when it's not clear in most instances which rules they actually broke.
"The prime minister stood on the highest pulpit in the land and whipped up hysteria against a group of people who can't defend themselves … and certainly they're somewhat culpable, but the Government hasn't taken any kind of culpability for its own failings.
He said was unacceptable that Cases N and F went for a walk together under lockdown, but the Government was quite happy to blame people before it had that information.
Papatoetoe town centre, with closed shops and very few people after a local Covid-19 cluster sent Auckland back into alert level 3 lockdown.