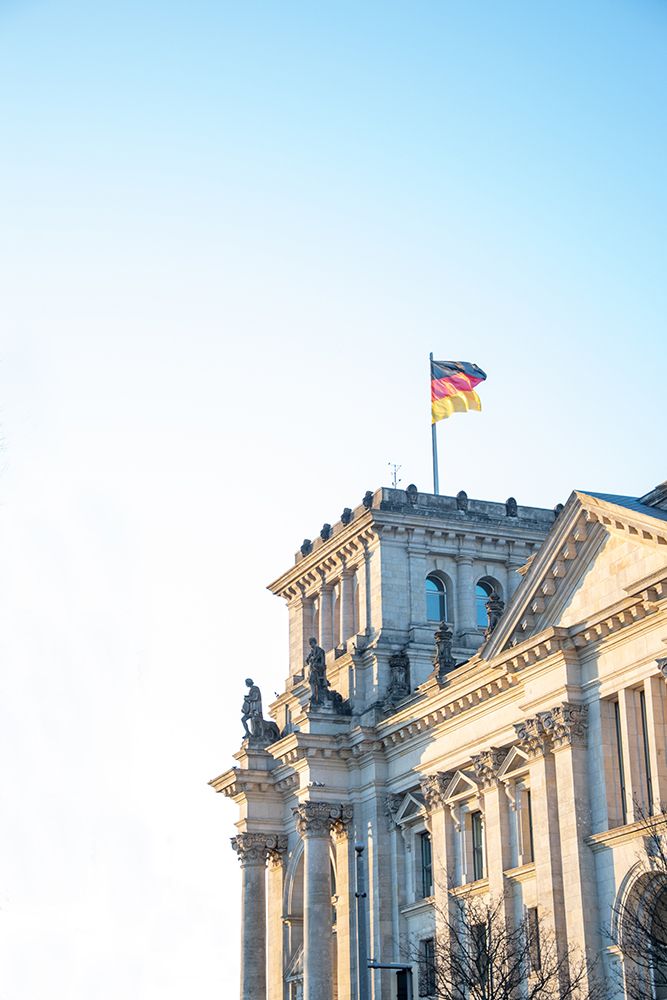 Everyone knows the Vancouver Canucks have a young core, but at some point they have to learn to count higher than one.
Another one-game winning streak ended Tuesday when the Canucks were handily beaten 5-2 by the Winnipeg Jets, 24 hours after Vancouvers 4-0 win in Manitoba marked one of its best performances in what has been a pretty dismal National Hockey League season.
It was the same story two weeks ago when the Canucks returned home from a 5-1 win in Calgary and were shut out 2-0 by the Jets. Vancouver followed its 4-1 win in Winnipeg on Jan. 30 by getting embarrassed by the Montreal Canadiens and Toronto Maple Leafs, who combined for five straight wins over the Canucks by an aggregate score of 26-10.
As needy as anyone for a winning streak, the Canucks have not managed consecutive victories since January. Each time they appear to make a turn upwards in the standings, the Canucks just keep rotating until theyre facing straight down again. Two 180s equal 360 degrees.
Monday, they were terrific. Tuesday, they were mediocre. Thursday against the Maple Leafs, who knows?
I thought Winnipeg played better than us, quite frankly, Canucks coach Travis Green said. I thought we made a couple of soft plays with the puck that cost us a couple goals. I didn't like our second period. And the third period was an average period (and)… we didn't have enough good, solid play to make a comeback.
I just thought that Winnipeg was a little harder on the puck than us, harder in the one-on-one battles, stronger in certain areas. And the night before, we had a good night in those areas.
Green went with convention over numbers by starting backup goalie Braden Holtby over Thatcher Demko, who posted a 27-save shutout on Monday. In six starts over the previous three weeks, Demkos save percentage was .927. In his previous five starts, Holtbys save rate was .879. Their form hasnt been close to comparable.
But Green followed the NHL playbook and split the back-to-back starts, and sure enough Holtby allowed a couple of goals to leak through him. After a series of comedic errors by the Canucks, Mathieu Perreault somehow found himself on a breakaway in the final seconds of the first period and beat the buzzer with a backhand that drifted between Holtbys arm and torso.
That broke a 1-1 tie. And the Jets Kyle Connor made it 3-1 on a power play at 5:04 of the second period, shooting through the goalies pads when Holtbys moved across his net with the grace and sturdiness of a newborn fawn.
I have to make those stops tonight, Holtby said. That's about as simple as it gets. Going back to back, a game we felt like we needed to win, myself and I think most of us, I think we need to be better.
This loss, however, wasnt on Holtby, who faced 39 shots from a Winnipeg team that maintained control of the game and scoring chances even as Vancouver was supposed to be chasing it.
J.T. Millers power-play one-timer brought the Canucks within a goal, down 3-2, with five seconds remaining in the middle period. It could have lifted the team, allowed the Canucks to at least salvage something from a night when they were second-best.
Instead, the Jets badly outplayed them in the first half of the third period and Paul Stastnys goal made it 4-2 at 9:13.
Incredibly, the Canucks are now 0-13-1 this season when trailing after 40 minutes. Theyve pocketed one point out of 28 in those games. They are also a perfectly awful 0-13-0 when the opposition scores first. Not a single point this season after trailing 1-0.
I feel like today, we didn't give ourselves a chance to win, centre Elias Pettersson said after scoring in the first period to briefly get the Canucks back into a tie. I think they were the better team. We turned over the puck, didnt win enough puck battles. We've got to bring a better effort than what we did today to be able to win.
Miller said: We get a chance to kind of hang around a game, 3-2 going into the third. We need to come up with at least a point today, at least just put a better effort on the ice than that. We're not in a position to not bring our best.
We're not in a position to be splitting series. We need to win. We can fall back on that we've been playing pretty darn well for the last couple of weeks, three weeks, but… we have to win games right now.
The Canucks are 9-15-2, and their players are the only ones in Vancouver still talking about the playoffs.
I think every game we lose at this point is a missed opportunity, Holtby said. We've put ourselves in a spot where we need every game. That's the mentality we have to have in order to get ourselves back in this.
Winning two in a row would help. How else to dream about three?