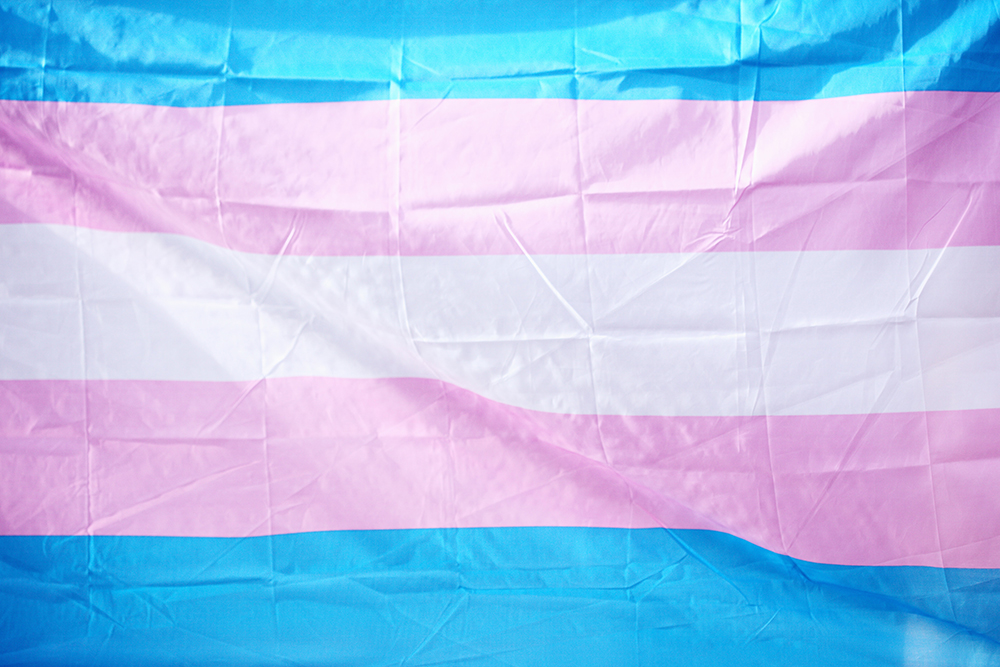 One of the first big releases on the Nintendo Switch this month is Respawn Entertainment's battle royale, Apex Legends.
It arrives as a free-to-play title next week on 9th March and will thrust players into Season 8, while also granting Switch players 30 free levels and double XP gains for the first two weeks. To build some excitement for this upcoming release, the official Apex Legends YouTube has released a new trailer, showcasing the Nintendo Switch version of the game in action.
As noted in the above trailer, Switch players will also receive a new Legendary Pathfinder skin. Keep in mind, this is a limited-time offer, so be sure to act fast. If you are planning on checking out Apex Legends, according to Nintendo's website, you'll need at least 30GB of free space.
Will you be giving Apex Legends a go when it arrives on the Switch next week? Leave a comment down below.