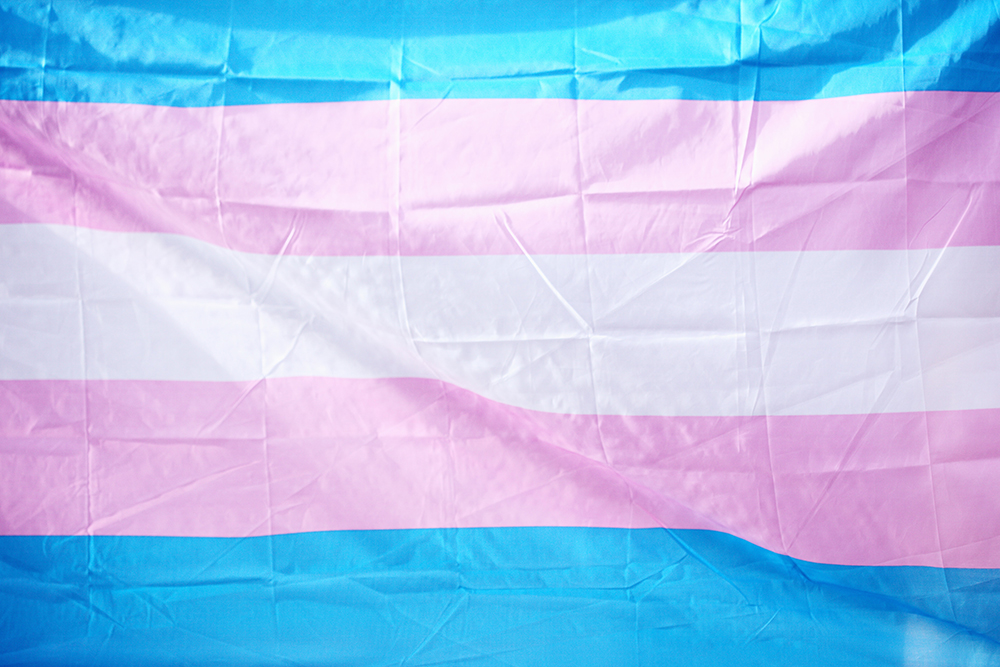 Megan, Duchess of Sussexs name has been all over the internet since the airing of her tell-all interview with Oprah Winfrey on March 7. During the explosive interviewwhich Harry also took part inMeghan detailed the experiences shes had as a member of the royal family. 
The interview spanned an array of topics, from mental health to racism and an alleged lack of support from the royal family. However, thanks to all of the publicity surrounding the interview, a California-based frozen yogurt company is a little bit better off.
During the conversation with Oprah, Meghan referenced the first job she ever had, which was working at a yogurt shop named Humphrey Yogart. In the aftermath of the interview, not only has the frozen yogurt shop seen a boom in sales, but its also given Meghan and Harry their very own flavor. 
Meghan Markle referenced Humphrey Yogart during her highly-anticipated interview
Meghan Markle chats with people inside the Drawing Room during a visit to Cardiff Castle | Ben Birchall/PA Wire
Meghan mentioned Humphrey Yogart when Oprah asked her about the struggles she faced assimilating into the royal family. She expressed gratitude for having developed a work ethic early in her life, we gave her the strength to power through the challenges she dealt with as a working member of the family. 
Thank God all of those things were true. Thank God I had that life experience. Thank god I had known the value of working. My first job was when I was 13, at a frozen yogurt shop called Humphrey Yogart.
Later in the interview, she noted how shes always had a desire to work hard and be her own person. Her passion for speaking out on womens issues has always been one of her most admirable qualities, but she found it ironic that she was silent when she was going through her own challenges. 
Ive always worked. Ive always valued independence. Ive always been outspoken, especially about womens rights. I mean, thats the sad irony of the last four years…is Ive advocated for so long for women to use their voice, and then I was silent.
Humphrey Yogart gave Meghan Markle and Prince Harry their own frozen yogurt flavor
Both Meghan and the royal family have been receiving a ton of backlash since the interview, but Humphrey Yogart has only seen positive results from it. According to TMZ, the frozen yogurt franchisewhich currently only has one store remaining in operationhas seen a boom in business since being name-dropped by Meghan.
The Humphrey Yogart shop, which is located inside a grocery store in Sherman Oaks, reportedly had more than 200 customers show up the day after the controversial interview. Typically, the shop only gets about 50 customers on Mondays, so clearly the interview made a huge impression on frozen yogurt lovers and followers of the royal family. 
The owners of Humphrey Yogartwho didnt even recall Meghan working for themresponded to the interview by honoring Meghan and Harry with their very own limited flavor, named Banana Royale. The flavor pays homage to Meghans love for chocolate chip banana bread and Harry's passion for peanut butter and jelly.