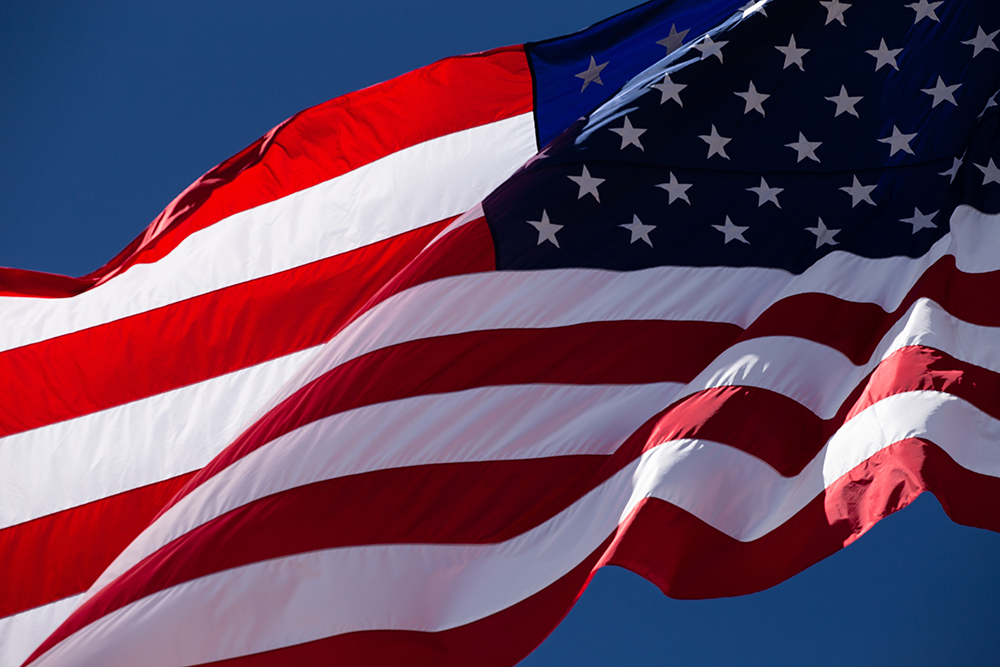 Police in some cases used water cannon to disperse the crowds with several students arrested on Monday.
JOHANNESBURG – Students have vowed to continue their protests as Tuesday marks day two of the shutdown at some tertiary education institutions.
On Sunday, the South African Unions of Students called for a shutdown of universities in an attempt to force government to meet their demands.
Students want government to scrap historic debt and reduce fees.
Police in some cases used water cannon to disperse the crowds with several students arrested on Monday.
While marching in the streets, students caused traffic jams setting alight tyres and blocking the streets with dustbins.
A helicopter was also deployed to monitor the situation.
A student was also wounded but police spokesperson Vish Naidoo said police didnt use rubber bullets.
The SAPS can report that none of its members deployed in Braamfontein had fired any shots during the said protests.
Students have vowed to return to the streets until government listens to them.
TIMELINE: University students demand an end to financial exclusion
Meanwhile, protesting Wits University students say they hope the arrest of four police officers in connection with Mthokozisi Ntumba's death would send a strong message to other public order police.
The cops were arrested on Monday.
Ntumba was shot and killed last week when police fired rubber bullets at protesting students in Braamfontein.
The four police officers are expected to make their first appearance in the Johannesburg Magistrates Court on Wednesday.
The officers are facing charges of murder, attempted murder and defeating the ends of justice.
Wits SRC member Kanakana Mudzanani said: We believe from our side of things that this is going to remind them of everything they have done, that violence is not the best way to respond to people who are picketing and peacefully protesting for what, in my own opinion, is a genuine cause.
Ntumbas death has once again thrust into focus the heavy-handedness by police in the face of peaceful protests.
Download the Eyewitness News app to your iOS or Android device.