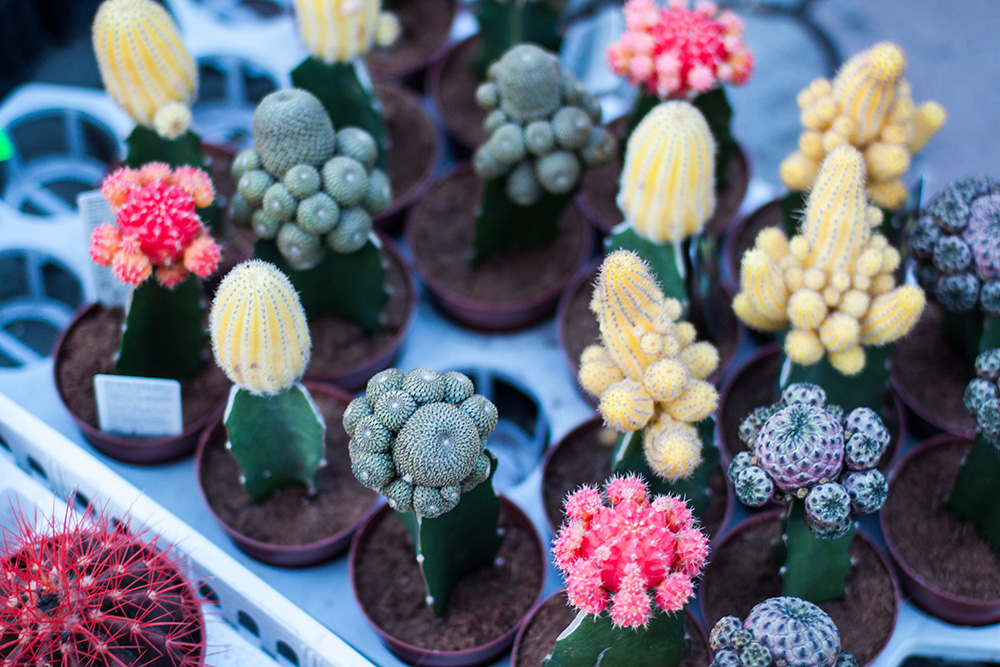 India recorded more than 30,000 fresh cases today for the second consecutive day. Today's surge is nearly 11 per cent higher than the daily spike in cases recorded yesterday morning. The country has been recording more than 20,000 cases since last week.
On Thursday, Maharashtra saw the highest single-day spike with 25,833 fresh infections. With nearly 24 lakh infections logged since the beginning of the pandemic, the state is yet again scrambling to enforce strict measures. Earlier this week, the centre flagged to the Uddav Thackeray-government that Maharashtra is "in the beginning of a second wave of Covid".
The spike in coronavirus cases comes ahead of assembly elections in four states – Assam, Tamil Nadu, West Bengal and Kerala – and one union territory – Puducherry – that begin next week. In Tamil Nadu, which saw a fresh surge of 989 cases, officials have expressed concern over crowds at poll rallies.
Delhi Chief Minister Arvind Kejriwal on Thursday said his government can vaccinate "whole of Delhi in three months" as he urged the centre to allow vaccination for all above 18. "Allow walk-in vaccinations at all centres for everybody. If all this is allowed and we get sufficient supply, then according to our plan, we will be able to vaccinate whole of Delhi in three months," the Chief Minister said after a meeting to discuss the surge in virus cases.
With 607 new infections, the national capital also saw the highest single-day rise in nearly 2.5 months on Thursday.
Madhya Pradesh Chief Minister Shivraj Singh Chouhan announced a series of restrictions in the state on Thursday to curb the spread of coronavirus. He ordered bus services to and from Maharashtra to be stopped from March 20.
The government is trying to vaccinate and test as many people amid uptick in cases. Over 3.93 crore doses of vaccines have been administered so far; more than 23 crore of samples have been tested for Covid, according to government data. The centre has also warned against vaccine wastage.
On Wednesday, Prime Minister Narendra Modi – at a meeting with chief ministers – had stressed that India has "to immediately stop the emerging second peak and take big and decisive steps".
After days of commotion over AstraZeneca vaccination, the European medical regulator said the jab is "safe and effective" and not associated with a higher blood clot risk. Leading European nations – including Germany, France, Spain, Italy – said they would resume the use of vaccine after assurance.
More than 12 crore people have been affected worldwide since the beginning of the pandemic; 26 lakh have died.