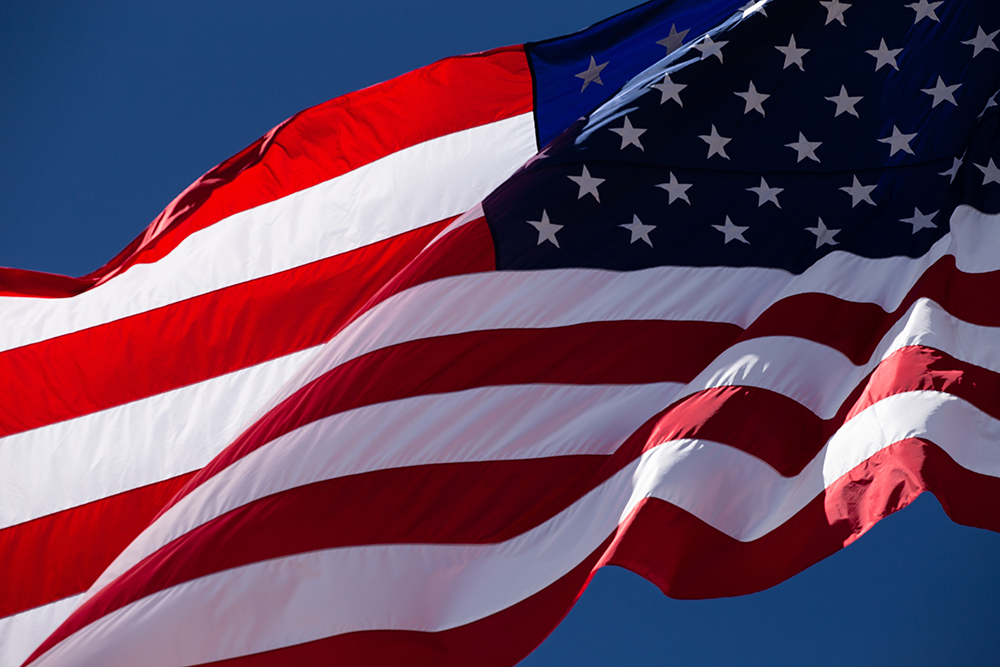 The Toronto Raptors could look very different in the coming week, with the NBA trade deadline looming, the Raptors sliding and Kyle Lowry and Norman Powell the clubs longest-serving players each widely rumoured to be available.
But on Friday night against the Utah Jazz, the Raptors finally looked familiar. All three members of their future core were available, with OG Anunoby the last to return, joining Fred VanVleet and Pascal Siakam one game after they came back from missing nearly three weeks due to health-and-safety protocols related to COVID-19.
And for long stretches, the results looked familiar, too, as the Raptors showed elite flashes both offensively and defensively against one of the NBAs best teams, before eventually falling 115-112.
They showed fight and they showed that when operating at close to full capacity, they can be competitive with almost anyone, but also that their margin for error is razor thin and theyre basic flaws the lack of rebounding and a tendency to foul far too much seem to be ingrained.
After what had been a nip-and-tuck game all night, the Jazz broke away with a 12-0 run early in the fourth quarter to open up a 10-point lead with 7:43 to play. But a late spurt by the Raptors, including consecutive threes by Powell and Lowry saw the Raptors gain a five-point lead with 1:36 to play. But Raptors couldnt hold it. Jazz guard Donovan Mitchell (31 points) responded with an eight-point burst that saw Utah go up by three with 12 seconds on the clock. The Raptors got a quick lay-up from Siakam, but Utahs Mike Conley iced the game with a pair of free throws.
The Raptors had one last chance to send the game to overtime but a good look at a game-tying three at the buzzer by Siakam rolled and then rolled out, a fitting symbol of what has been a frustrating season for one of the NBAs most successful teams of the past eight years. Siakam is now 1-of-7 on shots to win or tie at the buzzer in his career, and has missed three of them this season.
I told him we ride or die with him, said Lowry, who scored eight of his 14 points in the fourth quarter. For a guy who is going to be in that situation, you know, you are going to miss a few, but you are going to keep shooting them because we believe in what you can do.
The loss was Torontos seventh straight, and ninth in their past 10 games, dropping them to 17-24 as they try to dig out from 11th place in the East.
Still, there were plenty of positive signs against a Jazz team that improved to 30-11 to remain on top of the Western Conference. VanVleet, Siakam and Anunoby were each strong in all facets in their first game on the floor together. VanVleet finished with 17 points and nine assists; Siakam led the Raptors with 27 points and nine assists and Anunoby had 15 points on 6-of-8 shooting and was a big reason the Raptors turned in their best defensive performance in weeks against the potent Jazz.
But some of the problems remain. As has been the case all season, the Raptors were out-matched on the glass. Toronto came into the game ranked 29th in defensive rebounding and the Jazz who still have the NBAs best record despite going 5-6 over their previous 11 games are fifth in offensive rebounding and second on the glass overall. Utah had nine offensive rebounds, compared to three for the Raptors and enjoyed a 19-7 edge in second-chance points as they out-rebounded Toronto 48-31.
Similarly, the Raptors getting left behind at the free-throw line is nothing new either, although this was extreme, even for the Raptors who send opponents to the line 26.1 times a game, on average. tied for the highest rate in the league while taking only 21.7 free throws a game, which is 15th.
When your opponent makes 27 more free throws than you the second-largest discrepancy in the NBA this season — its hard not to lose.
I don't know, just didn't seem like they were gonna let us win tonight, said Raptors head coach Nick Nurse. A lot of calls, man. Every trip, every possession was free throws.
Between the free-throw difference and lost rebounding battle, the Raptors have found themselves playing uphill too often this year. Both problems reflect a lack of quality size that has been an issue since training camp opened and Serge Ibaka and Marc Gasol were playing for the Los Angeles Clippers and the Los Angeles Lakers, respectively.
Theyve been season-long themes, and it will be interesting to see this week if management sees enough in this group to keep it together or if they decide its time to punt on the season and change the shape of the franchise for years to come.
The pressure is real. You could sense the exasperation from Nurse prior to the game. All season long, hes been trying to find some consistency in the bottom half of rotation. Some of it is circumstantial injuries and illness but Nurses willingness to experiment with rotations means roles can be inconsistent and appear and disappear out of nowhere.
With some sense of normalcy having returned, Nurse said he wanted to curb his own urge to mix and match and find the hot hand in favour of some steadiness.
Nurse went with Paul Watson and Malachi Flynn and his bench rotation along with Chris Boucher and Aron Baynes and in the end, didnt get much out of them. Watson picked up four quick fouls in the first half and was a non-factor after that in 15 minutes, while the rookie Flynn was minus-9 in his 18 minutes.
Malachi just has to play. We just got to put him on the floor, said Lowry. Given the opportunity, hes going to be able to be out there. I still think hes learning how to play the game of basketball right now. The game is still different. He played well in the G-League but the big club is a little bit different. The more repetitions he gets, the better he will be.
On the whole, it turns out getting good players back on the floor goes a long way towards making the Raptors look like they might be worth investing in rather than holding a fire sale. Between a calf injury that kept him out of 10 games, and the most recent six-game absence due to health-and-safety protocols, Anunoby has played just six games since January 25. Prior to that, he was playing the best basketball of his career, averaging nearly 16 points a game and shooting nearly 50 per cent from three for the month of January.
The big wing made his presence felt early, knocking down a jumper and a triple, and more importantly forcing a turnover; swallowing up Jazz forward Bojan Bogdanovic on a three-point attempt and even teaming up with Boucher to block Jazz giant Rudy Gobert at the rim as the Raptors jumped out to a 13-10 lead early. It helped also that VanVleet looked more comfortable in his second game back from being out five games as he scored seven points to help the Raptors to a 27-23 first-quarter lead.
I think it gives us a bigger lineup, said Lowry of Anunobys return. OG is a really aggressive defender. Long arms. Hes really talented on the defensive end and gives us an opportunity to switch more. He can guard bigger players and he can disrupt a little bit more Its one of those things when hes back and going, we are a better team.
But are they good enough to be kept together past this week?
The Raptors trailed 55-54 at half and were down 79-77 heading into the fourth. It was a game there to be taken, but Toronto found a way to let it be taken from it as the Jazz, coming off a loss and playing on the second night of a back-to-back, were able to wrestle it away.
They were close, but couldnt close. The Raptors season in miniature.