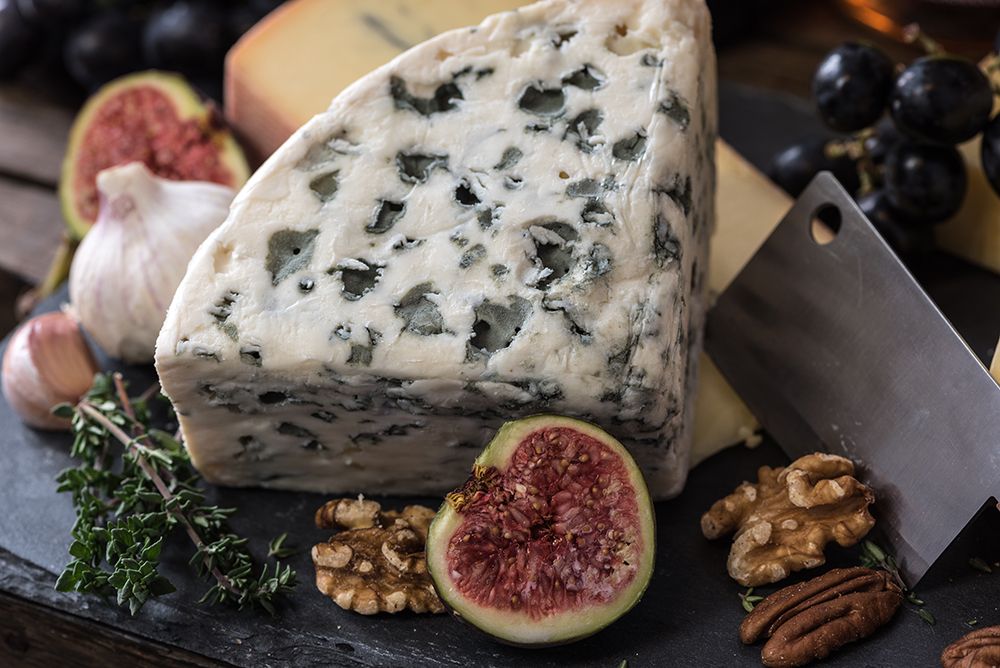 Its just an unfortunate circumstance, he said. Its a one-off as far as Im concerned and we will ensure we will review the processes and do our best to ensure that it doesnt happen again.
Mr Cunningham added the delay did not raise questions around the integrity of the ASX.
Our goal is actually to ensure that the integrity of the market is upheld, and that means that the stock can trade in a fair, orderly and transparent way that the market has full access to the information, he said. The risk we were running was due to this omission we couldnt have a stock trade [on Monday] and have that confidence.
Investors are unlikely to be impacted by the 24 hour delay, however, Morningstar analyst Gareth James said the episode, while minor, does raise some broader issues.
The ASX has been criticised for issues with trading outages and I think there is a bigger question about whether there is a lack of innovation at the company as they have an effective monopoly but obviously the ASX refutes that strongly, he said.
According to Mr James, the error is also a blow to the ASXs much hyped All Tech Index lead by Afterpay, Xero and WiseTech, as it pitches itself as a leading exchange for technology companies.
Here they have an up and coming tech company, that is the issue, it is not just a little mining company which they have hundreds of, Mr James said. This looks like another feather in their cap so you would think they would dot all the is and cross all the ts. You would think the ASX would roll out the red carpet for any tech listing and here they have one and it is a stuff-up.
However Mr Fung said he has no regrets about his decision to list Airtasker on the ASX rather than on the NASDAQ or another international exchange.
We really want to support the Australian ecosystem so for me its more about how do we support the ASX and help them get their systems in order so that we can have a high integrity, high credibility stock exchange in Australia, he said.