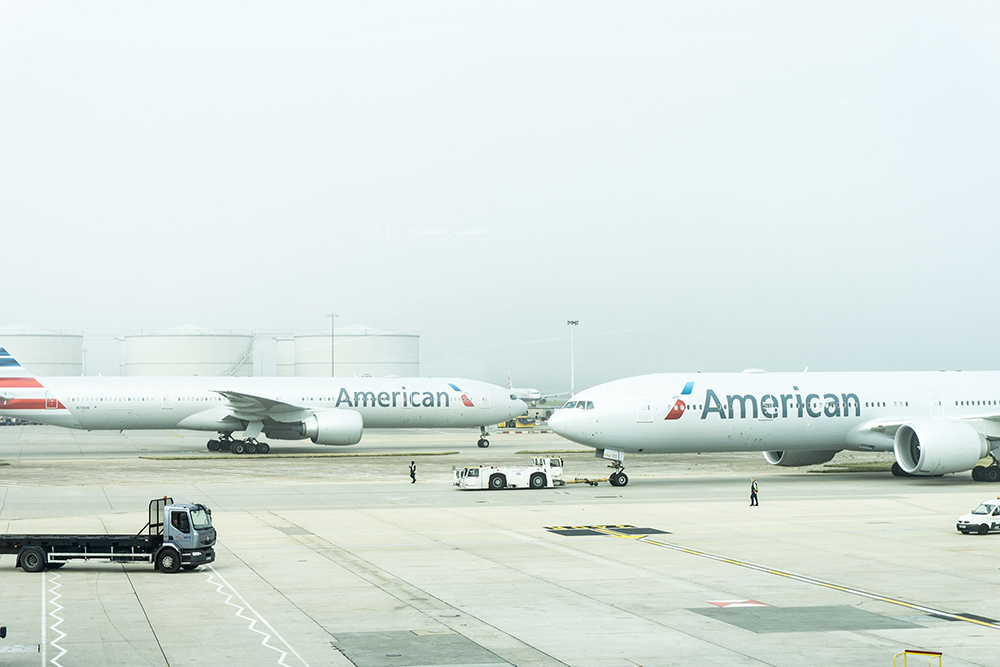 Falling televisions, quad bikes and button batteries they may look harmless, but all have been lethal to some of their users.
And they are all in the Australian Competition and Consumer Commissions sights to make safer.
Psychologists have long debated the mental harm from TV, but on Monday, commission chair Rod Sims gave alarming figures about the physical threat posed by our idiot boxes and other household furniture.
The head of Australias consumer watchdog Rod Sims has pointed out the dangers posed by button batteries.Credit:Wolter Peeters
The ACCC estimates about 2600 Australians per year or 50 people per week receive hospital treatment for injuries when furniture, including TVs, fall on us.
In his annual speech to the National Consumer Congress, broadcast online and announcing the ACCCs five product safety priorities in 2021, Mr Sims said that 22 children under age 9 had been reported killed by toppling furniture between 2011 and 2018.
Mr Sims said an assessment of the effect of the ACCC-promoted Best Practice Guide for Furniture and Television Tip-Over Prevention had shown that industry self-regulation is not leading to sufficiently safe practices.
The ACCC would, for that reason, work to identify more effective risk controls, Mr Sims said.
Regarding quad bikes, Mr Sims said it was appalling and unacceptable that there had been a record 23 fatalities related to them last year, many of them from rollovers, and since 2011 there have been 162 deaths and an estimated six injuries per day.
In October, it becomes mandatory that quad bikes be fitted with operator protection devices including frames that hold the bike and the rider off the ground if the vehicles roll over.