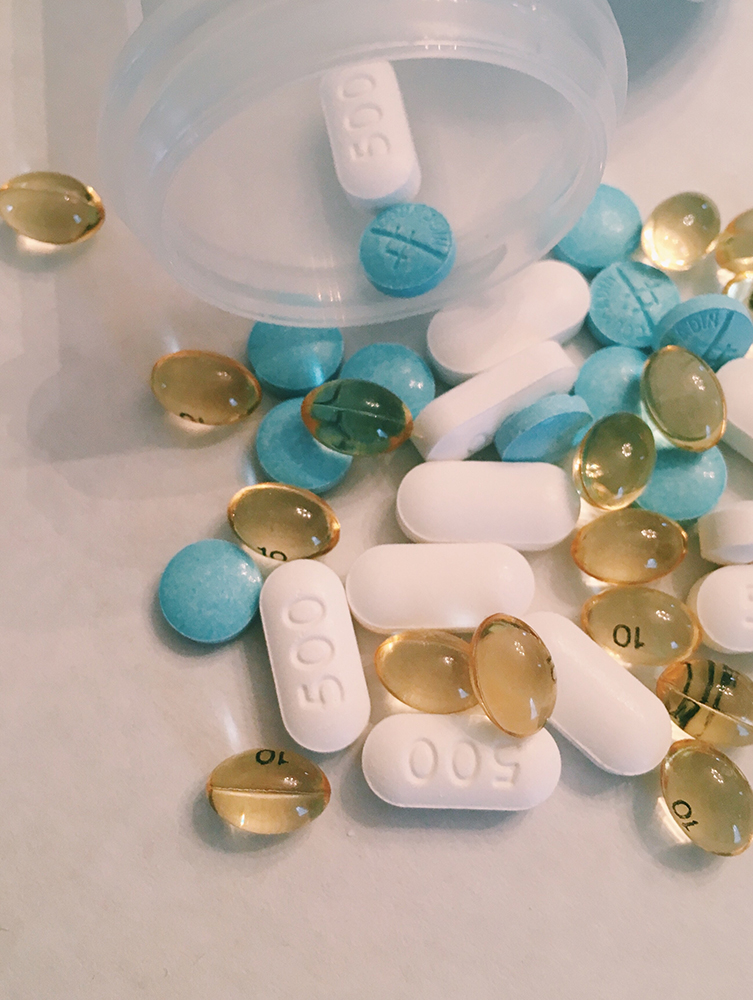 North Korea launched two ballistic missiles into the sea near Japan this morning, Japan's prime minister said.
The move fuels tension ahead of the Tokyo Olympics and ramps up pressure on the Biden administration as it finalises its North Korea policy.
The missile launches highlight the threat North Korea's illicit weapons programme poses to its neighbours and the international community, the United States military's Indo-Pacific Command said in a statement.
The command said it was monitoring the situation and consulting allies.
Japan lodged a formal protest through its embassy in China and said the test threatened peace and safety in the region, while South Korea's National Security Council expressed deep concern.
Japan's coastguard said the first missile was detected soon after 7am and flew about 420km, followed by a second 20 minutes later that flew about 430km,indicating the missiles were short-range weapons.
North Korea has previously test-fired missiles over Japan that were able to carry nuclear warheads and reach anywhere in the United States.
"The first launch in just less than a year represents a threat to peace and stability in Japan and the region and violates UN resolutions," Japanese Prime Minister Yoshihide Suga said in comments aired by public broadcaster NHK.
The launches coincided with the start of the Olympic torch relay in Japan on Thursday, beginning a four-month countdown to the summer Games in Tokyo which were delayed from 2020 because of the coronavirus.
Mr Suga said he would ensure a safe and secure Olympics and "thoroughly discuss" North Korea issues, including the launches, with US President Joe Biden during his visit to Washington next month.
South Korea's Joint Chiefs of Staff earlier reported at least two "unidentified projectiles" were fired into the sea between the Korean peninsula and Japan from North Korea's east coast.
South Korean and US intelligence agencies were analysing the data of the launch for additional information, the JCS said in a statement.
South Korea's presidential Blue House will convene an emergency meeting of the national security council to discuss the launches.
There was no official comment from the White House or State Department on the test.