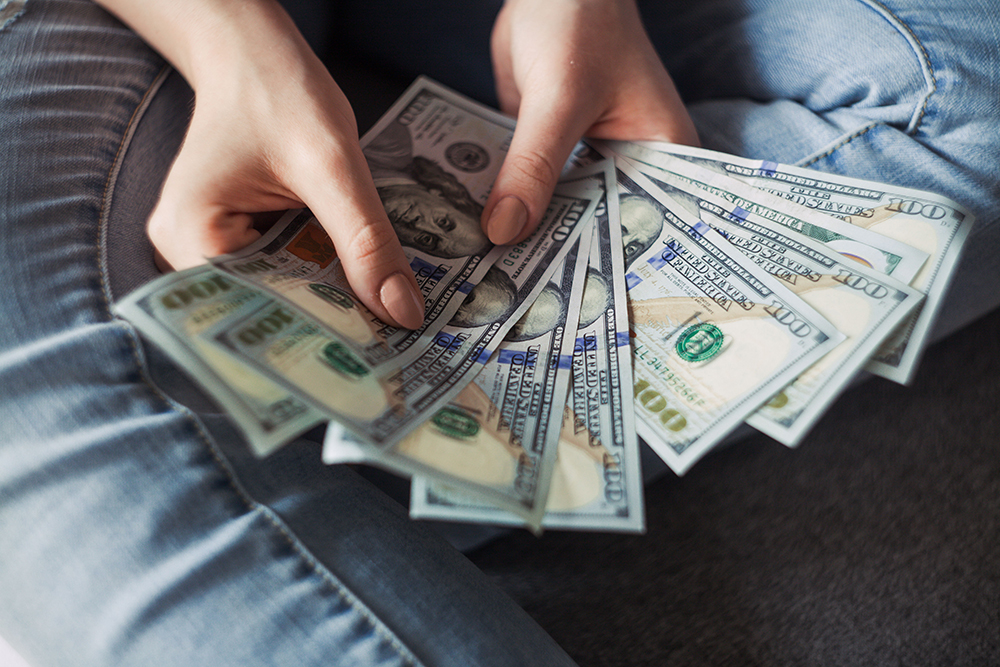 A key witness in the murder investigation of slain AGU cop Charl Kinnear has gone to ground after a drive-by shooting at his Johannesburg home.
No one was harmed when a gunman sprayed bullets at the property.
The shooting came on the eve of a bail application by Zane Kilian, the only man arrested and charged in connection with Kinnear's murder.
Police are investigating a drive-by shooting at the home of Bradley Goldblatt – a key witness in the probe into the murder of Anti-Gang Unit (AGU) cop Lieutenant Colonel Charl Kinnear – late on Monday night.
It is understood that shortly before 21:00 an unknown gunman drew up alongside his home in Highlands North, Johannesburg, before firing a volley of shots.
A vehicle parked in the driveway bore the brunt of the salvo, with the triggerman slipping away into the night. No one at the home was injured.
READ | Key witness in Charl Kinnear murder case living in fear
Goldblatt confirmed the shooting to News24 but would not be drawn to comment further.
On Monday night, crime scene investigators descended on the scene to comb it for any evidence which may point to who was behind the attack. The incident came on the eve of a bail application by ex-rugby player Zane Kilian, so far the State's only suspect in the murder of the veteran cop.
Kilian, 39, is due to appear in the Belville Magistrate's Court in Cape Town on Tuesday after a series of postponements in the case. He has been in custody for nearly two months.
According to impeccable sources, Goldblatt is considered a key witness in the prosecution of Kilian. They also confirmed the shooting incident at his home.
Goldblatt, himself an ex-police officer, operated a company called 1Track Solutions, which sold access to shadowy cellphone tracking technology, which was used to track Kinnear's movements.
It is this technology that Kilian is alleged to have used to track the decorated police officer more than 2 400 times in the months leading up to his death on 18 September.
Kilian, an unlicensed debt collector and private investigator, was arrested three days after Kinnear was gunned down at his home in Cape Town and has been charged with murder, conspiracy to commit murder and the illegal interception of communications.
WATCH | Killing Kinnear – the spy in your pocket, and how it was used to track slain anti-gang unit cop
He has also been held on charges relating to the attempted assassination of criminal defence attorney William Booth and is alleged to have tracked his movements using the cellphone spy technology.
In a prescient interview with News24 last week, Goldblatt told of how he was living in fear after receiving threats on his life.
"I have two armed guards stationed at my house due to the fear of an attack on my wife and child," he said at the time.
Police spokespersons could not be reached for comment at the time of publishing. This story will be updated when it is received.
Do you have a tip for our investigative journalists? Email tips@24.com.
Did you know you can comment on this article? Subscribe to News24 and add your voice to the conversation.