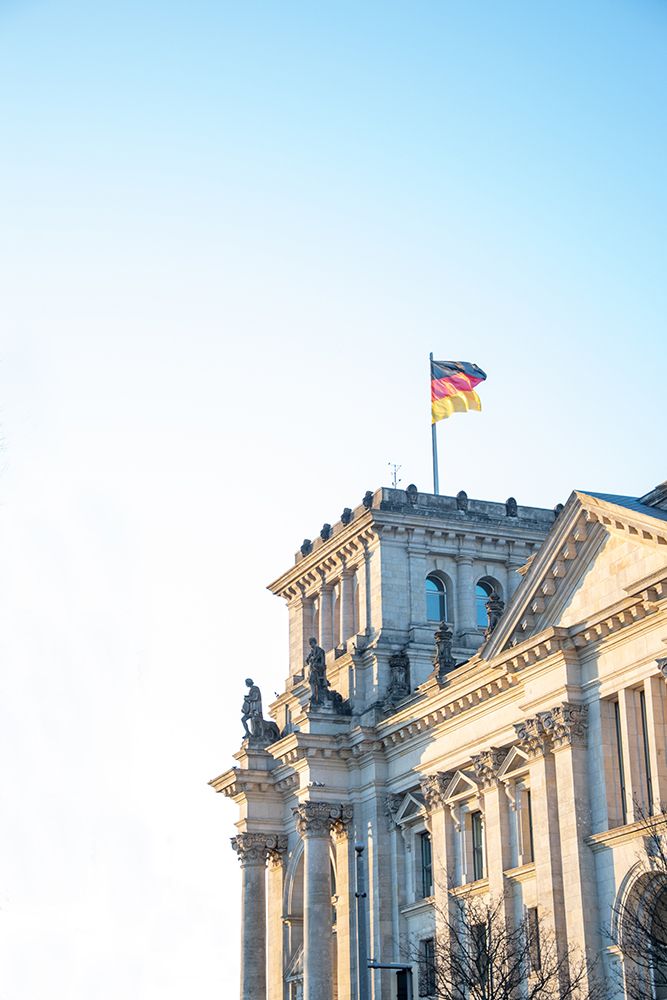 António Horta-Osório is to become chairman of Credit Suisse, succeeding Urs Rohner as the Swiss bank contends with the fallout from the coronavirus crisis.
Mr Horta-Osório has been chief executive of Lloyds but the bank announced on Monday that he would be replaced by HSBC's Charlie Nunn.
Credit Suisse said on Tuesday that Mr Horta-Osório would start at the bank at the end of April next year.
Mr Rohner said that Mr Horta-Osório was a "highly proven and recognised professional" with an "impressive record of sccomplishments".
Credit Suisse also said on Tuesday that it was facing a $680m fine in the US because of residential mortgage-backed securities issued in 2007.
It has already taken a $300m provision for the fine and said it had strong grounds for appeal.