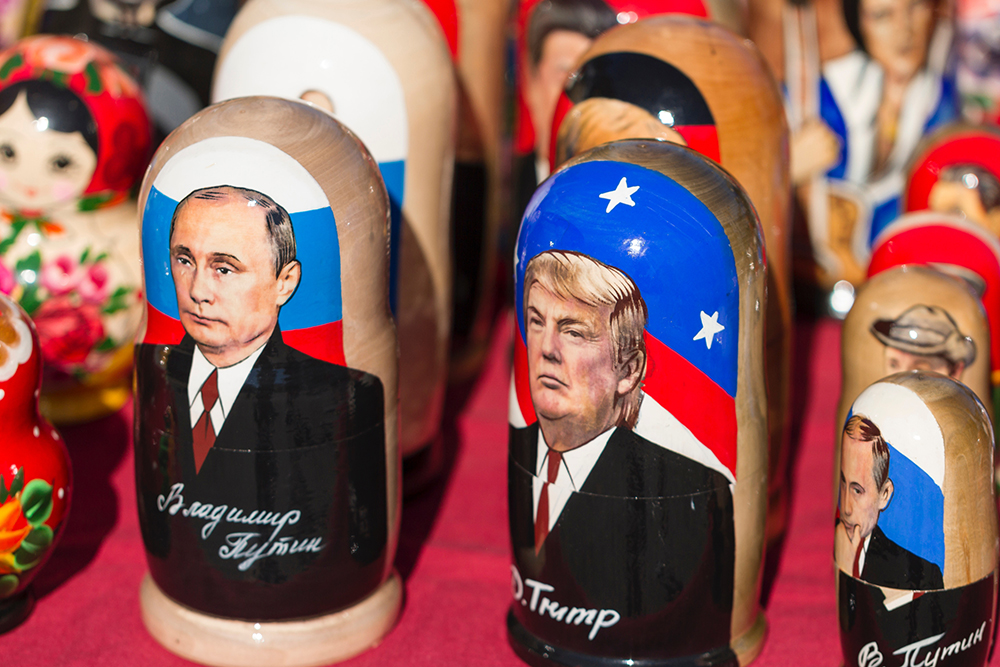 Marvin Vettori has had an extremely unlucky year. But the UFC middleweight contender will finish a trying 2020 with a fortunate break — and the biggest victory of his career.
Vettori defeated Jack Hermansson via unanimous decision (49-46, 49-46, 49-45) in the entertaining, back-and-forth main event of UFC Fight Night on Saturday in Las Vegas. ESPN had Hermansson ranked No. 6 in the world at middleweight coming in.
Vettori wasn't even supposed to be here. He was Hermansson's third scheduled opponent. Hermansson was initially scheduled to fight Darren Till here, but Till withdrew due to injury. Kevin Holland was then slated to be the replacement until Holland tested positive for COVID-19 and was pulled. Vettori was moved off a scheduled fight with Ronaldo "Jacare" Souza scheduled for UFC 256 on Dec. 12 to fight Hermansson.
And he more than made good on this opportunity against a top 185-pound fighter. Vettori had been incredibly unlucky this year. He was booked to fight Darren Stewart in March at a UFC Fight Night in London, making the trip all the way there from California only to find out the event was cancelled due to coronavirus. In May, Vettori was scheduled to fight Karl Roberson, but Roberson withdrew on the day of the bout after a bad weight cut. Vettori eventually got revenge, beating Roberson by first-round submission in May. After the win, though, Vettori had trouble finding an opponent who would agree to fight him.
On top of all that, Vettori's native Italy was hit hard by the coronavirus in the spring and he was unable to visit family for months. Vettori became the first Italian-born fighter to headline a UFC event Saturday night and tied Alessio Sakara with the most UFC wins by a fighter born in Italy (6).
"For all the Italians struggling, this was very important for me," Vettori said in his postfight interview, adding that he wants to fight top middleweight contender Paulo Costa next.
Vettori dropped Hermansson in the first round and nearly finished him on the ground, but Hermansson was able to survive. Vettori was able to land his beautiful straight left hand over and over all fight — it was the most effective weapon for either man.
Hermansson connected with plenty, too. In fact, the two landed the most significant strikes combined in UFC middleweight history (286), per ESPN Stats & Information research. It was also the second-highest combined significant strike total in UFC history at 185 pounds or heavier (behind Stipe Miocic vs. Daniel Cormier at UFC 241 in 2019 – 304). Vettori landed 164 significant strikes and Hermansson had 122.
But Hermansson is most known for his ground work and submissions. Vettori was able to stay on his feet and stay out of trouble when the fight did hit the ground. Hermansson landed big shots in the third round and it looked like there would be a momentum swing after Vettori's big start. But Vettori stayed the course, kept it standing and landed that left hand repeatedly in the fourth and fifth rounds.
"I was very tired in the third and I dug deep in the fourth and the fifth," Vettori said. "I made a boxing fight, which I wanted to do. I knew I had an advantage there."
All three judges had Vettori winning every round except for the third. Judge Junichiro Kamijo scored the first round a 10-8 for Vettori.
The event took place in front of no fans at the UFC Apex, a venue across the street from the promotion's corporate campus in Vegas.
Vettori (16-4-1) has won four in a row. His last loss came against current UFC middleweight champion Israel Adesanya in April 2018, a close split decision. Vettori has been one of the toughest tests of Adesanya's UFC run. In all, Vettori is unbeaten in six of his last seven UFC fights. Vettori, 27, has a chance to jump into title contention with this victory.
Hermansson (21-6) was coming off a first-round submission win over Kelvin Gastelum in July. The Sweden native, who lives and trains in Norway, won five of his last six coming in. Hermansson, 32, sports an 8-4 record in the UFC with six finishes.