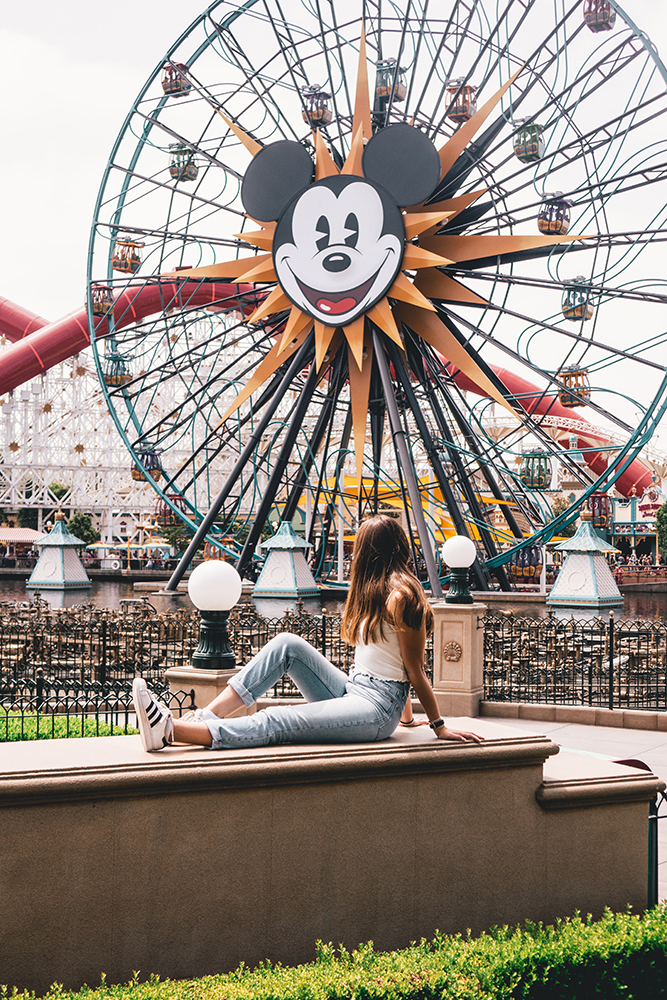 Brazilian researchers have found that tissues which specialise in saliva production and secretion can serve as reservoirs for SARS-CoV-2, the virus causing COVID-19, magnifying its infectious potential.Researchers at the University of Sao Paulo (USP) analysed samples from three types of salivary gland obtained during a minimally invasive autopsy procedure performed on 24 patients who died from complications of COVID-19 and discovered that SARS-CoV-2 infects and replicates in the salivary glands.The discovery, reported in an article published in the Journal of Pathology, helps explain why the virus is so abundant in saliva and has enabled scientists to develop saliva-based diagnostic tests for COVID-19."This is the first report of a respiratory virus's capacity to infect and replicate in salivary glands. Until now it was thought that only viruses that cause highly prevalent diseases such as herpes used salivary glands as reservoirs. The discovery may help explain why SARS-CoV-2 is so infectious," Bruno Fernandes Matuck, doctoral candidate at USP's Dental School.For the study, the team extracted tissue samples from the parotid, submandibular and minor salivary glands from 24 patients who died from Covid-19 and molecular analysis detected the presence of the virus in more than two-thirds.Further examination by an electron microscope detected not just the presence of the virus but also its replication in cells and the type of organelle it uses to replicate."We observed several viruses clustering in salivary gland cells, which showed that they were replicating there. They weren't in these cells passively," Matuck said.
Morepen Labs starts producing Sputnik V
Pharma major Morepen Laboratories has started the production of the test batch of the Russian vaccine Sputnik V in Himachal Pradesh, the company has said.The first batch of the vaccine will be shipped to Russia's Gamaleya Centre for quality control. Sputnik V, which was granted emergency use authorisation in India in April, was the third to be launched in the country for its nationwide COVID-19 vaccination programme, after the Covaxin and Covishield.Russian Direct Investment Fund (RDIF) and Morepen had signed a cooperation agreement in June 2021 for transferring the technology. "Agreement with Morepen Laboratories provides for a larger amount of Sputnik V to be available both for India and our partners globally to speed up the vaccination," said Kirill Dmitriev, CEO of the RDIF, in a statement on Tuesday.