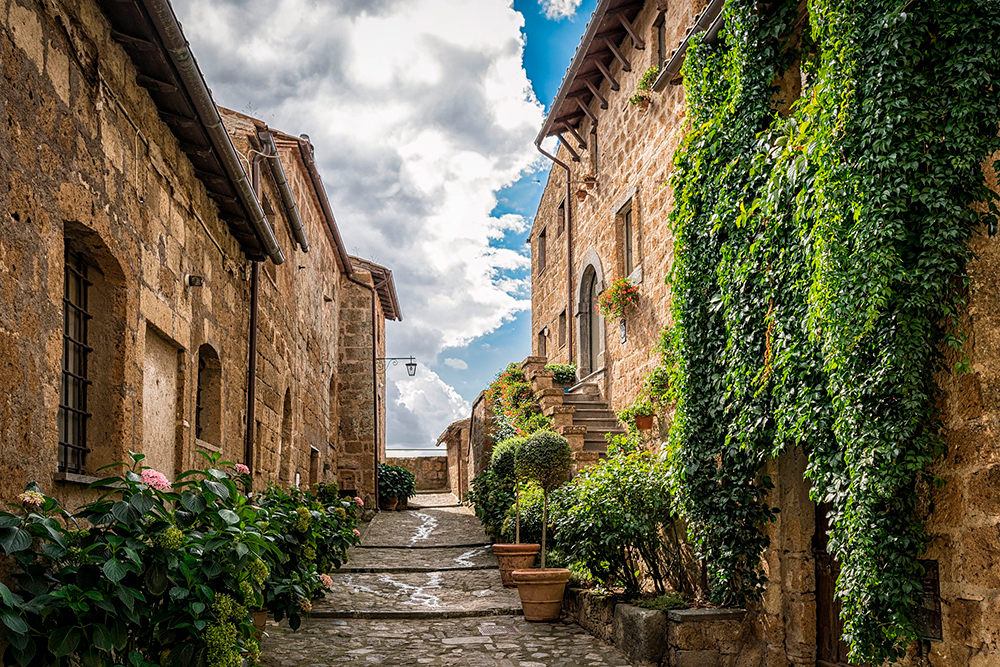 COVID-19 | The Covid-19 pandemic situation in the country continues to deteriorate amid political upheaval with Umno threatening the collapse of the Perikatan Nasional government.
The Health Ministry today reported 8,868 new Covid-19 cases, the second-highest since the start of the pandemic.
This is only 152 cases shy of 9,020, the highest ever number of cases registered in a day, set on May 29.
Selangor reported 4,152 new infections, the first time the state broke the 4,000 bar.
The state's previous record was 3,285 on Jan 30.
New cases by state:
Selangor (4152)Kuala Lumpur (1133)Negeri Sembilan (897)Perak (543)Kedah (360)Johor (336)Sarawak (281)Sabah (279)Penang (237)Malacca (183)Pahang (152)Kelantan (135)Terengganu (68)Labuan (64)Putrajaya (47)Perlis (1)
[More to follow]
Keep up with the latest information on the outbreak in the country with Malaysiakini's free Covid-19 tracker.
Malaysiakini is providing free access to the most important updates on the coronavirus pandemic. You can find them here.
Help keep independent media alive – subscribe to Malaysiakini.