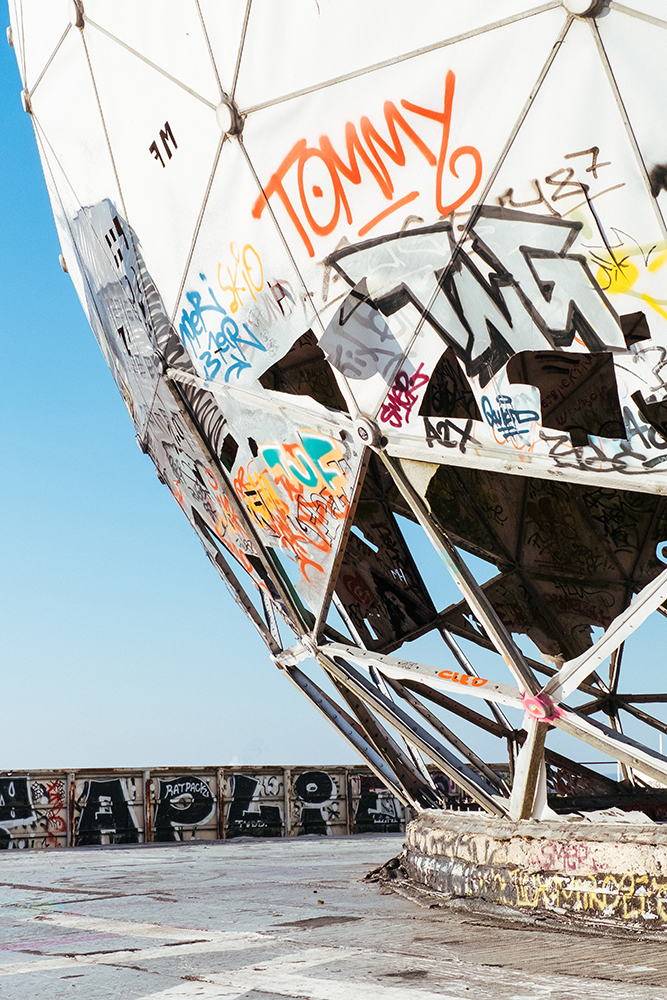 Metro Manila (CNN Philippines, July 10) Filipinos should consider the 2022 national elections as the "most serious one" in Philippine history and take into account issues facing the country when choosing the next set of leaders, Senator Panfilo Lacson said on Saturday.
"This is serious, very serious especially because of the pandemic. I think the decision we will make in 2022 is the most serious and important decision we all have to make and we should really think carefully," he was quoted as saying in a statement.
He added the campaign should tackle issues and "not a campaign of entertainment."
Lacson cited the national debt that surged to 11.071 trillionan all-time high, as the country borrowed more to fund COVID-19 response measures.
READ: National debt breaches record 11 trillion in May
"There are now 110 million Filipinos. Easily each of us, even those born just today, will already be saddled with a debt of 100,000," he noted.
Lacson said the people must vote for leaders who are not "selective" in curbing graft and corruption, and see and address the need of the local government.
"If your subordinates so much as see you violating your own standards, why would they follow your orders? That is why there is no substitute for leadership by example," he said.