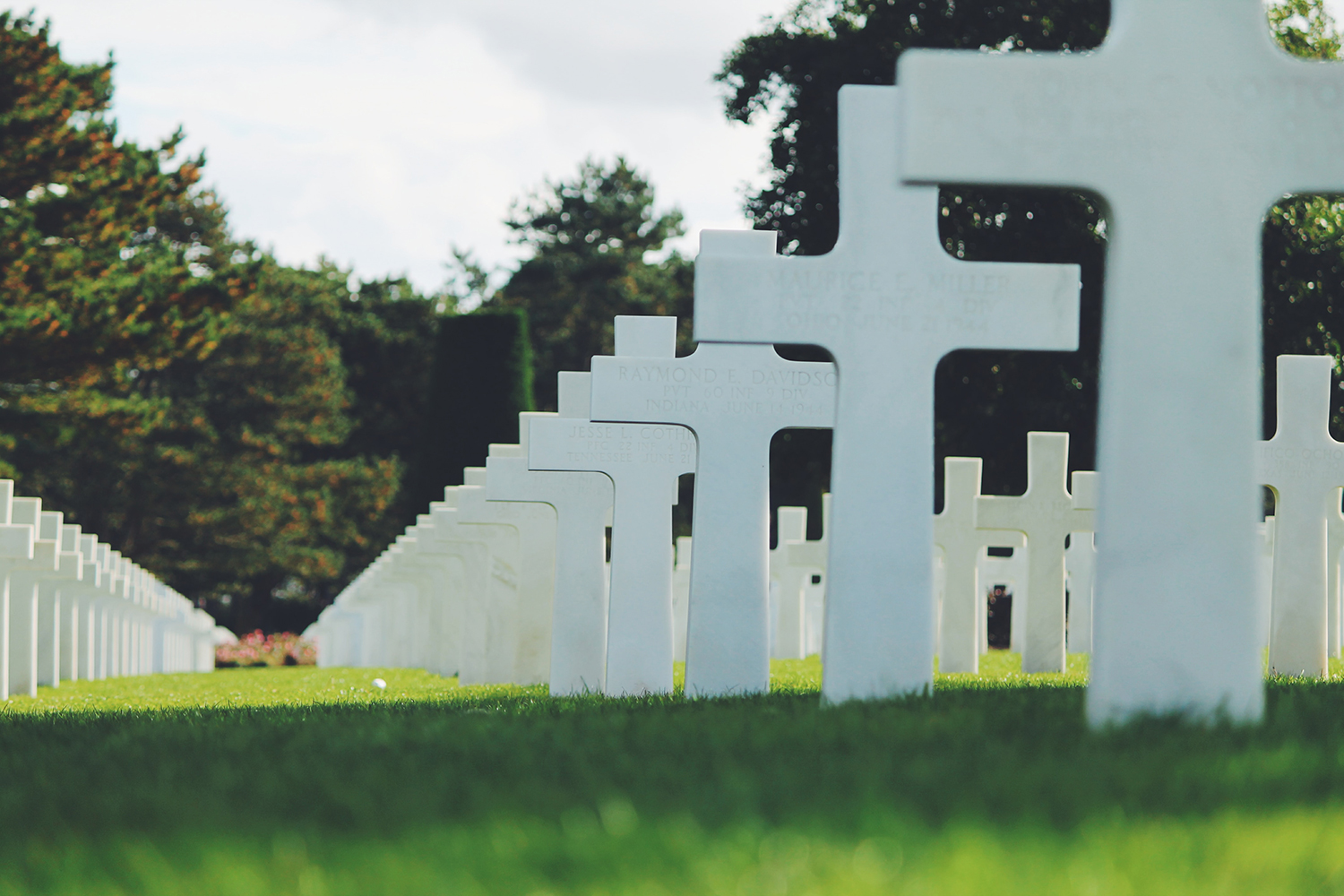 image copyrightShutterstock
The Rothermere family is considering making an £810m bid to take the owner of the Daily Mail news group private.
A formal offer is dependent on the Daily Mail and General Trust selling its insurance and Cazoo financial arms.
The family founded the Daily Mail, which listed on the London stock market in 1932 and expanded into a multi-media business.
A DMGT statement said the directors "were minded" to accept the Rothermere's offer.
The family's trust, RCL, already own about 28% of DMGT, which traces its roots to 1896 when the Daily Mail was launched by Harold and Alfred Harmsworth.
Monday's DMGT statement said discussions to sell the insurance business were continuing, and if a deal was agreed it could be completed in the third quarter of this year.
It is unclear which companies are interested in buying the insurance division, RMS, but the statement said DMGT had received "a number of enquiries from third parties".
In March, online car seller Cazoo Holdings, in which DMGT has a stake of around 20%, agreed to go public in New York through a merger with a blank-check acquisition company – a so-called Spac – which is expected to provide DMGT with cash and shares worth more than $1bn.
The DMGT owns the Metro and i news operations, and also Daily Mail online, one of the most visited news websites in the world. Last year, the Daily Mail eclipsed the Sun as the UK's best-selling daily newspaper.
DMGT's shake-up is the latest in a string of deals, including the sale of its education business, Hobsons, energy data operation Genscape, and property website Zoopla.