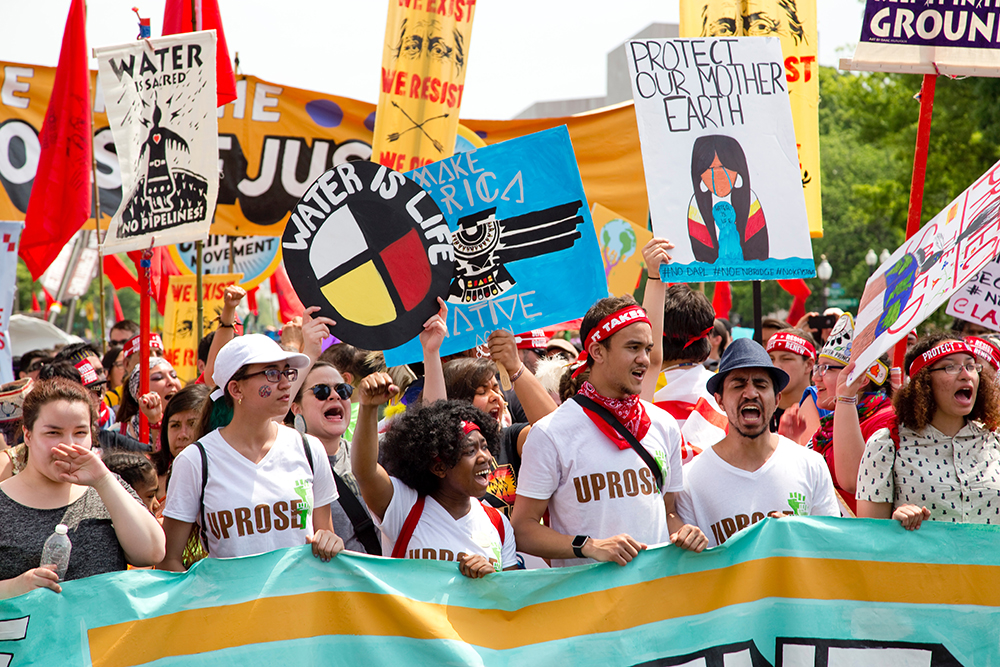 Prashant Kishor had earlier told NDTV that he wanted to move on and was "quitting this space".
New Delhi: A day after Prashant Kishor held discussions with Congress leaders Sonia Gandhi, Rahul Gandhi and Priyanka Gandhi Vadra, speculation has intensified over whether the poll strategist will join India's main opposition party.
Sources indicate the Gandhis and Prashant Kishor, during their talks, may have explored a formal role for the strategist in the party as it prepares big elections ahead, state and national.
All three Gandhis were part of the discussions with Prashant Kishor at Rahul Gandhi's residence on Tuesday. It was not the first time, according to sources.
The meeting, sources asserted, was not about the Punjab or Uttar Pradesh polls as widely speculated, but about "something bigger" – a sign that Mr Kishor might be looking at a significant role in getting the Congress ready for the 2024 election fight.
Mr Kishor, who added the April-May Bengal and Tamil Nadu elections to his impressive portfolio of poll victories, had earlier told NDTV that he wanted to move on and was "quitting this space".
"I do not want to continue what I am doing. I have done enough. It is time for me to take a break and do something else in life. I want to quit this space," Mr Kishor had told NDTV in an exclusive interview in May, a day after state election results that featured big wins for his clients Mamata Banerjee and MK Stalin in Bengal and Tamil Nadu.
On whether he would rejoin politics, he said: "I am a failed politician. I have to go back and see what I have to do." On a lighter note, he talked about going with his family to Assam and "doing tea-gardening".
That comment set off talk about his re-entry – after a botched stint with Nitish Kumar's Janata Dal United – into politics.
But Mr Kishor's experience with the Congress in the past has not been satisfactory either.
In 2017, the Congress tied up with the Samajwadi Party for the Uttar Pradesh election but the alliance failed and the BJP won. Mr Kishor, who shaped the Congress strategy, could only draw consolation from the party's win in Punjab.
Since then, he has often criticized India's oldest party and its style of functioning.
In May, he had remarked that the Congress is a "100-year-old political party and they have their ways of functioning".
"They are not open to working on the ways suggested by people like Prashant Kishor or others. They won't be open to working with my style of functioning," he had said, adding that the Congress "must realise that it has a problem and then do something about it".  
Mr Kishor had also suggested that "the Congress must introspect where it is going wrong".