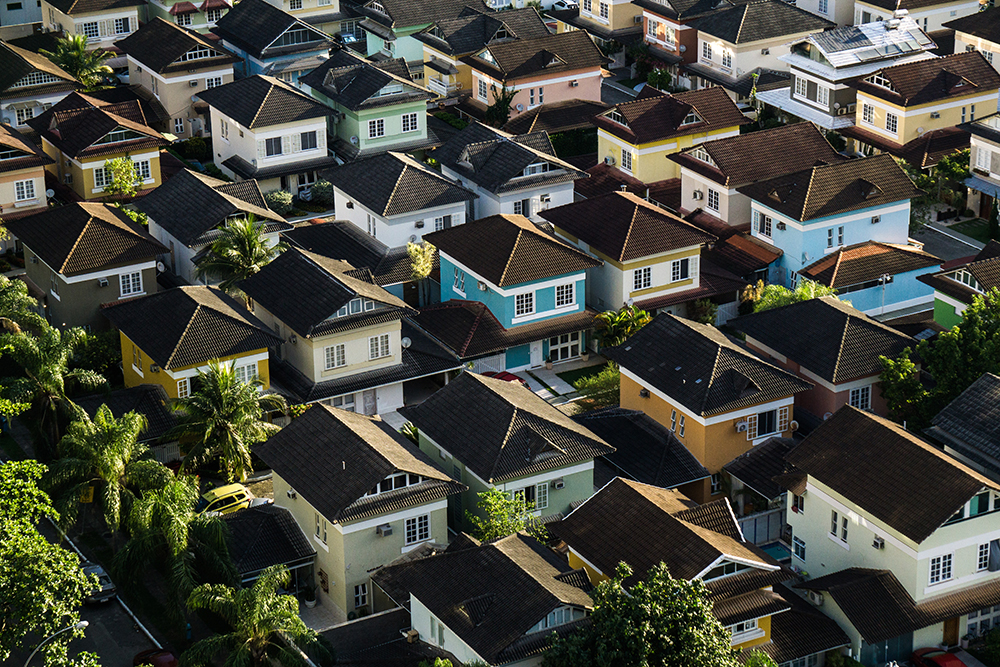 Ole Gunnar Solskjaer is under real pressure right now.
The Manchester United manager is facing the axe as his side crashed out the Champions League on Tuesday night as they lost to RB Leipzig.
Despite only needing a draw in Germany to reach the knockout rounds, United were 2-0 down inside the first 15 minutes with Leipzig adding a third on the 69-minute mark.
Is time running out for Ole at Old Trafford?
Even though the Red Devils netted twice in the final ten minutes to make the scoreline appear more palatable, there is no getting away from the fact this was a shocking performance from United.
And it means they are out the Champions League for another season – an outcome that has angered the Old Trafford faithful.
A host of United supporters phoned into talkSPORT after the European defeat to express their fury at Solskjaer, and Omar the Red Devil was no different.
And he laid into Ole, insisting he is not this positive, free-flowing manager people think but a negative and pragmatic coach who is just 'Jose Mourinho with a smile'.
out?
Solskjaer leads Premier League sack race with Arteta close behind as managers face axe
NEWS
Man United out, Solskjaer gone before derby, PSG match resumes after 'racism' walk-off
antics
Ederson loves combat sports and reveals Yaya Toure reaction to rear naked choke
gesture
QPR players take the knee to celebrate goal against Millwall after weekend boos
RON TOP
Ronaldo outshines Messi as Juve ease past Barcelona to win Champions League group
walk off
PSG vs Istanbul Basaksehir to resume after suspension for alleged racist incident
DISPUTE
Solskjaer sends defiant message to Pogba's agent after Man United's CL exit
scathing
David De Gea accused of 'bottling it' in CL defeat by Man United legend
revealed
Ferdinand's damning verdict of alleged racist incident in Champions League clash
disaster
Man United out of Champions League as Man City man and ex-Liverpool player star
Incredibly, he even said the only reason Solskjaer was hired was because of the famous Champions League final winner he scored against Bayern Munich in 1999!
Lets not beat around the bush, began Omar. He got the job because he stuck his toe out in 1999.
He kept [his job] longer because he stuck his toe out in 1999.
If any other manager had done what hes done with these shambolic performances he set up for a 0-0 draw today! No one can tell me nothing; he set up for a 0-0 draw or to nick it on the counter.
To me, and Ive been watching football for a long time and saying this to all my family, he is Jose Mourinho with a smile.
United crashed out the European Cup as RB Leipzig secured the all-important win in Germany
What I mean by that is his mentality of football; he is a very pragmatic manager, but people think he is some free-flowing manager. Hes actually not.
When stuff hits the fans he turns to negativity and two defensive midfielders.
When I say Jose with a smile, what I mean by that is his mentality in setting up games is similar to Jose but the difference is he smiles and has good vibes.
Thats all the difference there is!