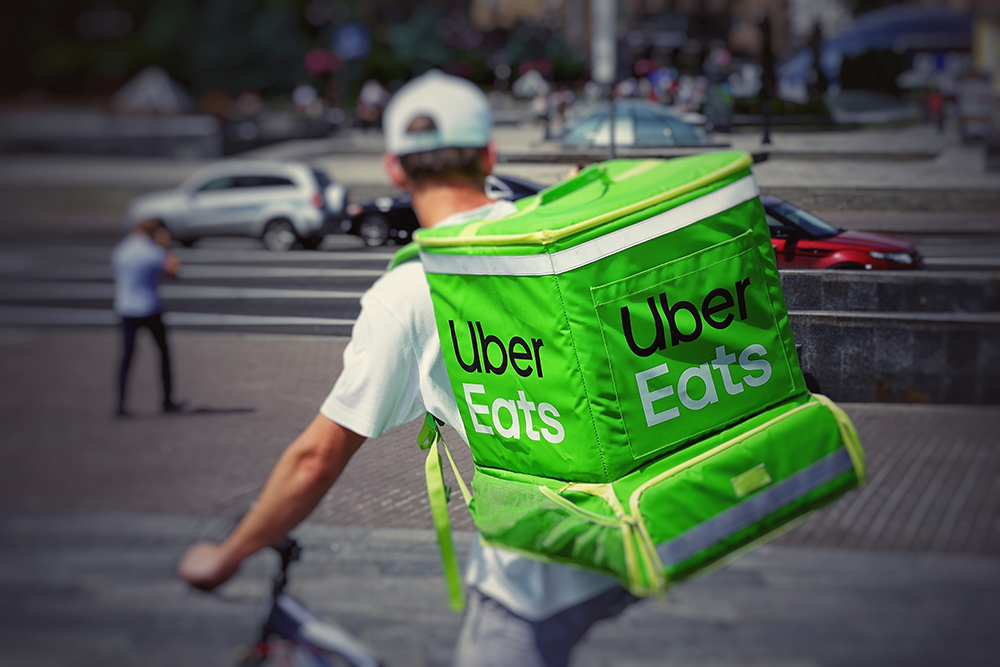 Stoked by hot, dry winds, the largest of several dozen Western wildfires roared through more drought-parched brush and timber in southern Oregon on Monday after incinerating scores of homes, while firefighters gained additional ground against the blaze.
An army of 2,250 personnel battling the so-called Bootleg fire, raging in and around the Fremont-Winema National Forest 250 miles south of Portland, had managed to carve containment lines around 30 per cent of the perimeter by late Monday, up from 22 per cent the day before. The fire is now roughly the size of Los Angeles, the Daily Beast reported.
"We are fighting the fire aggressively, and there are active efforts to build a containment line, both direct and indirect, wherever it is safe to do so," agency spokesman Marcus Kauffman said. Ground crews, backed by water-dropping helicopters and airplane tankers, included reinforcements from at least 30 US states he said.
But the amount of landscape charred since the blaze erupted on July 6 grew another 47,000-plus acres on Monday alone to reach an estimated total of 364,000 acres.