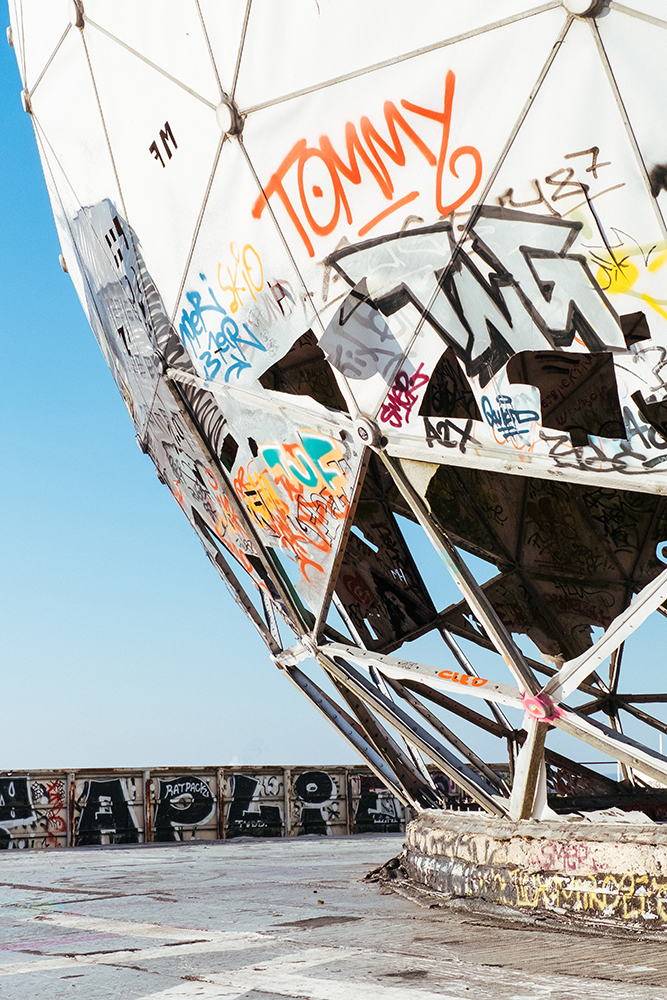 Another new deadline, while very large gaps remain between the two sides. This time the deadline is Sunday. After that, if there is no deal, then its no deal. Unless theres another deadline. The statement from No 10 actually said the prime minister and Ursula von der Leyen, the president of the European Commission, agreed that by Sunday a firm decision should be taken about the future of the talks.  
In other words, on Sunday they could take a firm decision to carry on talking. But there was no evidence from this dinner that any progress had been made, and No 10 said it is still unclear whether the very large gaps can be bridged. But does that mean never, or not yet?  
Before he set off for dinner in Brussels, Boris Johnson had set out the skittles, so that Von der Leyen could knock them down. He told the House of Commons a good deal is still there to be done, but that our friends in the EU are currently insisting on two things.