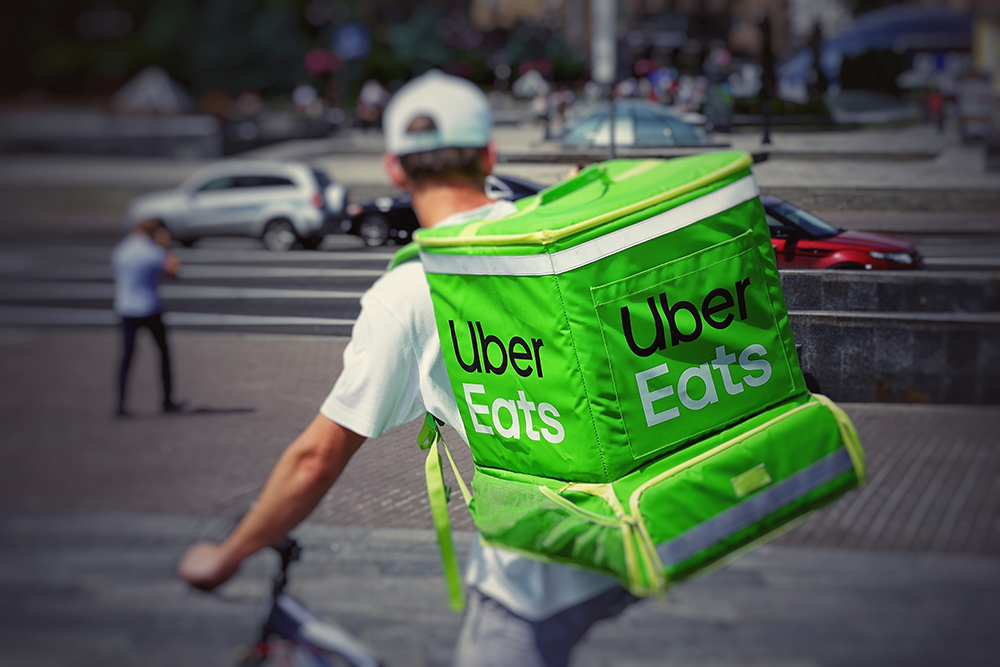 A man searching for a rental property has made a bewildering discovery in the kitchen of a flat he was inspecting.
Jamie Wilkes was house hunting in London when he found a secret staircase behind a cabinet door in a seemingly ordinary kitchen.
In a video posted on Twitter, Mr Wilkes scans the kitchen before lifting up the bench and opening a small cupboard that disguised a secret staircase.
At the bottom of the staircase is a door that leads to the back garden.
A kitchen cabinet leads to a hidden staircase in a London rental. Source: Twitter/@Jamwilkes
Viewed a flat today and I dont think Ill ever be able to stop thinking about the back door, Mr Wilkes wrote in a tweet.
He told Storyful that he had been looking for a place to live in London since the start of the year, describing the process as a nightmare.
I could not believe it when the estate agent magically lifted the counter and revealed a whole staircase. I burst out laughing and then he responded as if this was completely normal, he said.
Others then shared stories of secret rooms in their own homes, showing they are more common than you would think.
Heres the entrance to my cellar, a man wrote alongside a video of a staircase disguised by a kitchen cupboard.
Our bedroom is hidden behind the bookshelves in the living room. Kids think it is super cool like a Scooby-Doo episode. Adults on the other hand think it is a bit weird, another man said.
Others however, questioned whether the unusual feature could be a hazard, with one suggesting they would break their neck if they opened the cupboard forgetting about the staircase, while others thought it would pose a risk in the case of a fire.
Im not sure its fire safe to disguise an emergency exit from your property, one said.
Most people on Twitter were just as confused as Mr Wilkes by the strange addition.
This is mystifying, one said.
I cant decide whether thats super creepy or super cool, another commented.
This is insane, a third added.
Do you have a story tip? Email: newsroomau@yahoonews.com.
You can also follow us on Facebook, Instagram and Twitter and download the Yahoo News app from the App Storeor Google Play.