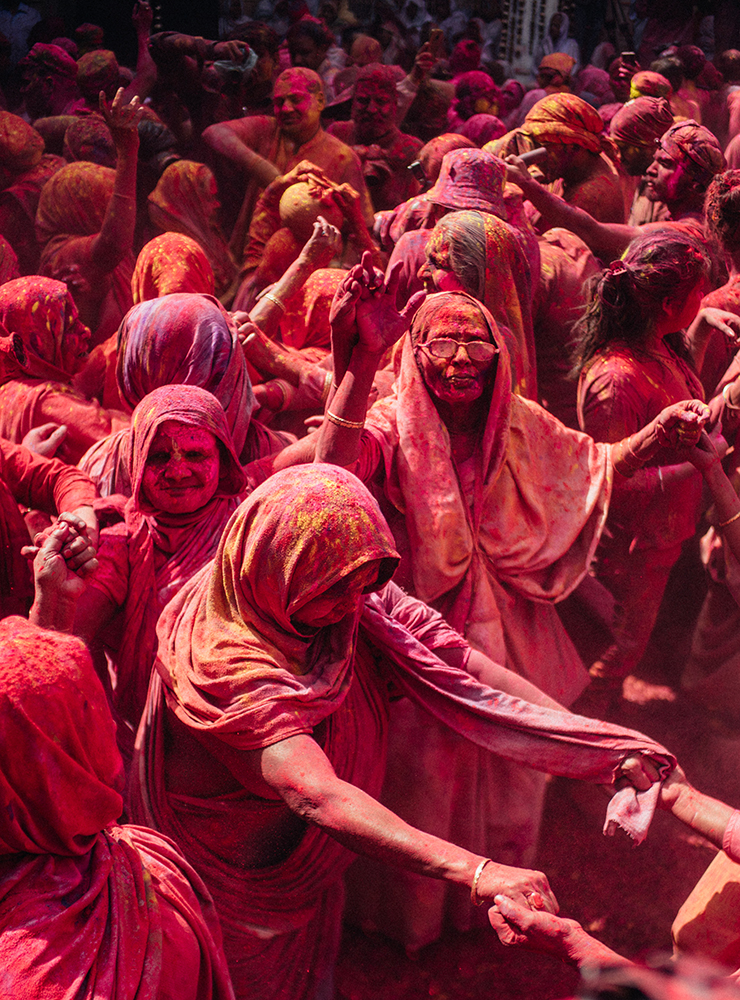 The US has approved the Pfizer/BioNTech Covid-19 vaccine on an emergency basis, with the first shots set to be given within 24 hours.
The Food and Drug Administration's decision has been one of the most politically fraught of the pandemic, which has claimed more than 280,000 lives in the US.
Critics had accused Donald Trump, the outgoing president, of trying to push through an approval before last month's presidential election, while Mr Trump has recently criticised Pfizer and the FDA for moving too slowly, including calling the agency a "big, old slow turtle" earlier on Friday.
Speaking to the Financial Times, Ugur Sahin, BioNTech's chief executive, said it was "extremely exciting" to watch as countries prepare to roll out the vaccine. 
"Most of the time you focus on what comes next . . . maybe next summer, we can relax and try to recapitulate what has happened," he said. 
The UK became the first country to authorise the Pfizer vaccine last week, but the FDA said it wanted to wait until after a group of outside experts met on Thursday to discuss the trial data. Some 17 experts voted in favour of the motion that the benefits of the Pfizer/BioNTech vaccine outweigh its risks for use in individuals 16 years of age and older. Four voted against, while one abstained.
Dr Sahin added that he liked the "transparency" of the FDA's approach. "Every society has its own way to deal with such an important topic," he said. 
The vaccine is based on messenger ribonucleic acid, or mRNA, technology, a novel approach that uses a genetic code, developed by BioNTech. Pfizer agreed a deal with the German company back in March to run trials and commercialise the product, and the pair will split costs and profits 50/50.
The US government paid almost $2bn to pre-order 100m doses — enough for 50m people — in July, shortly before the phase 3 trial began. But since other countries snapped up supplies during the autumn, the US may have to wait until next summer for more doses.
The US does have pre-orders for several other vaccines, including the Moderna jab, which could be approved as soon as next week. 
The emergency use authorisation is not a full approval, which may come in a matter of months. However, it will allow for widespread distribution.