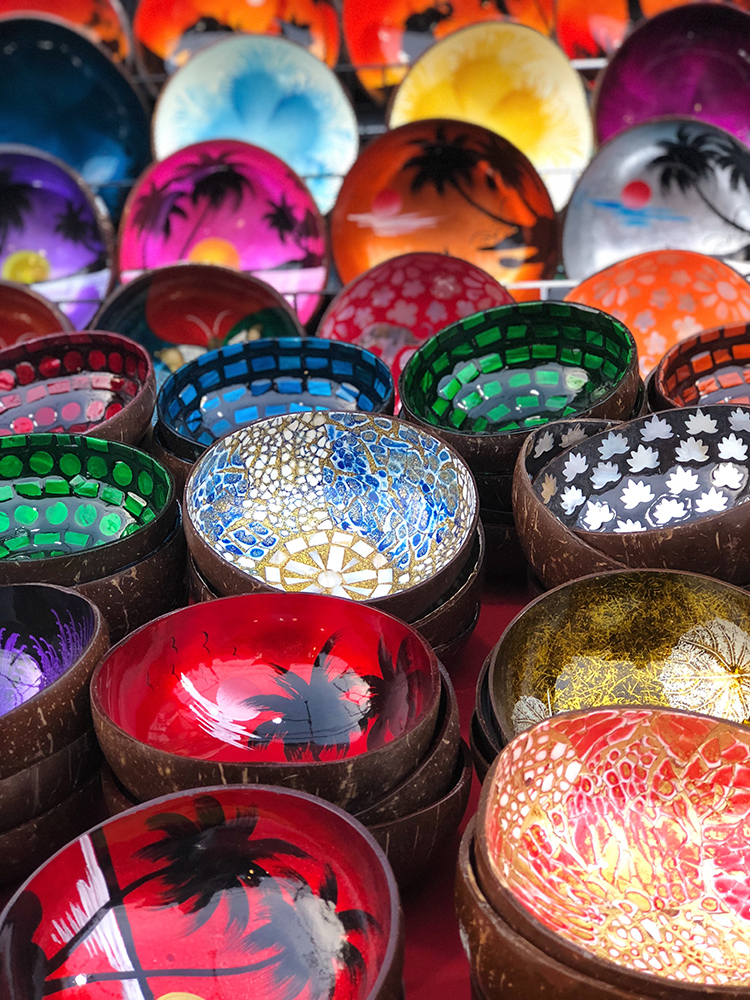 Protesters clashed with police in Washington on Saturday, as thousands of Donald Trump's supporters staged a rally against the presidential election result just two days before it is due to be cemented by the electoral college.
Small brawls erupted in the city centre throughout the evening as police struggled to keep pro-Trump rallies — some led by the far-right Proud Boys movement — away from a counter-protest by the anti-racism group Black Lives Matter.
Earlier in the day, members of Mr Trump's inner circle addressed the crowd gathered for the "Million MAGA March", including Michael Flynn, the former national security adviser whom the president recently pardoned. Trump supporters chanted "Stop the steal!" and "Four more years!"
The rallies occurred a day after the US Supreme Court rejected a last-ditch lawsuit challenging Mr Trump's loss in last month's election.
Many of his backers vented their rage at the Republican party as well as Fox News, in a sign of how Mr Trump's defeat has driven a wedge between his supporters and the organisations that propelled him to power.
Mr Trump appeared to give his blessing to the protests, tweeting: "Wow! Thousands of people forming in Washington (D.C.) for Stop the Steal. Didn't know about this, but I'll be seeing them! #MAGA."
Later, two helicopters passed over the protest, which many of his supporters believed to be the president leaving to attend the American football game between the US army and navy in New York.
Saturday's protest was smaller than one held in the capital a month ago in the aftermath of Mr Trump's defeat. Several hundred protesters came from the Proud Boys group, which Mr Trump told during September's presidential debate to "stand back and stand by".
Wearing yellow scarves, caps and kilts, members of the Proud Boys splintered off from the main rally and clashed with anti-racist protesters. Videos posted on social media showed demonstrators attacking each other while carrying sticks and shields.
The electoral college will meet on Monday to formally cast votes on behalf of each state and confirm Mr Biden's win by 306 votes to 232. One of the final remaining challenges to that process was dismissed on Friday, when the Supreme Court rejected an attempt by the state of Texas to throw out election results in four battleground states that Mr Trump lost.
Speaking to protesters on Saturday, Mr Flynn insisted: "The courts do not decide who the next president of the United States will be. There are paths that are still in play."
But Mr Trump has already said he will leave the White House if the electoral college confirms Mr Biden as president. Mr Biden is due to be inaugurated as president on January 20.