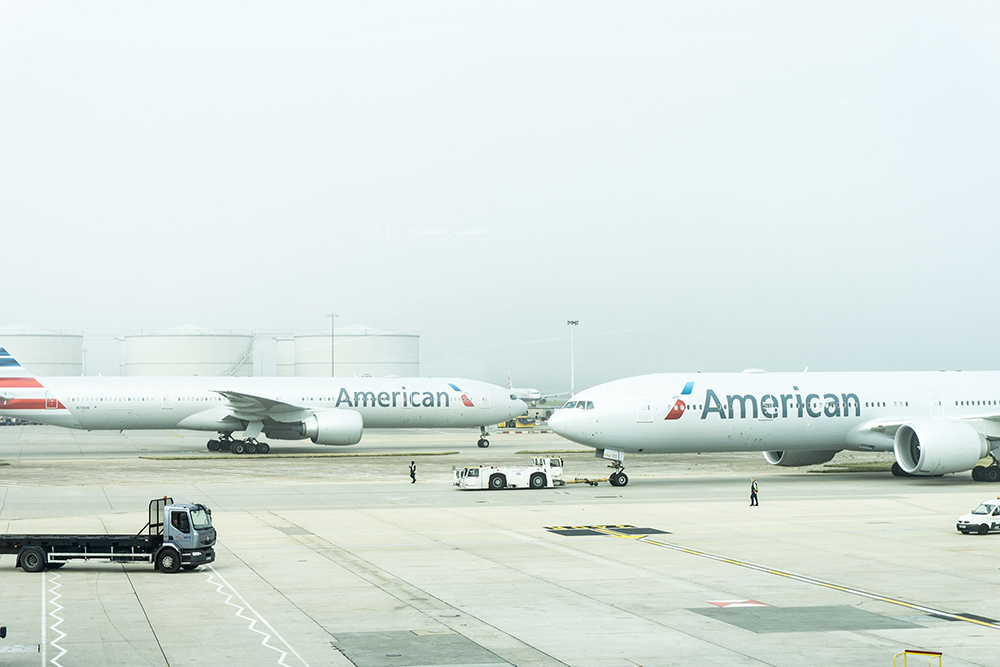 A man who was caught on CCTV driving over a security guard at a Stellenbosch shopping complex has been sentenced for attempted murder.
Johan Steyn will be under house arrest and have to complete 576 hours of community service.
He will also have to complete human rights and anti-violence skills programmes.
A man caught on CCTV driving over security guard Mzwanele Wellem was sentenced to six years in prison this week, five of which were suspended on condition that he was not convicted again of attempted murder.
In sentencing Johan Steyn on Thursday, the Stellenbosch Regional Court also imposed three years of correctional supervision.
He would be under house arrest in Uitzicht, Durbanville, for the duration of his sentence and allowed to leave for work and one church service per week.
Steyn was also required to complete 576 hours of community service and complete human rights and anti-violence skills programmes. 
Wellem had only been working at Die Boord shopping complex in Stellenbosch for a month when the incident happened on April 30, 2019.
ALSO READ | Stellenbosch security guard 'hit-and-run' accused proposes mediation in bid to avoid attempted murder charge
Steyn's lawyer Bruce Hendricks said the sentence was balanced and took into account all relevant factors.
Wellem told MatieMedia that his life would never be the same again and that the scars he bore were a reminder of what had happened.
In the video, which went viral on social media, the driver of a white bakkie can be seen talking to a security guard outside the shopping complex.
The guard gestures to the driver to not drive in his intended direction, seemingly indicating that it is a one-way road.
The interaction goes on for a few seconds, before the driver runs over the security guard in full view of the people in the parking lot.
One onlooker tries to stop the vehicle, which can be seen speeding off, leaving the guard motionless on the ground.
Did you know you can comment on this article? Subscribe to News24 and add your voice to the conversation.