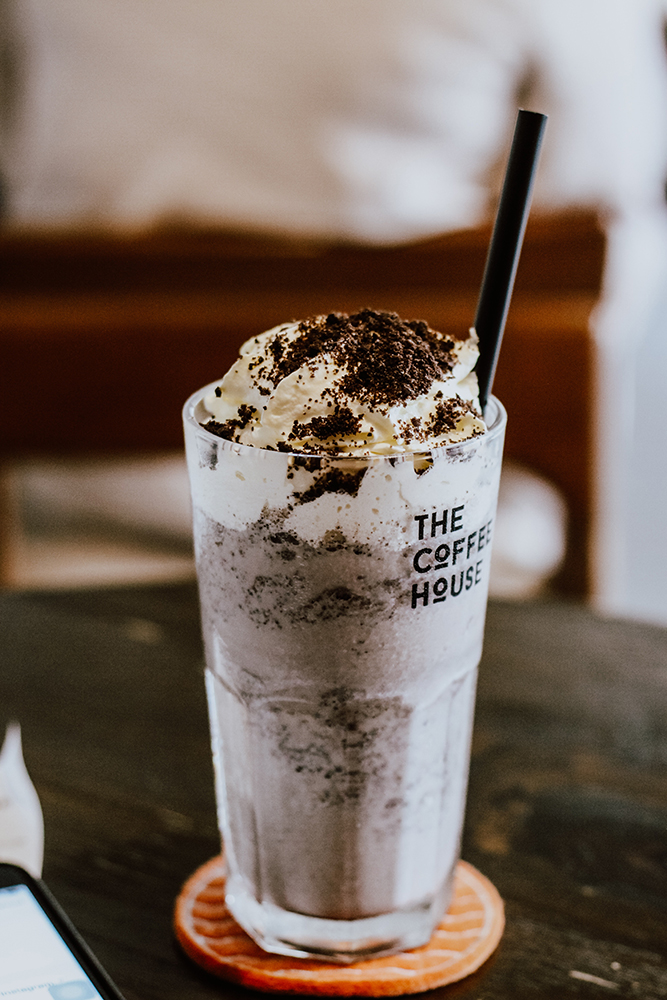 US President Donald Trump says top government officials will not be inoculated early against COVID-19, tweeting: People working in the White House should receive the vaccine somewhat later in the program.
Meanwhile, the head of the US coronavirus vaccine programme has expressed optimism over the the largest inoculation drive in the countrys history as the first doses of a vaccine developed by Pfizer-BioNTech were shipped across the country.
Ambrose Dlamini, the 52-year-old prime minister of Eswatini, Africas last absolute monarchy, has died in a South African hospital after testing positive for COVID-19 a month ago.
Here are the latest updates:
29 seconds ago (09:27 GMT)South Korea orders schools to shut as COVID-19 cases spike
South Korea ordered schools to close from Tuesday in the capital Seoul and surrounding areas as it battles its worst outbreak of novel coronavirus since the pandemic began, surpassing the previous peak in February.
Schools in the capital region would move classes online until the end of the month, in the latest ratcheting up of social distancing measures which so far have failed to reverse the spike in infections.
The school closure is a step towards the imposition of Phase 3 social distancing rules, a move that would essentially lock down Asias fourth-largest economy.
Prime Minister Chung Sye-kyun said such a step required careful review, as the government comes under mounting pressure to do more to step the rise of infections [Al Jazeera/Screengrab]
15 mins ago (09:12 GMT)
Ireland may need to reimpose COVID-19 curbs in January
Ireland may need to reimpose some COVID-19 restrictions in January, Prime Minister Micheal Martin said, after health chiefs warned that cases may be rising again following the reopening of most of the economy in the last two weeks.
You could very well be looking at some further restrictions in January, Martin told national broadcaster RTE, noting that the curbs lifted this month were not as strict as the initial lockdown.
He said the government would consult widely before making any decisions.
Ireland currently has the lowest incidence rate of COVID-19 in the European Union after it moved early to temporarily shut shops, bars and restaurants in October [File: Clodagh Kilcoyne/Reuters]
34 mins ago (08:54 GMT)
French central bank sees recovery taking longer
The French central bank said that it expects the countrys economy to recover more slowly than previously and return to its pre-pandemic level only in mid-2022.
The forecast is based on the COVID-19 pandemic not dying down immediately and widespread vaccination not being achieved before the end of 2021.
The Banque de France now sees economic output falling by nine percent this year, with a rebound of five percent in 2021.
France expects unemployment to jump to 11 percent during the first quarter of 2021, and fall to nine percent by the end of 2022 [File: Gonzalo Fuentes/Reuters]
1 hour ago (08:25 GMT)Russia reports 27,328 new coronavirus cases
Russia  confirmed 27,328 new coronavirus cases in the last 24 hours, including 5,874 in Moscow, pushing the national tally to 2,681,256.
Authorities said 450 people had died overnight, taking the official death toll to 47,391.
1 hour ago (08:17 GMT)Japan picks the kanji character to define coronavirus year
Japan selected a kanji character used to encourage social distancing as its defining symbol for 2020, highlighting a catchphrase used extensively during the coronavirus pandemic that even inspired its own computer game.
The character mitsu, meaning congested or dense, was derived from a buzzword San-mitsu, which was central to Japans approach to the containing the pandemic.
Translated as Three Cs in English, it refers to avoiding closed spaces, crowds and close contacts.
Japanese TV networks broadcast the annual announcement live, with the master of the ancient Kiyomizu temple in Kyoto writing the character on a huge white panel with an ink-soaked calligraphy brush [File: Issei Kato/Reuters]
1 hour ago (08:12 GMT)
Mexico registers more than 8,600 new coronavirus cases
Mexicos health ministry reported 8,608 new confirmed cases of coronavirus infection and 249 additional fatalities, bringing the total in the country to 1,250,044 cases and 113,953  deaths.
The government says the real number of infected people is likely significantly higher than the confirmed cases.
2 hours ago (07:48 GMT)Germany likely to avert second recession despite new lockdown
Germany will likely be able to avoid another recession despite a second national lockdown in the coronavirus pandemic, due to start on Wednesday, Economy Minister Peter Altmaier said.
I hope we can prevent a complete economic standstill in the second wave of the pandemic, he told public radio Deutschlandfunk.
The number of confirmed coronavirus cases in Germany has reached 1,337,078, according to data from the Robert Koch Institute for infectious diseases [File: Kai Pfaffenbach/Reuters]
2 hours ago (07:36 GMT)CureVac enrols first participant in pivotal study of COVID vaccine
Germanys CureVac announced that it has enrolled the first participant in the Phase 2b/3 study of its COVID-19 vaccine candidate.
The trial will assess the safety and efficacy in adults and is expected to include more than 35,000 participants in Europe and Latin America, it added in a statement
2 hours ago (07:31 GMT)Worlds top glove maker says Malaysia worker died from COVID-19
Malaysias Top Glove Corp has reported that a worker died on Saturday due to COVID-19, the first death since the outbreak at its dormitories and factories in October.
The worlds largest glove maker told Reuters in an email that the 29-year-old worker from Nepal had worked at its manufacturing facility in Klang, 40 km west of the capital Kuala Lumpur, for more than two years.
The outbreak at Top Gloves facilities in which more than 5,000 workers tested positive was Malaysias largest cluster.
Read more here.
Top Glove, located at Setia Alam, outside Kuala Lumpur, Malaysia, is the worlds largest rubber glove manufacturer [File: Fazry Ismail/EPA]
2 hours ago (07:22 GMT)
South Korea reports 718 new coronavirus cases
South Korea reported 718 new coronavirus cases, a drop from the record daily increase of the day earlier, the Korea Disease Control and Prevention Agency (KDCA) said.
Of the new cases, 682 were locally transmitted. The total tally is now 43,484 infections, with 587 deaths.
2 hours ago (07:20 GMT)Trump says hes nixing plan for early vaccine at White House
President Donald Trump says he is reversing an administration directive to vaccinate top government officials against COVID-19, while public distribution of the shot is limited to front-line health workers and people in nursing homes and long-term care facilities.
Trump made the announcement hours after his administration confirmed that senior US officials, including some White House aides who work in close proximity to Trump and Vice President Mike Pence, would be offered coronavirus vaccines as soon as this week under federal continuity of government plans.
People working in the White House should receive the vaccine somewhat later in the program, unless specifically necessary, Trump said in a tweet. I have asked that this adjustment be made. I am not scheduled to take the vaccine, but look forward to doing so at the appropriate time.
People working in the White House should receive the vaccine somewhat later in the program, unless specifically necessary. I have asked that this adjustment be made. I am not scheduled to take the vaccine, but look forward to doing so at the appropriate time. Thank you!
Donald J. Trump (@realDonaldTrump) December 14, 2020
2 hours ago (07:13 GMT)
Germanys confirmed coronavirus cases rise by 16,362
The number of confirmed coronavirus cases in Germany increased  by 16,362 to 1,337,078, data from the Robert Koch Institute (RKI) for infectious diseases showed.
The reported death toll rose by 188 to 21,975, the tally showed.
The numbers are usually lower on Mondays, because there is less testing and less data being transmitted to Germanys RKI on weekends [File: Tobias Schwarz/AFP]
2 hours ago (07:13 GMT)
Eswatini PM who tested positive for COVID-19 dies
Eswatini Prime Minister Ambrose Dlamini, who tested positive for COVID-19 four weeks ago, has died at age 52 after being hospitalised in neighbouring South Africa, the tiny absolute monarchys government said.
Their Majesties have commanded that I inform the Nation of the sad and untimely passing away of His Excellency the Prime Minister Ambrose Mandvulo Dlamini. His Excellency passed on this afternoon while under medical care in a hospital in South Africa, Deputy Prime Minister Themba Masuku said in a statement.
Read the full story here.