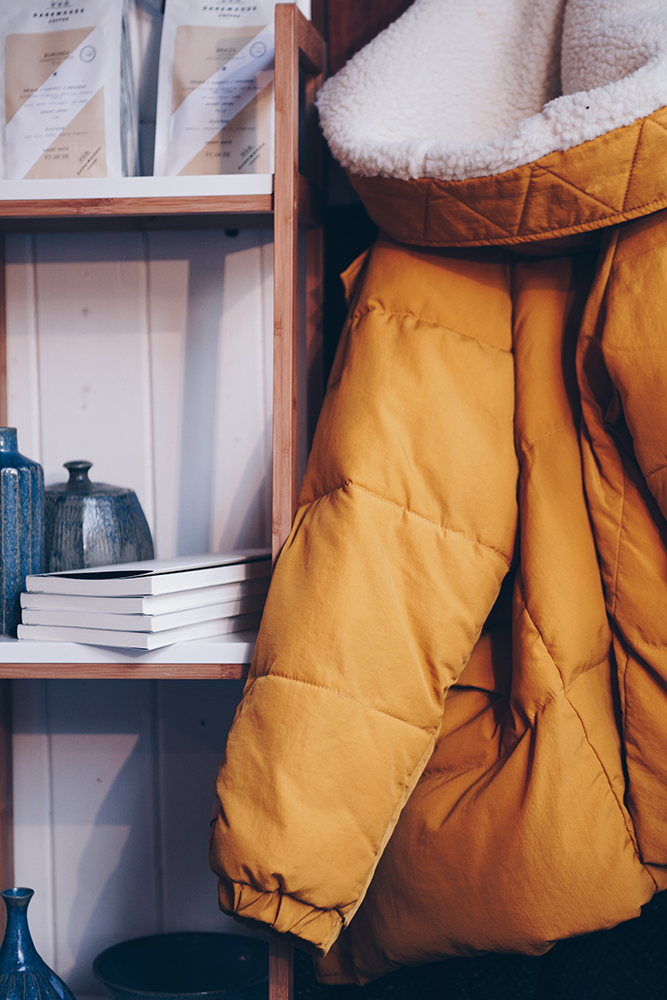 The EU's chief Brexit negotiator Michel Barnier will brief member states and the European Parliament this morning following the decision yesterday by European Commission President Ursula von der Leyen and British Prime Minister Boris Johnson to keep the talks alive.
Mr Barnier will meet his opposite number David Frost later this morning as both sides try to conclude a future relationship agreement in the coming days.
The phone call between Mr Johnson and Ms von der Leyen yesterday was described as positive and it followed intense negotiation over the weekend on the question of fair competition between both sides, known as the level playing field.
Both sides are said to be working on a formula that would allow the EU to retaliate if the UK, over time, diverges from EU standards in a way that would give British firms a competitive edge as they continue to trade into the single market.
It has been reported negotiators have been working on a mechanism that would allow for a period of consultation on any trade distortion that might come about before the EU would be entitled to impose tariffs, or take other action.
If a mechanism can be found, then both teams will still have to address the question of fisheries. As such, the talks this week could go on for several days.
Michel Barnier will brief EU ambassadors this morning on the prospects for a breakthrough, but he will also have to talk to MEPs, who will be growing increasingly alarmed that they may have to ratify a treaty they have barely been able to analyse.