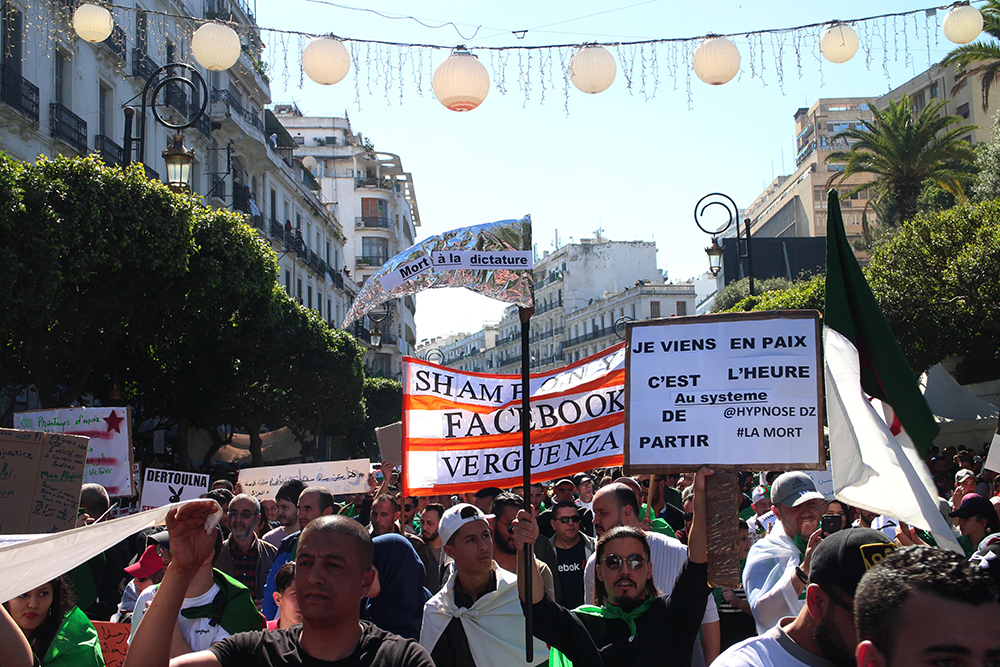 The case swung on how Quarry marked out the ground it wanted to explore. In marking out the tenements, it cut trenches or placed stones at distances between 25 centimetres and 75 centimetres from marker posts rather than all the way from the posts.
The Forrest familys connection to Minderoo dates back to the 1860s and it was Mr Forrests childhood home.
Mr Forrest, whose 36.25 per stake in Fortescue is worth close to $24 billion, achieved a burning ambition when he repurchased Minderoo for $12 million in 2009.
The station, near Onslow, had been in family hands for four generations before his father Don was forced to sell in 1998.
In 2017, Mr Forrest was successful in a High Court appeal that challenged the validity of mining lease applications lodged over Minderoo by private miners Yarri Mining and Onslow Resources.
Fortescue and Chris Ellisons Mineral Resources are currently embroiled in a legal battle over the Wonmunna iron ore project, with the Fortescue case based in part on the same argument Mr Forrest used in the High Court.