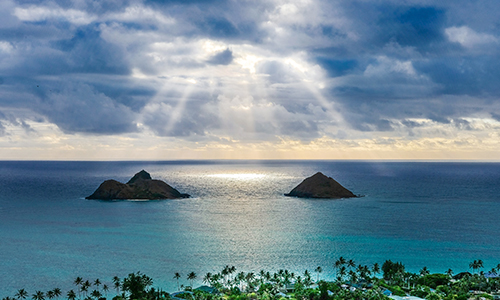 Just a week to go until the big day. Santa is probably readying his sleigh and getting Rudolph and co prepared as we speak.
In the meantime there is a festive feast of football to keep you occupied between now and then.
Standby for all the reaction to last night's games, plus we have FOURTEEN Premier League news conferences to bring you as we look ahead to the weekend's action.
Let's dive straight in.