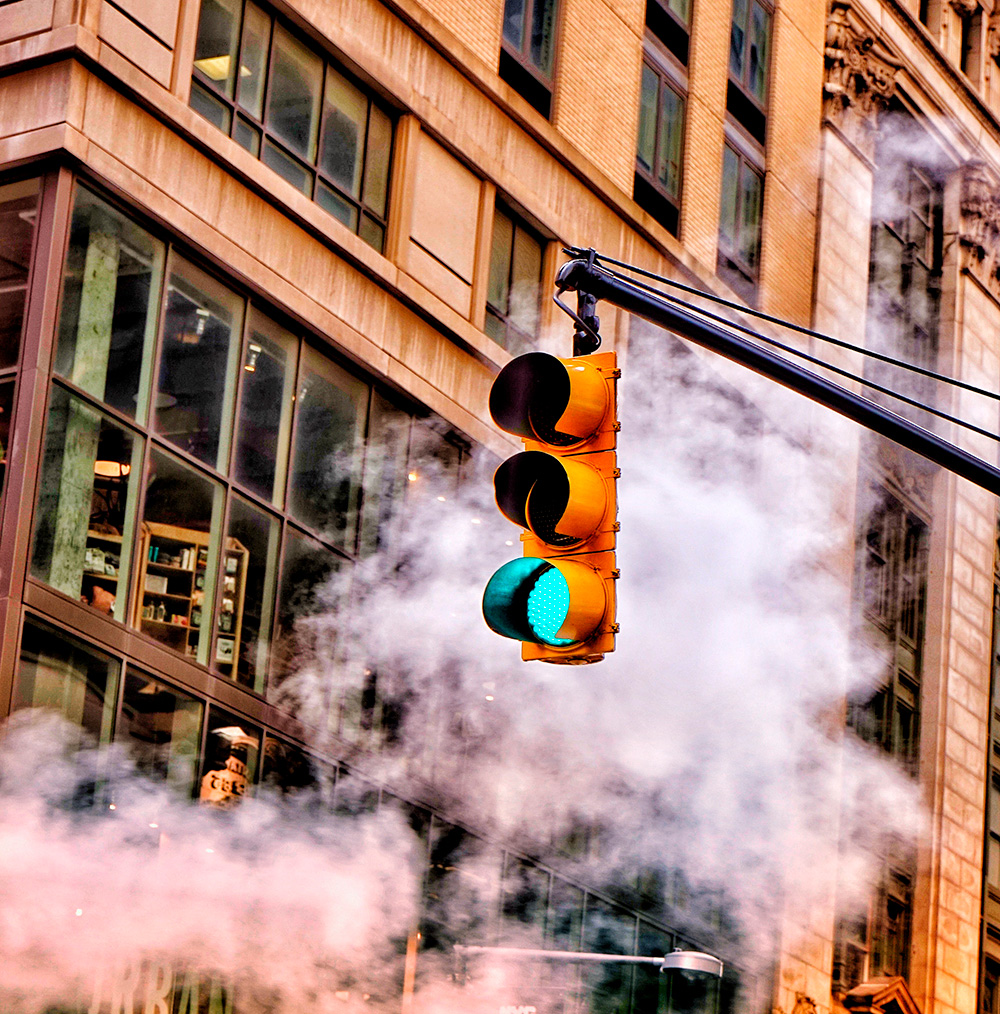 There were enough essential workers moving in and out of the area to complicate things also, and the contact tracing as we now know was not geared for the sudden escalation.
Professor Bennett called for mandatory mask wearing and for contacts of close contacts of infected people to be isolated.
Masks should be mandated now for the northern beaches, I think, if people need to go out for essential activities, and on public transport across Sydney.
Aggressive contact tracing – going to contacts of contacts – is a form of ring fencing targeting the exposed segments of the community, wherever they be, and quarantining until they are cleared of infection. This is the way to go for now.
This technique was successfully used in Victoria to snuff out several outbreaks in the tail of the second wave, including in Kilmore, Frankston and Shepparton.
Isolating contacts of contacts significantly expands the number of people forced to isolate but was seen as better than larger scale lockdowns.
Not a Clayton's lockdown
UNSW Professor of Epidemiology and Infectious Diseases Marylouise McLaws observed the authorities in NSW dont seem to want to mandate masks because it will put people off.
But its better to actually say to them, 'I really care for you and I want your Christmas to be a good one. And not one that youll remember sadly, please. Im going to now mandate it for the next seven days.'"
Professor McLaws said if the regional ring fencing was to be employed then it needed to be hard and not a Claytons lockdown.
If we find that this hasnt escaped and the horses bolted to other postcodes but imagine its mainly in the northern beaches area, you put in some ring fencing, and then you use rapid point of care tests so that those that cant work from home, or essential services get tested at the border barricade.
If theyre going to do a ring fencing, they have to do it hard, and then use rapid point of care testing so that people that cant work from home, or are essential services can get tested at the barricade.
And then they have to decide how long theyre going to have the ring fencing it should be at least one incubation period (14 days) and if you think its deep in there and theyve already got 28 people youd be going for two incubation periods.
Profesor McLaws said the major problem would be managing a regional lockdown is the coming Christmas holiday period.
Australians love Christmas holidays so, you really have got to ring fence to make sure that they dont leave and go to holiday on the northern or southern NSW coast."
Regional lockdowns can work
Doherty Insitututes Professor Jodie McVernon noted the geographical characterisation of the area is obviously an advantage, for a regional lock down but cautioned the situation was different to Victoria where transmission was being driven across family groupings.
Its been very clear, where the sort of major transmission event occurred, because many of these contacts are at an event. Its just a little bit different in the way you then might think about those concentric rings from it being a family.
"I'll be on the glass half-full side of things and say finding lots of cases quickly is a good thing."
Professor McVernon said regional lockdowns had been quite effective across Asia but less useful in Europe and the US where case loads had been too high.
University of Sydney clinical epidemiologist Professor Angela Webster differed on mandating masks.
I dont think mandating masks is the way forward, but strongly encouraging them and other social distancing and hygiene measures.
"People have possibly become complacent because weve had low community rates but in areas with poor ventilation where crowds are unlikely to maintain social distancing, people should wear one if they want to protect each other and the vulnerable in our communities.
"We know that has been effective today and so that is something to revisit."
UNSW research on earlier Victorian attempts to geographical ring fence COVID outbreaks confirmed that movement of workers into and out of the affected region made it problematic to successfully lock down regions.
The research showed this was particularly so where there were suburbs with a higher incidence of people who could not work at home.