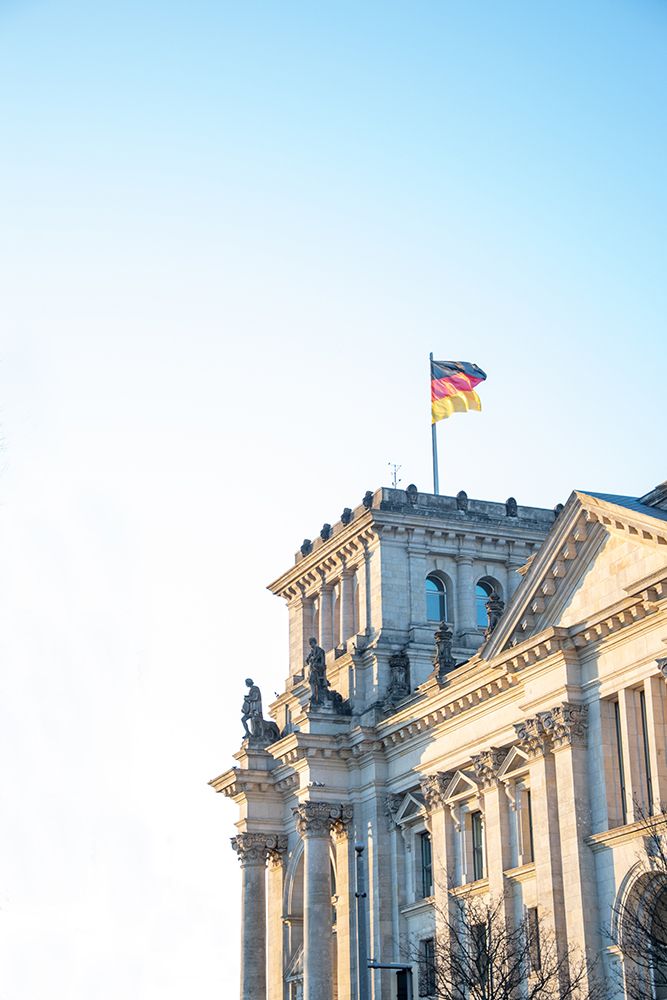 A suspect opened fire inside the Great Mall in Milpitas on Saturday evening, shooting one man and sending crowds of frantic shoppers running for cover, police said.
Authorities responded to the scene at 5:16 p.m. following reports of a shooting outside Old Navy, said Lt. Tyler Jamison of the Milpitas Police Department. Jamison would not comment on the condition of the victim or the whereabouts of the suspect.
Right now, were not releasing any more information, he said. Were having everyone shelter in place until officers finish their investigation and their search.
Shortly before 9 p.m. Milpitas police said they had safely cleared the mall.
ALL CLEAR, teams have concluded their searches of the mall interior, police tweeted. Everyone who was sheltering-in-place has been escorted out safely. There were no additional victims associated to this shooting.
There were two unrelated medical emergencies during evacuations, which required medical transportation to a local hospital. Detectives and Field Evidence Technicians remain on scene and are actively investigating this incident. There are currently no on-going threats to the community at this time.